2023 Market Predictions
Posted by Kristofer Impallomeni on Monday, January 16, 2023 at 12:29:59 PM
By Kristofer Impallomeni / January 16, 2023
Comment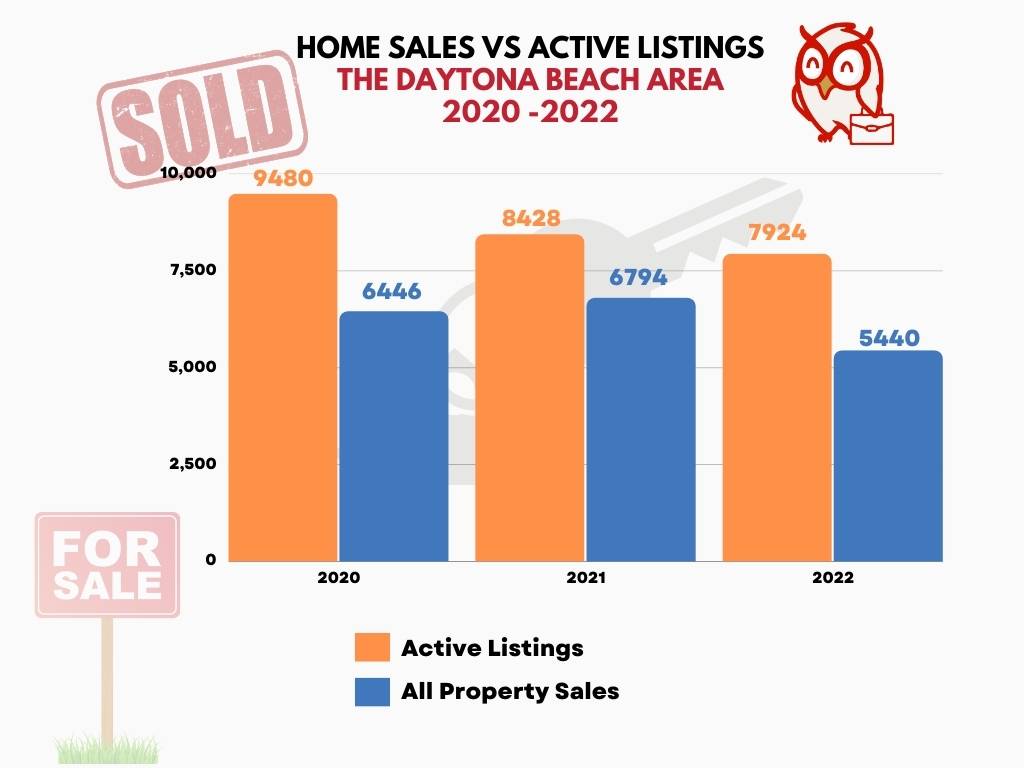 Three years of pandemic conditions have created a host of economic issues which affected real estate markets around the nation. Home prices skyrocketed in the last 3 years. Then inflation concerns forced the Fed to ramp up interest rates, creating more affordability issues for homebuyers in Florida and around the U.S. And inventory levels have remained tanked with homeowners too anxious to move or sell because of it.
Things are already cooling in many areas of the US. Although some uncertainty for 2023 is likely, most experts agree the sky isn't falling. Home prices will come down, but only gently and there won't be a wave of foreclosures, Redfin predicts.

Interest rates could stabilize some but are likely to remain higher than in years past.
And after years of conditions that favor sellers, or a "seller's market," Bankrate.com says we can expect 2023 to bring a more balanced market overall. Some parts of the country could even see buyer market conditions before the year is finished.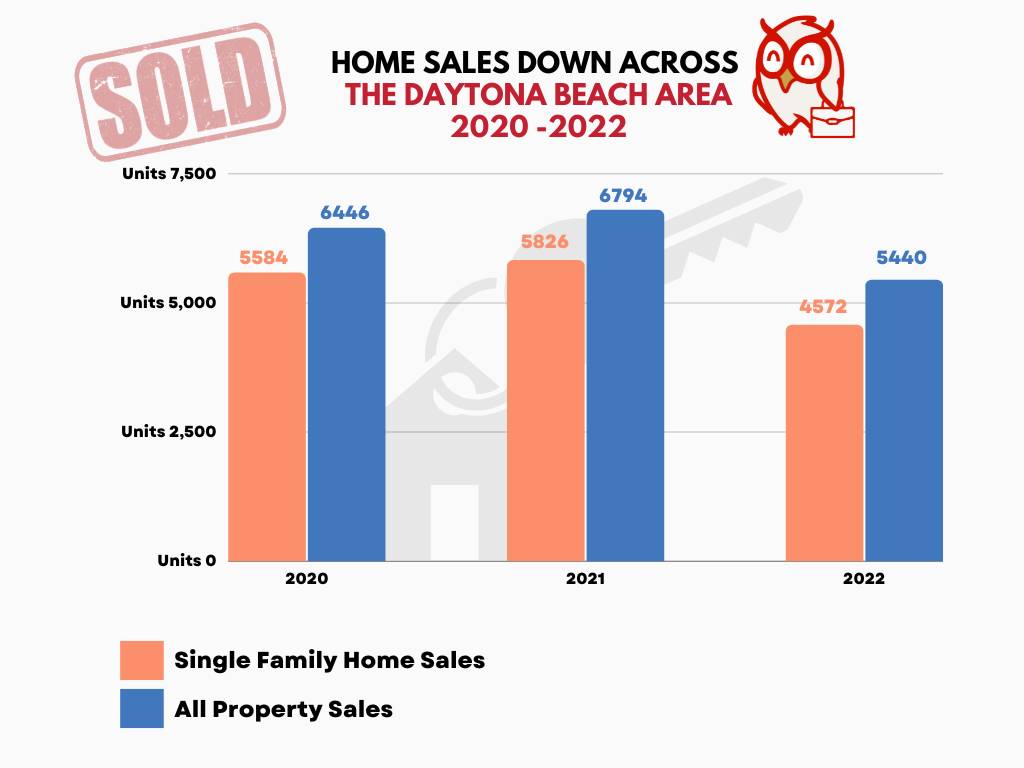 "At some point, sellers will again be competing for buyer's attention and buyers regain the upper hand in negotiations," said Ron Wysocarski, Broker and CEO of Wyse Home Team Realty in Daytona Beach, FL. "But in Florida, we're not there yet."
People are moving to Florida in droves, and it doesn't show signs of stopping anytime soon.
"Even though prices are up here, they're still reasonable when you look at the national average," Wysocarski said. "And then there are all these things attracting people here, like no income taxes, beautiful beaches, and warm winter weather."

In Wysocarski's service area, which spans the east coast of the state from Jacksonville to the Spacecoast, inventory levels are lower than ever. He said it will take some time for that to resolve. And until it does, sellers in desirable Florida markets will continue to earn premium prices for their homes.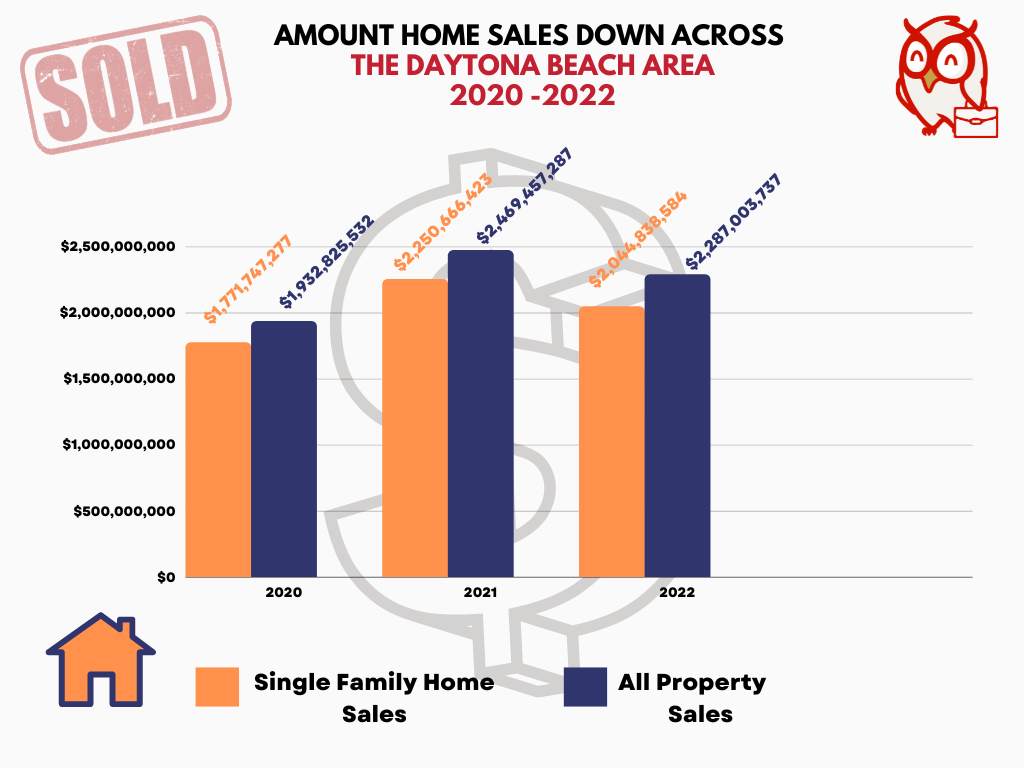 Even in uncertain conditions, buyers are finding ways to work around the higher prices and mortgage rates. Lending products like 2-1 Buydown loans give buyers a path to buy homes now with an opportunity to refinance at lower rates when the market shifts. And according to Redfin, a record 42 percent of home sales in the last quarter of 2022 included seller concessions for things like mortgage rate buydowns and repairs.

Homeowners are also turning an eye toward investing, becoming first-time landlords, buying duplexes to rent out half, and investing in vacation homes to AirBNB. All to alleviate the financial toll that the recession, high prices, and higher interest rates have created. In fact, some experts believe the rental business will reach its peak in 2023 and continue the pattern in 2024.
Florida isn't completely immune to the effects of the world though.
Florida has experienced a significant decline in homes sold in 2022 compared to 2021. Even condominium sales, especially for high-end condos, dramatically decreased in 2022.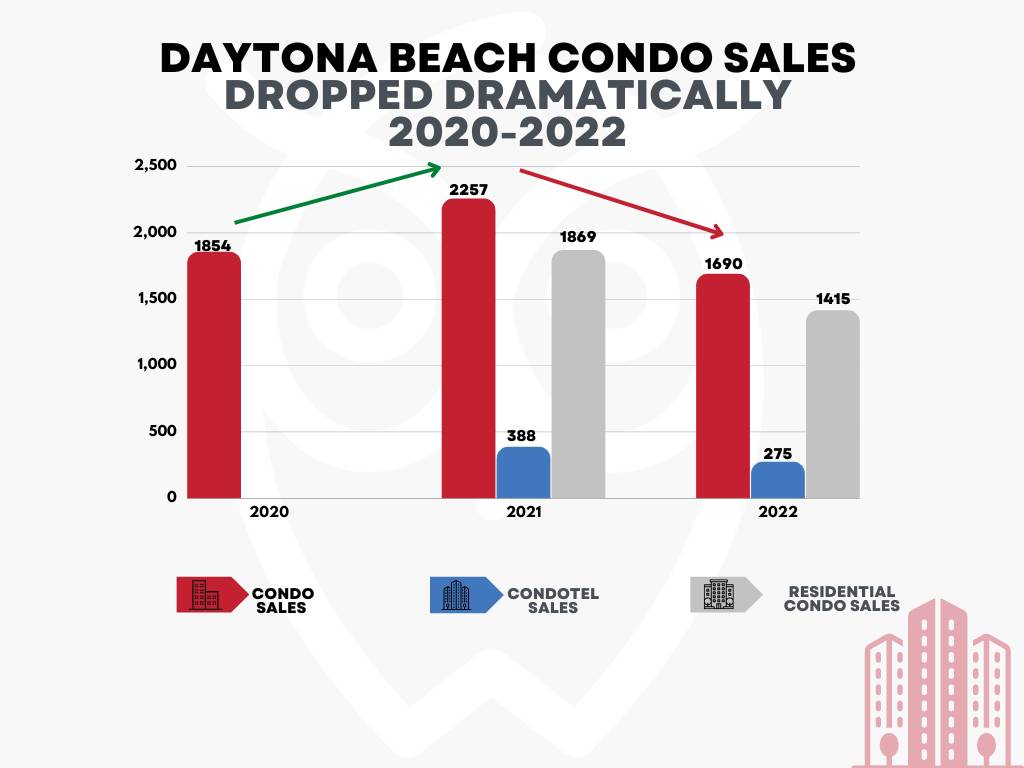 In the Daytona Beach area, single-family home sales were down 21 percent from 2021. And condo sales were down 25 percent, MLS reports show.
Another indication of a tepid market condition is the decrease in real estate workers. Roughly 30% of real estate companies' employees have been laid-off. Many real estate industry workers in Florida were among those whose jobs were cut in preparation of anticipated economic declines.
Overall, the NAR (National Realtors Association), says, some 600,000 realtors around the country have left the industry.
Bottom line…
No, the sky is not falling. It could take a little time for the markets and the people in them to find the balance, but that's already occurring and it seems to be happening in a moderate way that promotes a good outcome.

For the buyers, sellers, and homeowners, our advice is this:

The real estate market isn't going to crash in 2023. It's safe to buy and sell properties. Go ahead and upsize, downsize, relocate, or buy your dream home. Your agent can help you build protections into the process with good loan products, home inspections, seller concessions and more.
For those considering a career in real estate, our advice is this:
There are still ample opportunities to build an exciting career in real estate. The market is NOT crashing, and people move in ALL market conditions. But the gravy train is over. Success in real estate is waiting for people who are prepared to do the work it takes to be a reliable professionals that customers can count on.