6 Reasons Some Homes Don't Sell
Posted by Ron Wysocarski on Wednesday, June 19, 2019 at 1:50 PM
By Ron Wysocarski / June 19, 2019
Comment
6 Reasons Some Homes Don't Sell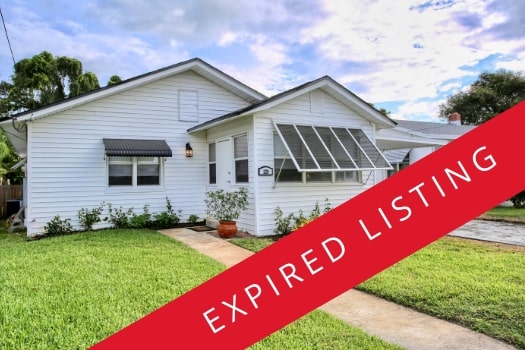 Every real estate market is different with unique conditions and trends, based on a number of factors. Interest rates. Geographic qualities and features. Buyers and sellers maneuvering the current market conditions. These are just a few of the components that can affect a local market. Because of this, every home or condo owner will find their situation unique to a certain extent, with different things they may need to do before and during the process of selling their home in order for the process to be quick and successful. Sellers also have their own unique situations to contend with in the process.
Whatever your situation and whatever the current market conditions, Wyse Home Team Realty is here to put your mind at ease, keep you informed every step of the way, and make your home sale process simple while we help you reach your real estate goals!

In the meantime, let's look at a few key reasons why many homes do not sell on the first attempt and sellers can find themselves with an expired listing and no sale contract.
Market conditions, current inventory, buyer tastes and expectations, photos, staging even the availability of the right buyers maneuvering the market with desires that match your home's qualities all can make a difference. But there are a few reasons a home typically doesn't sell that trump all.
While these are 6 reasons some homes don't sell on the first try, all of them can be overcome with the right real estate team leading the way! Fill out the form below and we will get back to you to discuss your specific situation and get to work to sell your home fast at top dollar! You can also call us any time at 386-562-2651.