Breakdown of Costs for Buying a House
Posted by Mica Morales on Tuesday, September 20, 2022 at 10:00 PM
By Mica Morales / September 20, 2022
Comment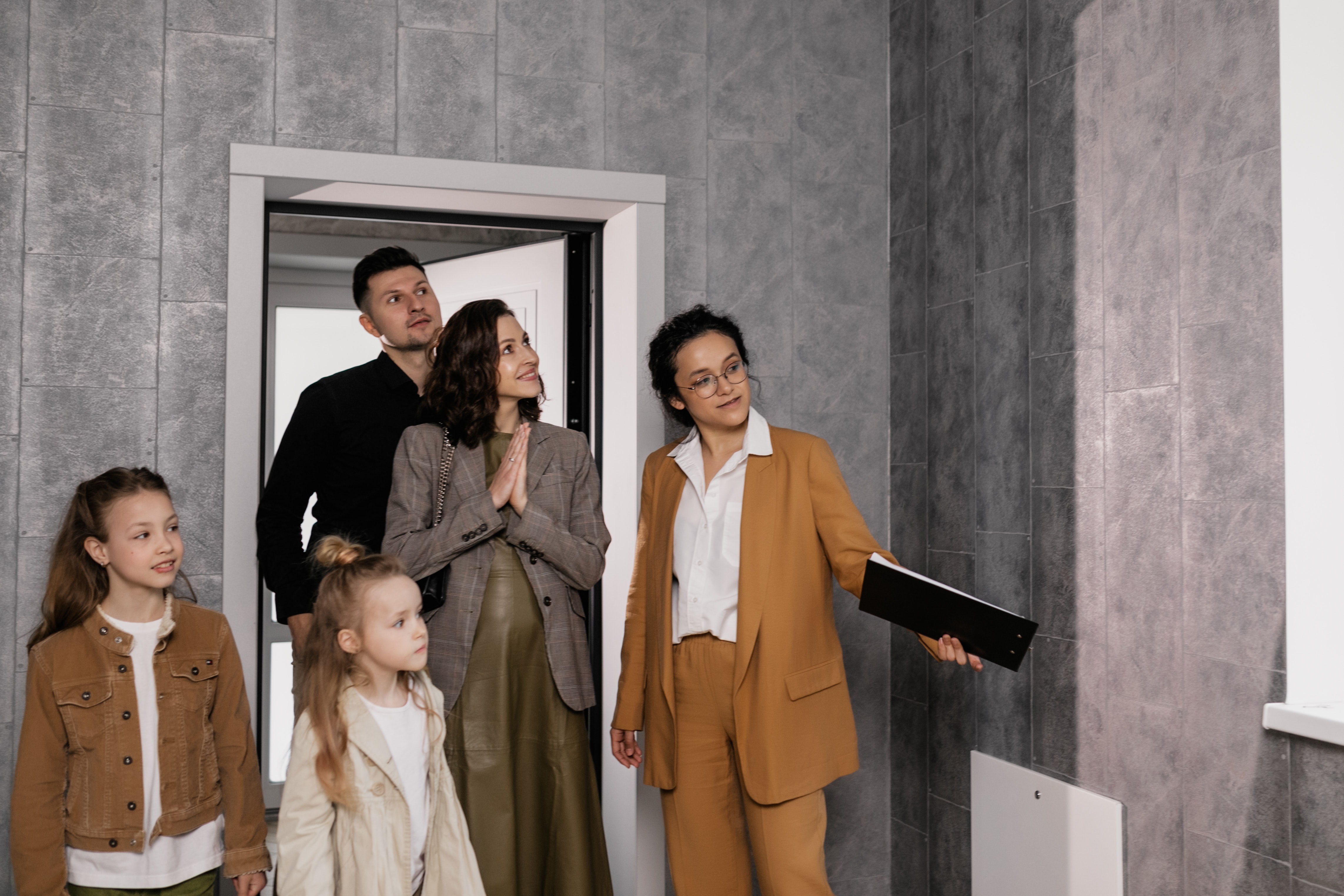 One of the most important costs to consider when buying a home is, of course, the price of the property. Having that for a fact doesn't mean that the amount of the property is everything that you need to be prepared for.
As you get ready for your house purchase, you need to know what are other expenses that will incur. If you come buying a house unprepared for some of the costs included, it might cause you major financial problems in the future.
The Costs Included in Buying a House
The costs of buying a house can be broken down into two equally important categories: upfront costs and ongoing costs. We need to carefully study what are those expenses and the nearest amount if not the exact amount that we need to prepare for each cost.
Upfront costs
Down payment
The downpayment is a certain percentage of the price of the property that you pay right away if it will not go through a mortgage. For example, if you are buying a $300,000.00 home and pay the %10 or a total of $30,000, you'd be getting a mortgage for $270,000.00.
The buyer needs to know the different types of loans that could be used for house purchases. There are also types of loans where a downpayment will not be required.
Closing costs
The closing costs usually range from 2% to 5% of the loan principal. These are the final costs that you need to pay for the house to be officially yours. Included in these are application fees, appraisal fees, home inspection fees, credit check fees, title insurance, title search fee, and transfer tax if applicable.
These are the basic closing costs but they may vary depending on the amount and type of the property you are purchasing and partners that you are working with. If you are short on savings and you cannot pay the closing costs upfront, some lenders offer a no-closing-cost mortgage. This type of loan adds the closing costs as part of the mortgage increasing the interest rate. You may not have to worry about the closing costs at the time of purchase, but this will cost you more in the long run. It can still be an ideal option depending on your financial and spending status.
Reserves
As a usual practice, lenders may require the buyer to pay a reservation fee of two months. This will act as proof that the buyer can pay for the monthly purchase and the lender will not lose their money on lending to someone without enough resources to pay promptly.
Ongoing Costs
Aside from preparing for the upfront costs, preparing for the ongoing costs is just as important. These costs are typically paid monthly after the house purchase.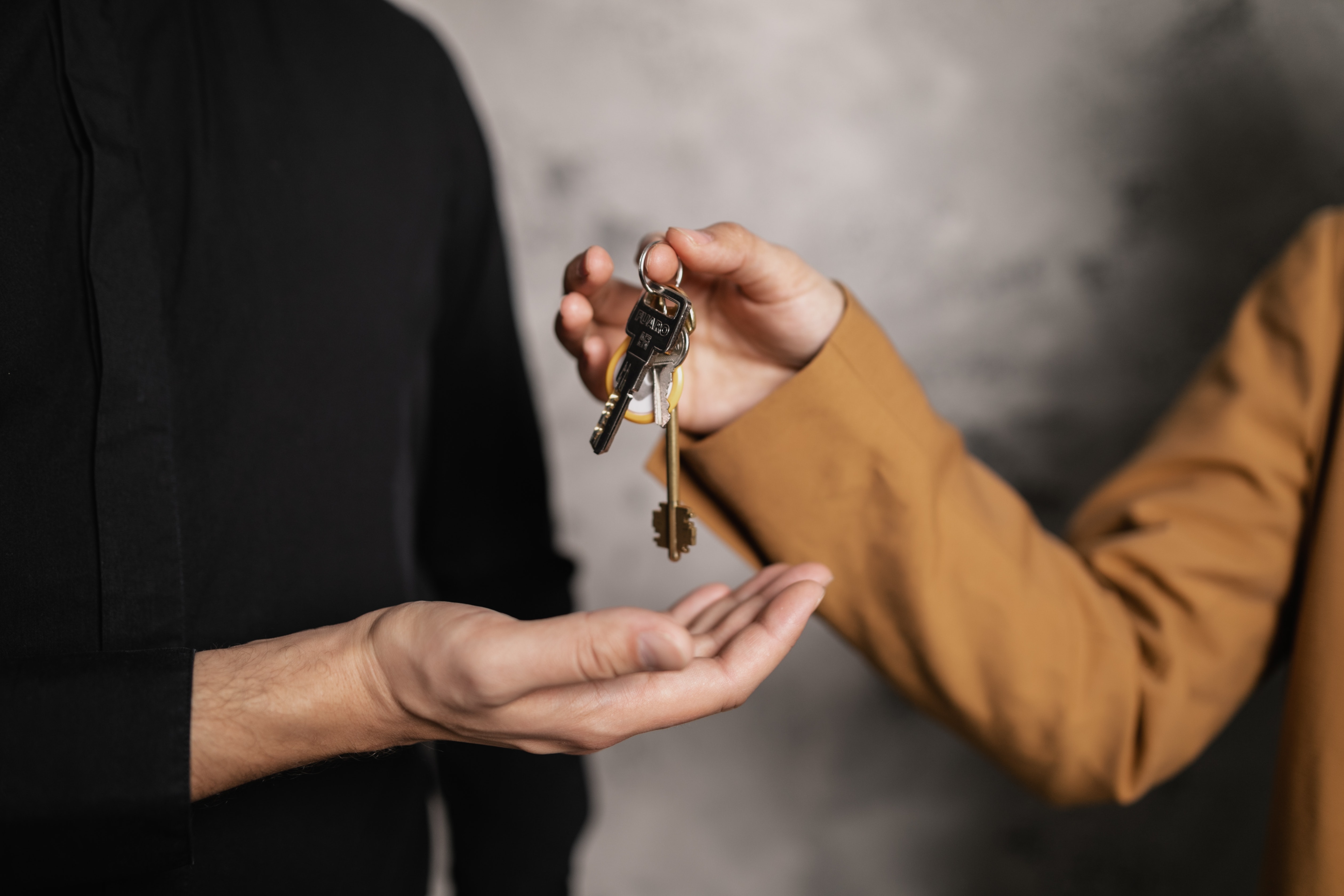 Mortgage Payments
This will be the biggest recurring house expense. This is the monthly payment plus an interest rate to cover the whole amount of the house you purchased
Property Taxes
Taxes will depend on the municipality of government under which your house is covered with. You will have to pay these taxes as long as you own the house. These are often included in your mortgage payment but are completely separated from the interest and the principal. Property taxes may get higher or lower depending on the assessed value of your property for the current time.
HOA Fees
If the community to which your home belongs is overseen by a homeowners' association, you will certainly be required to pay the monthly homeowner's association fee of HOA fee. The amount will be determined by the association. The fund will then go to the services given like security, landscaping, and street and commonplaces maintenance. HOAs might sometimes charge for urgent expenses like repairs for unexpected damages.
Homeowners and Mortgage Insurance
These kinds of insurance protect the owners financially from an unexpected event that brings home damage. This might be from a natural disaster, theft, or destruction of property. It is not required by law but it will most likely be required by mortgage lenders. This cost varies a lot.
Home Maintenance, Repairs, and Utilities
Wear and tear happens every time. Experts recommend budgeting at least 1% of your home price for monthly repairs and maintenance. It is also wise to save up for unexpected damages.
You will also need a monthly budget for utilities like water, gas, electricity, etc. These costs vary according to location and size and the type of property you have.
The most important thing to remember is to know all the costs and prepare. Save money consistently and improve your credit status. You will also want to compare lenders to get the best mortgage rates available.
Are You Planning on Buying a House? A Consultation with Us Will Help You Prepare Better!
For any inquiries or other concerns, do not hesitate to contact us thru www.ronsellsthebeach.com, our website, or call us at (386) 871-7697. Our agents are well-trained and fully capable of answering real estate queries. They will immediately accommodate you and will be happy to assist you.