Real Estate 101: What You Need To Know Before Buying A Vacation Home
Posted by Asterisk Marketing on Monday, January 17, 2022 at 4:47 PM
By Asterisk Marketing / January 17, 2022
Comment

Everything You Should Know About Buying A Vacation Property
Owning a vacation home comes with many additional things to think about. Besides financing, taxes, and repairs, you also have to consider who will take care of the vacation home when you're away, is the vacation home in a good location, and how often will it be used? These kinds of questions can help you be prepared when deciding if a vacation home is right for you!
The sky is the limit when you're shopping for a vacation home. Whether you're looking for something with additional space, more luxury, or more resort-style amenities, it's essential to be very clear on your "must-haves" for your vacation home and your budget. Much like other major financial decisions, purchasing a vacation home takes some consideration and planning. There are many things to know before a commitment is made.
Buying a vacation home is exciting. However, it is a significant financial commitment to make sure you're ready for. First, consider what type of property would be best. Are you looking for a family home, condo, apartment, etc.? A vacation home is an investment, and it's vital to ensure that the property you're purchasing will suit you for an extended amount of time. So, whether you're looking for a vacation property in Daytona Beach or Ocean City, this article will guide you through everything you've been wondering about purchasing a vacation home.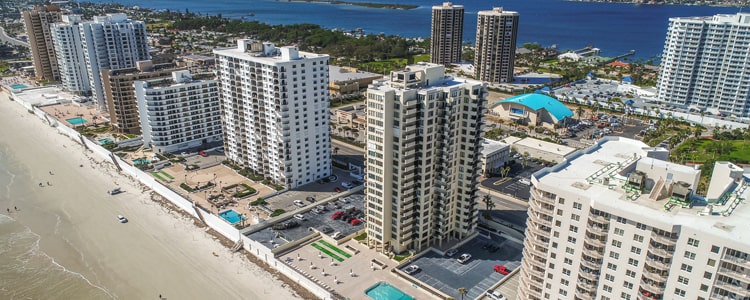 Why Buy A Vacation Home?
Owning a vacation home is a major financial commitment. It's important to let your real estate agent know the reasons why you're looking to buy one. While it brings a home away from home feeling, it also brings extra taxes, repairs, and maybe even a mortgage. So before you jump into it, it's important to understand the benefits and drawbacks of having a vacation home.
Let's begin with some of the benefits of having a vacation home.
It might save you money. If you're someone who vacations for 1-2 months of the year, it might make sense for you to buy a vacation home. The rent you pay to stay somewhere for those 1-2 months would likely be equal to 6-12 months of a mortgage payment. So rather than giving someone else money, you're building equity while you vacation!
A vacation home can stay in families for many generations. It can be an heirloom. So not only are you buying, for now, you're providing a vacation home for future generations of your family potentially too.
Buying a vacation home is a way to prepare for retirement. As you're paying down the mortgage, the home isn't your primary residence. By the time it is, you can sell your primary residence and use the money to pay off the mortgage of the vacation home. This secures your housing, and you don't have a mortgage to pay in your retirement.
If the vacation home is ideal, another benefit to owning it would be to tap into rental income. Rent the property out while you're not staying there to offset the cost of having the home.
Questions To Ask Yourself About Buying A Vacation Home
To help narrow down the search for a great vacation home, think about the following questions.
What size vacation home are you looking for?
What is your budget?
Do you have arrangements in mind for the down payment?
Will it be a rental property?
How much can you afford over time? (Think of any financial emergencies to ensure you can maintain the home if you experience it.)
How To Mortgage Your Second Home
When it comes to looking for a vacation home, it's essential to ensure that you can afford it. Talk to your trusted financial advisor and determine if a second mortgage for your vacation home is right for you. Ensure that the home you're purchasing is in a good area. Consider the distance from your primary residence and factor in transportation costs. When it comes to finances, you can use the equity from the primary house to help buy the vacation house.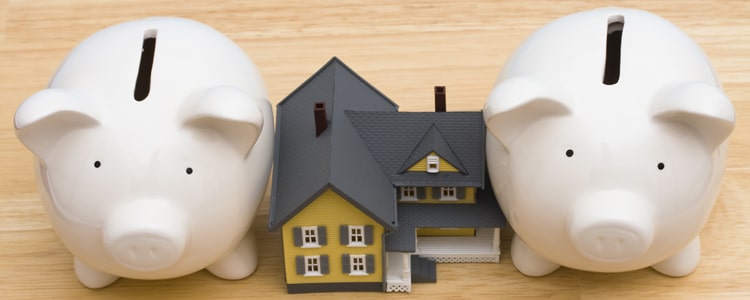 Common Drawbacks and Expenses
Financing
Consider the cost of a regular house cleaner
Insurance costs might be increased if there isn't anyone living in the house.
Insurance
Choose a good location. The insurance company will examine various factors when compiling your policy. (Crime rates, the weather, floods, hurricanes, etc.).
Install a security system as soon as you can. This can help to lower your insurance premium and give you peace of mind.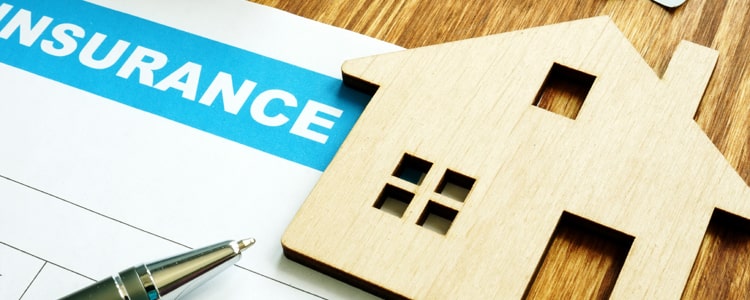 Maintenance
Store outdoor furniture indoors to prevent damage from wind, storms, theft, etc.
Turn off and unplug appliances when the house is vacant.
Other
Get to know the neighbors of the vacation home and leave a spare key. This can be helpful to check on the house if you're too far and not able to.
Always carry out regular maintenance to preserve the value of the property.
Questions To Ask Yourself To Make Sure You're Ready
Am I ready to commit?
Before you sign the papers and make the commitment, make sure you're ready to commit. Think about the financial commitment, maintenance, repairs, etc. Make sure that you've spoken with your financial advisor and ensure that you're in a position to make the purchase.
How much will I spend every month?
Consider you're financial obligations each month. Ensure that you can afford a vacation home and the maintenance involved.
What are the tax implications?
Many rules surround the IRS and various tax implications. Therefore, it's imperative to have a complete understanding. In addition, knowing the tax rules and various credits offered could help offset the vacation home cost. For example, property taxes on the second home, up to a certain limit, qualify to be a deduction.
Finding Your Perfect Second Home
Finding your perfect second home might take some time. Hone in on your ideal location, neighborhood, budget, and size and use that to find your home. For extra support and expertise, contact a knowledgeable real estate agent. They can help find the perfect home in your budget and answer all your questions!