24 Date Night Ideas For Couples In Daytona Beach, FL
Posted by Asterisk Marketing on Tuesday, March 15, 2022 at 12:33 PM
By Asterisk Marketing / March 15, 2022
Comment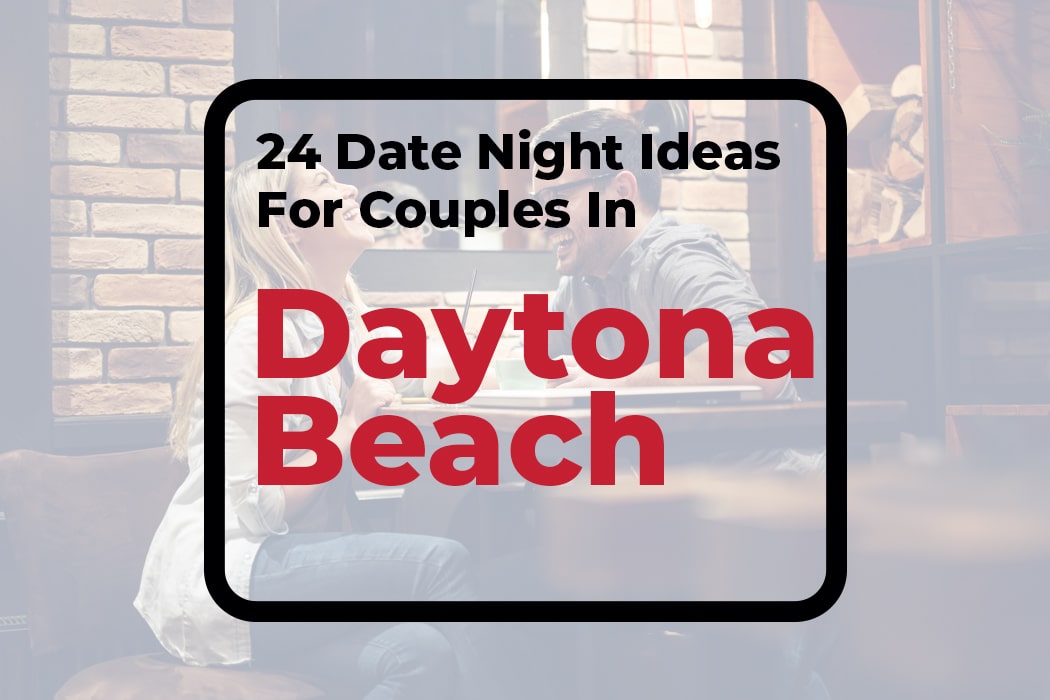 Daytona Beach, Florida is a vibrant place to be. It is a major tourist destination and is filled with fun, exciting, entertaining things to do. So if you're hunting for date night ideas in Daytona Beach, you've arrived at the right place. Below are 24 amazing date night ideas that you're going to love!
1. Enjoy kayaking or paddleboarding.
Kayaking and paddleboarding are great ways to indulge in being adventurous and enjoy time together. You're sure to laugh and have a great time. There are several great places to plan a date night kayaking or paddleboarding. Many places also have their own boat rental options. (This is important if you don't have your own equipment!)
Great Spots to Kayak
Blue Spring State Park
Central Park
Cracker Creek
2. Visit the speedway.
The Daytona International Speedway makes for an exciting and adrenaline-packed date night. The speedway is the home of the Daytona 500 and features multiple layouts, excellent food and is all well-lit. In addition, the speedway has gone through extensive renovations and has been designed to give fans the ultimate experience from any seat.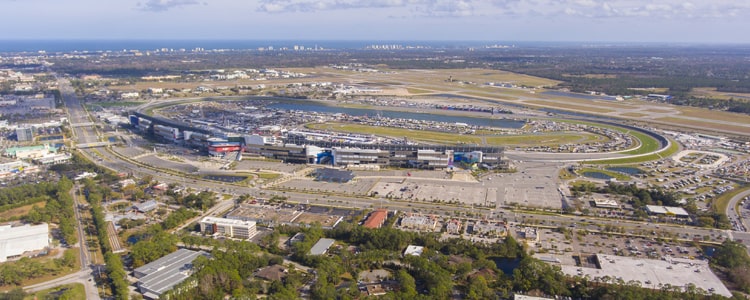 3. Try parasailing.
Parasailing can feel serene and relaxing and make a great date night idea in Daytona Beach. Parasailing can be done at different heights and, when done correctly, is actually relatively safe and very exciting. See the beach from an entirely new angle when you parasail!
4. Plan a picnic on the beach.
Pack a blanket and a few delicious sandwiches and have an intimate picnic on the beach. The famous Daytona Beach is twenty-three miles long. Its shore is lined with hard-packed sand making it a perfect environment for a picnic. After your picnic, watch the sunset or dip your toes in the water!
5. Take a boat tour.
A boat tour is a wonderful way to see the waters and maybe even spot a dolphin! The sunset is spectacular and creates a scenic backdrop for an intimate date night. On a boat tour in Daytona Beach FL, you might see manatees, sea turtles, pelicans, and more! Enjoying a boat tour together is both romantic and exciting!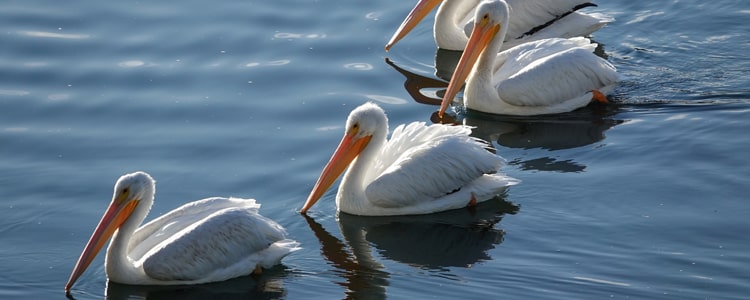 6. Enjoy a couples spa treatment.
Book a couples massage at Hand & Stone Massage and Facial Spa. The spa has beautiful couples' rooms that are set up for two. If you're looking for things to do in Daytona Beach, FL, consider a massage. A massage is a great way to unwind and practice self-care.
7. Visit a museum.
Visiting a museum is an excellent way to learn and connect over something. Luckily, there are several great museums to consider in Daytona Beach.
Museums in Daytona Beach FL:
Cici & Hyatt Brown Museum of Art
8. Dine at 31SupperClub.
31 Supper Club is an upscale steak restaurant serving incredible food. The restaurant serves a variety of seafood and meat dishes accompanied by hearty sides and heavenly desserts. There is often live music too that makes for a great date night!
9. Go to a comedy club.
Comedy clubs can always be counted on for a laugh, and what better way to spend a date night in Daytona Beach, FL than with laughter! There are several comedy clubs to choose from.
10. Spend the evening bowling.
Daytona Beach, FL has many bowling alleys. Bowling can be a great way to bond and enjoy each other's company. Even if you're not a regular bowler, it's still a great time.
Awesome Bowling Alleys in Daytona Beach, FL: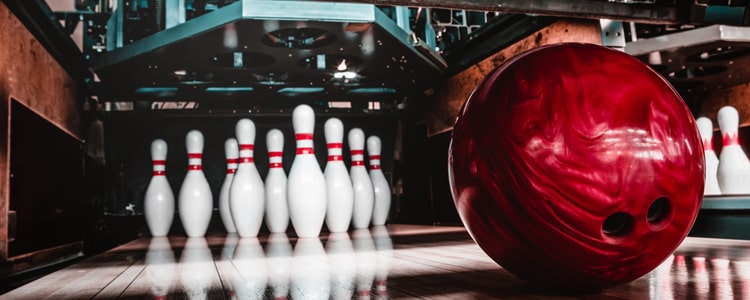 11. Visit Ponce de Leon Inlet Lighthouse.
The Ponce de Leon Inlet Lighthouse is a staggering 175 feet tall. It is an enchanting place to see and a great adventure for a date night in Daytona Beach. Climb the stairs to the top and be rewarded with an incredible view!
12. Put your dancing shoes on.
Daytona Beach, Fl has a bright and exciting nightlife. There are many relaxed pubs, boogieing country clubs and more. Try a new place where neither of you has been for a very exciting date. If that's not your thing, visit one of your favorites that you both love and enjoy.
13. Take a walk down the Daytona Boardwalk.
The Daytona Beach Boardwalk is always an exciting place to be. There are great shops, cafes, boutiques and food opportunities all over. In addition, the Boardwalk has great gift shops and nice places to sit and enjoy the scenery.
14. Go to the Daytona Lagoon.
Daytona Lagoon is an exciting, adrenaline-packed waterpark. There are several amusements like water slides, bumper cars, laser tag, and climbing walls. The Daytona Lagoon is a great date night idea if adrenaline is your thing!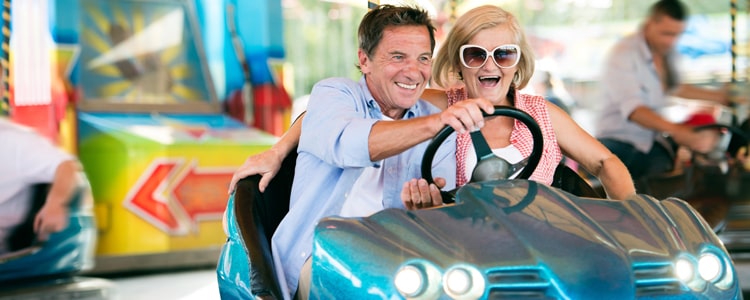 15. Horseback ride on the beach.
What is more romantic than a sunset horseback ride on the beach? Trails on the beach are suitable for beginners, making this a wonderful date night idea in Daytona Beach.
16. Dine at a beach-front restaurant.
Eat at a beach-front restaurant and enjoy the environment and the view. The beach provides a calm setting, and the food is spectacular.
Excellent Beach-front restaurants:
The Roof
Seaside Bistro & Grill
17. Take a surf lesson.
If you already know how to surf, then enjoy a night surf together, but if you're a novice, then enjoy learning together by taking a surf lesson. Don't worry if you don't own a surfboard. They can be rented on the beach.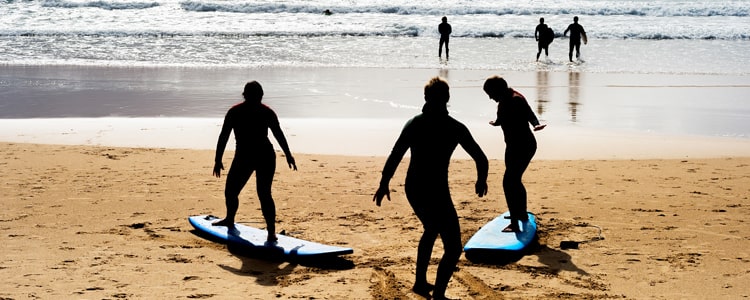 18. Enjoy an evening bike ride.
Whether you ride on the beach or adventure through the city, Daytona Beach Fl is a stunning place, making a bike ride exciting and beautiful.
19. Get some ice cream.
Great ice-cream places in Daytona Beach, FL:
20. Watch a show at the Daytona Beach Playhouse.
The Daytona Beach Playhouse is a great place to see high-quality live theater performances. There are performances year-round in a variety of genres.
21. Take a walk down Main Street.
Main Street, Daytona Beach FL always has exciting events and beautiful venues to explore. The iconic street welcomes motorcyclists from near and far and offers tons of events for locals to enjoy. Main Street offers public live entertainment and exciting sights.
22. Play a round of mini-golf.
Mini-golfing is very fun. Daytona Beach has a great selection of mini-golf establishments.
23. Visit the chocolate factory.
Angell & Phelps factory offers tours and specialty chocolate. It makes for a really interesting and tasty date night in Daytona Beach, FL.
24. Enjoy a night in.
Grab your favorite wine and order some pizza (or anything else you desire) and enjoy a night in! Life is busy and chaotic, and it can be relaxing to unwind together in the comfort of your own home.
Finally
Daytona Beach FL has an abundance of things to do. It's the perfect place to plan a wonderful date night. Whether you are looking for adrenaline, adventure, or an intimate adventure to embark on, Daytona Beach, FL has it.
We provide specialists for every part of the sales process to ensure our customers receive world class service. This team of experienced real estate specialists know the industry, the diverse Florida markets we serve, and our organization well. Our primary focus is always on the buyers and sellers we serve, because we want to ensure your next real estate transaction is as easy as a day at the beach!
VIEW ALL HOMES FOR SALE IN DAYTONA BEACH, FL