Daytona Beach Real Estate Market Conditions In 2019
Posted by Ron Wysocarski on Tuesday, January 14, 2020 at 12:05 PM
By Ron Wysocarski / January 14, 2020
Comment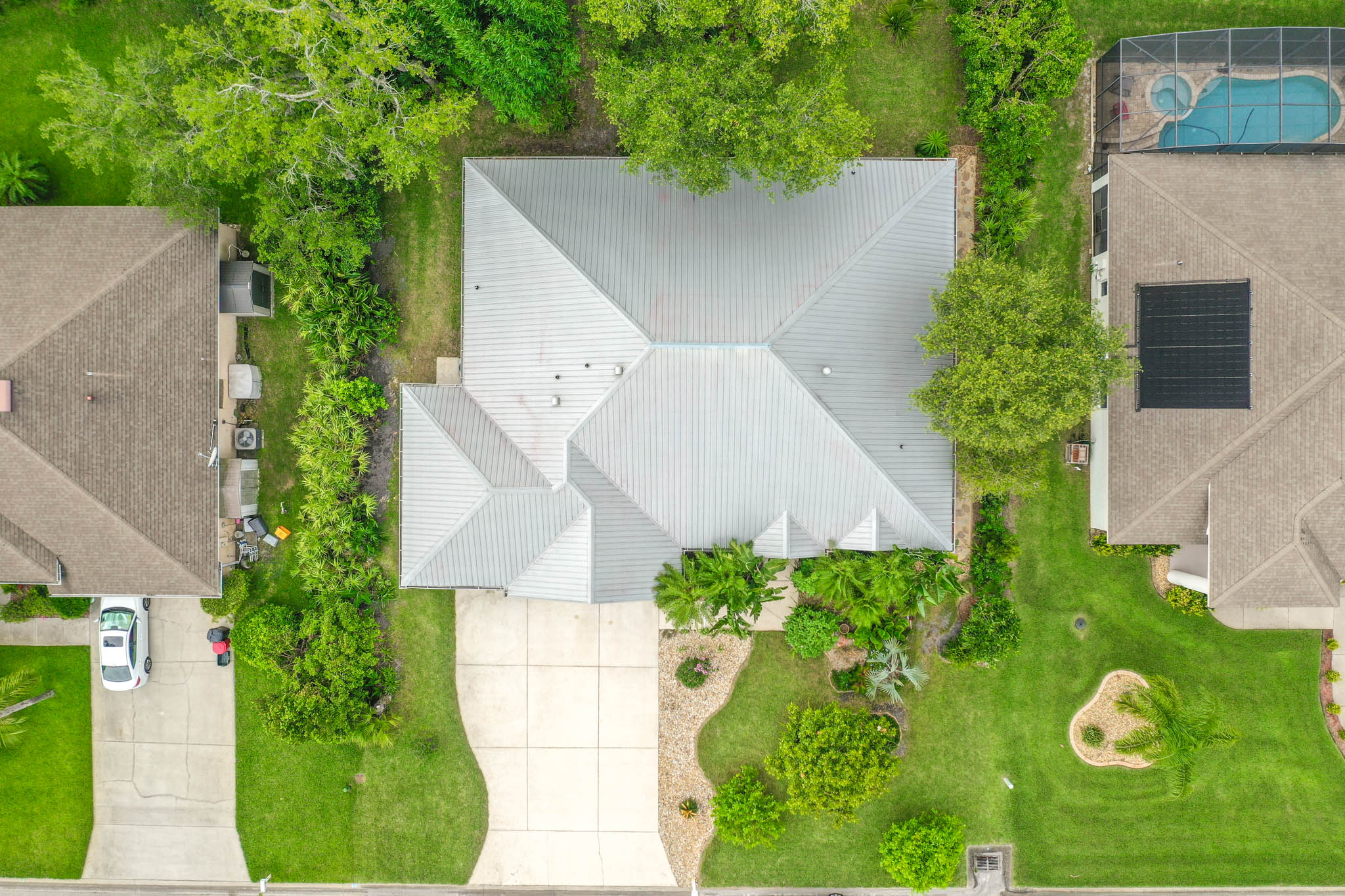 The Daytona Beach area real estate market performed slightly better than industry experts expected in 2019.
The economists at Realtor.com told Forbes magazine early in the year that sales across the Volusia County area could fall as much as 1.3 percent during 2019. However, median home prices were expected to rise by 6.3 percent, placing it among the top 5 areas in the nation expected to see price gains in 2019.
According to the Daytona Beach Multiple Listing Service (MLS) 8,862 properties were sold in 2019, with a median sales price of $214,900. That's down by less than half a percent over sales in 2018. And it represents a healthy 7.4 percent increase in the median sales price, year over year.
Meanwhile, sales of detached, single family homes rose by 1.3 percent over 2018 sales totals. And the median sales price of those houses was up 5.9 percent over last year.
"I attribute the area's strong real estate market conditions in 2019 to mortgage interest rates staying lower than expected alongside growth in the local job market," said Ron Wysocarski, CEO and Broker of Wyse Home Team Realty in Port Orange. "Good economic conditions go a long way toward helping the area's residents make the leap from renter to homeowner."
2019 Sales (All property types): 8862 sales, $2,169,315,916 sales volume, $214,900 median sales price.
2018 Sales (All property types): 8888 sales, $2,053,328,982 sales volume, $200,000 median sales price.
2019 Single Family Home Sales: 5235 sales, $1,516,188,178 sales volume, $242,500 median sales price.
2018 Single Family Home Sales: 5164 sales, $1,390,511,399 sales volume, $229,250 median sales price.
According to a Jan. 6 report from the Washington Post, a strong job market and low mortgage rates could bring more of the same for the real estate market in 2020. But tight inventory could continue to be a problem and drive prices higher.
MLS data shows the number of new listings in 2019 was 3 percent lower than the number of listings added to the MLS during 2018.
"I think we're going to see the Daytona Beach real estate market heat up again this Spring with particularly strong competition for entry-level single family homes," Wyoscarski said.
About The Wyse Report and Wyse Home Team Realty:
The Wyse Report is a periodic report analyzing real estate sales, prices and trends in the greater Volusia and Flagler County areas. Statistical information in this release is based on information accessed from the Daytona Beach Area Association of REALTORS® Multiple Listing Service on 1/10/20 for the following periods 1/1/19 to 12/31/19, and 1/1/18 to 12/31/18. Learn more about Wyse Home Team Realty by visiting www.RonSellsTheBeach.com. Specific data research requests, including custom comparisons (date vs. date, city vs. city), are available to the media, upon request. If you have questions or requests, please contact Wyse Home Team Realty's Broker and CEO, Ron Wysocarski at 386-562-2651.