Daytona Condo Market Conditions In 2019
Posted by Ron Wysocarski on Tuesday, January 14, 2020 at 11:50 AM
By Ron Wysocarski / January 14, 2020
Comment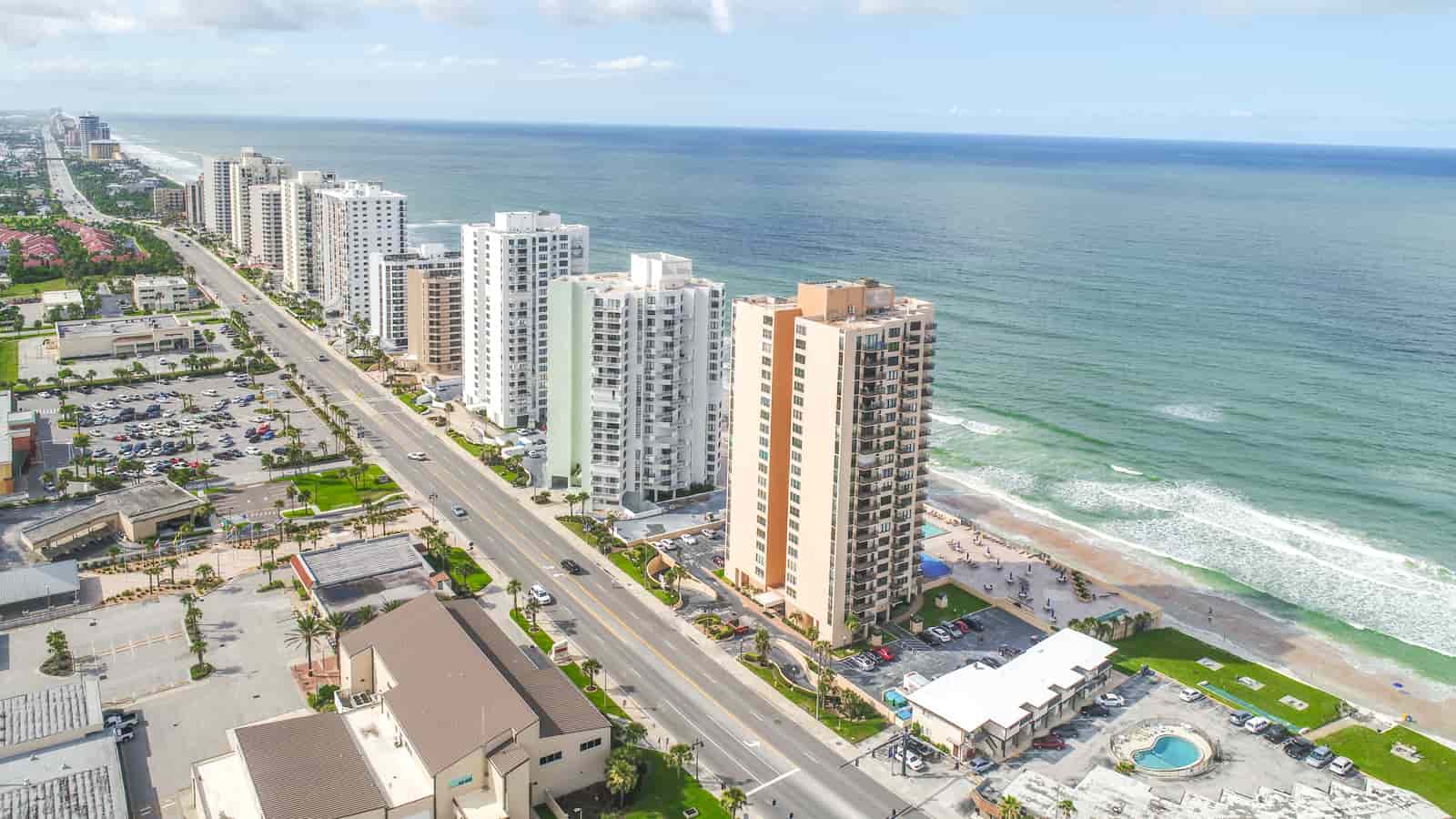 Daytona's condo market conditions in 2019 fell short of optimistic predictions made by industry experts as the year began.
The economists at Realtor.com told Forbes magazine early in the year that they anticipated Volusia County would see an estimated 6.3 percent increase in home prices, placing it among the top 5 areas in the nation expected to see price gains in 2019. Although the overall housing market fell largely in line with those expectations, the predicted median price gains did not materialize in Daytona's condo market.
An analysis of Daytona Beach Multiple Listing Service (MLS) data by Wyse Home Team Realty showed there were 1553 condo sales across the area from January 1 to December 31. The units sold had a median sales price of $209,000. It's a marginal change from the area's condo sales total and median condo sales price in 2018, when . 1564 condos were sold and the median sales price was $500 lower. The overall volume of condo sales was $376,477,333 in 2019, about $10 million higher than in 2018.
Daytona Beach MLS data for Condo and Condotel Sales:
2019 Condo Sales: 1553 condo/condotels sold with a median sales price of $209,000.
2018 Condo Sales: 1564 condo/condotels sold with a median sales price of $208,500.
Total Volume Sold in 2019: $376,477,333.
Total Volume Sold in 2018: $367,063,853.
"Although Daytona Beach didn't experience the median price gains in its condo market that some experts predicted, the year still ended on a positive note," said Ron Wysocarski, CEO and Broker of Wyse Home Team Realty in Port Orange. "The economy remained strong in 2019 and we thankfully did not experience declines in our condo market conditions."
Inventory levels of available condos across the Daytona Beach area in 2019 also showed little change, compared to 2018 totals. According to MLS reports, 3344 new condo listings were added to the MLS in 2019. Thanks just 11 more condo units than the 3333 condo units that were available in 2018. The total remains 2.2 percent below condo inventory levels during 2015, but it's higher than the 3258 units listed during 2016 and the 3169 units listed during 2017.
Currently, real estate market experts at the national level are predicting inventory conditions to remain tight, pushing median sales prices higher in 2020. But local condo sellers may not experience the full benefit of those pricing gains since the heat in Daytona's housing market is focused on entry level houses, Wysocarski said.
"The area's growing workforce is competing for affordable starter homes and that drives up prices," Wysocarski said. "Whereas the vacationers and seasonal residents shopping units in the hundreds of condo buildings lining our coast aren't facing the same sense of urgency and inventory limitations. For that reason, I don't think we will see any earth shattering price gains in the Daytona area condo market."
Ron Wysocarski is the Broker and CEO of Wyse Home Team Realty in Port Orange, FL. For more information regarding Ron Wysocarski, contact him at 386-562-2651, or visit RonSellsTheBeach.com Additional information is available to the media upon request. Statistical information in this release is based on information and statistical reports accessed from the Daytona Beach Area Association of REALTORS® Multiple Listing Service on 1/10/20 for the following periods: 1/1/1 to 12/31/15, 1/1/16 to 12/31/16, 1/1/17 to 12/31/17, 1/1/18 to 12/31/18. and 1/1/19 to 12/31/19.