Did you hear about Daytona 500?
Posted by Ron Wysocarski on Friday, February 18, 2022 at 9:23 AM
By Ron Wysocarski / February 18, 2022
Comment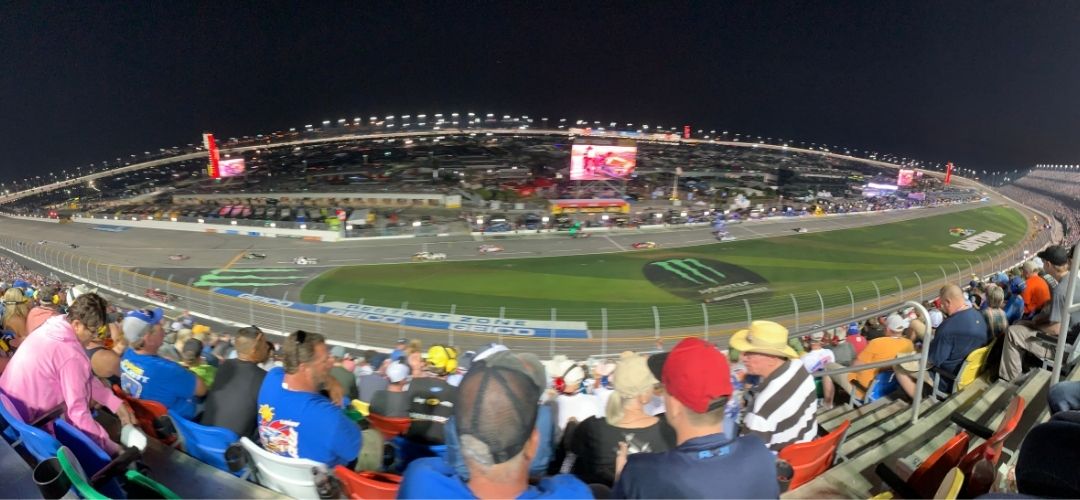 Did you know Speedweek officially kicks off the NASCAR season? The action-packed schedule drops the green flag of racing, and it all happens right here in Daytona Beach Florida.
From truck racing to qualifying, Speedweek never disappoints but it's not the only reason fans flock here. Besides the sunshine states warm weather and beautiful beaches, the action-packed weekend offers everything from Hot Rods and Reels Fishing Tournaments, Driver appearances to cook-offs and concerts. It attracts fans of all ages and even celebrities. Check the schedule to see when your favorite driver will be in the fan zone, it opens daily at 9:00 am. There is a ton of things to do before the Daytona 500 on Sunday, February 20, 2022, so come check it out!
Here's a link of the complete line-up Daytona International Speedway
As we see fans come in from all over the world, we have also seen an uptick in real estate interest. We have helped thousands of buyers and sellers if you are ready to go or just looking, Wyse Home Team can help. Be part of our VIP family.
Let's be F*R*I*E*N*D*S
Instagram: @wysehometeam
Twitter: @ronwysocarski