Don't Believe The Hype: It's Still A Seller's Market
Posted by Mica Morales on Thursday, February 9, 2023 at 1:30 PM
By Mica Morales / February 9, 2023
Comment
The real estate industry has taken a hit in recent years. After a worldwide pandemic, inflation started taking a toll. The result for many home buyers is less buying capacity and a need to be more prudent with their finances. Others postponed or put off their buying plans entirely. Home sellers are now growing anxious to sell a home, fearing it has become a buyer's market that will put them at a disadvantage in getting the most money for their home.
The Real Market Condition
It's true there are fewer homebuyers nowadays, but the notion that real estate has become a buyer's market is incorrect. There are 40% fewer inventories in the market than two years ago which gives serious sellers an advantage in selling their properties. Therefore, selling a home today will not be as difficult as it seems, and there are still plenty of buyers willing to purchase the right property for them.
The Wrong Perception About the Buyer's Market
Because of the economic crisis and the ongoing inflation, homebuyers have been less than they used to be. As a result, many sellers who listed homes at prices higher than the true market value were forced to reduce their prices and ended up selling the homes at the real value rather than the inflated original listing price. Unfortunately, when buyers started seeing price reductions for the first time in many months, some erroneously started to believe that sellers had lost their upper hand in real estate transactions today. This is simply not the case. Sellers still have the upper hand in the real estate market.
What Should Home Sellers Do?
If you are selling a house, here are some tips to help you to sell your home faster and make the most amount of money possible from it.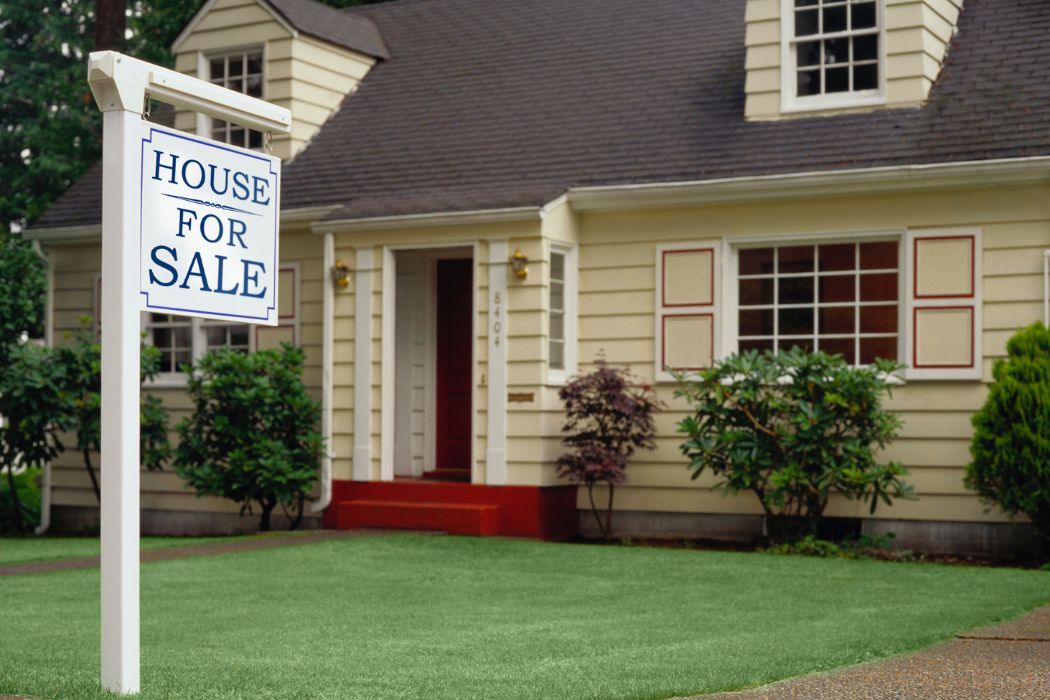 1. Know the Market
Study the market and the current trends. Your licensed listing agent can help you gather statistics and information about the market trends in your area and in your neighborhood. It may help to compare these statistics by year. A larger look at the market and where it's been will give you an understanding of your current position as a home seller. Studying the market and other current listings your home will be competing with will give you an idea of what most buyers are looking for in a home today and how your home stacks up against the competition. As you prepare your home for sale, you will want to make improvements or adjustments to highlight and emphasize the features or characteristics on buyer wish lists that your home has.
2. Compare Home Prices in The Area
Take time to look at listing sites and for properties for sale in your area or other nearby neighborhoods. Find out how similar properties are doing in the market. Your listing agent will provide you with a comparable market analysis and together you will compare recent home sales in your area to identify a good listing price for your home. Some of the things you and your agent will consider are:
What are the most recent prices of homes sold like yours?
What is the average time they spent on the market before they sold?
Were the homes sold above or below the list value?
What prices are other homes like yours currently listed at?
How long have those homes been on the market so far?
Your agent may also recommend consideration of other property and location-specific factors as they help you determine the correct price and method for selling your home.
3. Stand By Your Home's Value
If you and your agent are confident in the pricing selected for your home, don't be too quick to accept the first offer you receive, particularly if there is a high level of interest in your home or your agent has indicated multiple offers are likely to come in. Our team has sold over 1,365 homes in all kinds of market conditions. An experienced agent should be able to confidently guide you when or if price reductions or concessions are a wise consideration.
4. Marketing Matters
After years of high competition and homes selling over asking price in minutes or hours, some sellers haven't adjusted their expectations as the market conditions have changed in recent months. This time last year, it was common for a seller to post a photo of their just-listed home on social media and get dozens of comments and inquiries in minutes. But that's no longer the case.
Now that the feeding frenzy is over, professional marketing will be an important piece of the puzzle as you try to build demand for your home to drive up the sales price. A top listing agent will be marketing in many ways to generate buzz around your home and its features, through syndication to major real estate portals, social media marketing, video marketing, paid digital advertising, open house events, bulk emails, and marketing to their own database and networks.
5. Make Sure Your Home is in the Best Condition
Marketing only brings buyers to your door, though. Once they arrive, it's your home that must welcome the buyers and convince them it's their next home. Cleaning, fixing, and decorating are crucial in selling your home fast and for top dollar. Check out our many blogs filled with information on how to present your home on the market. And talk to your agent! He or she will be happy to guide you with personalized recommendations about the most impactful things you can address in your home to ensure it will be a great first impression for prospective buyers.
Working with Professionals
It might be tempting to buy into one of the success stories of people who recently sold their homes without the help of a licensed real estate agent, but the truth is many of those sellers don't realize they actually left money on the table! Study after study after study has shown that homeowners NET more money when they hire an agent... even after the commissions are paid. It's proven that having someone who knows the market, does the marketing, and brings strong industry experience and connections can make selling your home faster and easier. And with competitive multiple-offer situations no longer the norm in real estate, you can count on there being some negotiations with your prospective buyers and their agent. You will want someone knowledgeable to help you navigate that process and understand the implications of concessions being requested of you. Moreover, there are numerous steps and phases in the escrow process before your deal is closed. A lot can change and go wrong. Having a knowledgeable agent, or better yet a highly experienced TEAM of professionals, guiding you and ensuring every detail is handled can make all the difference in both your bottom line and your stress levels!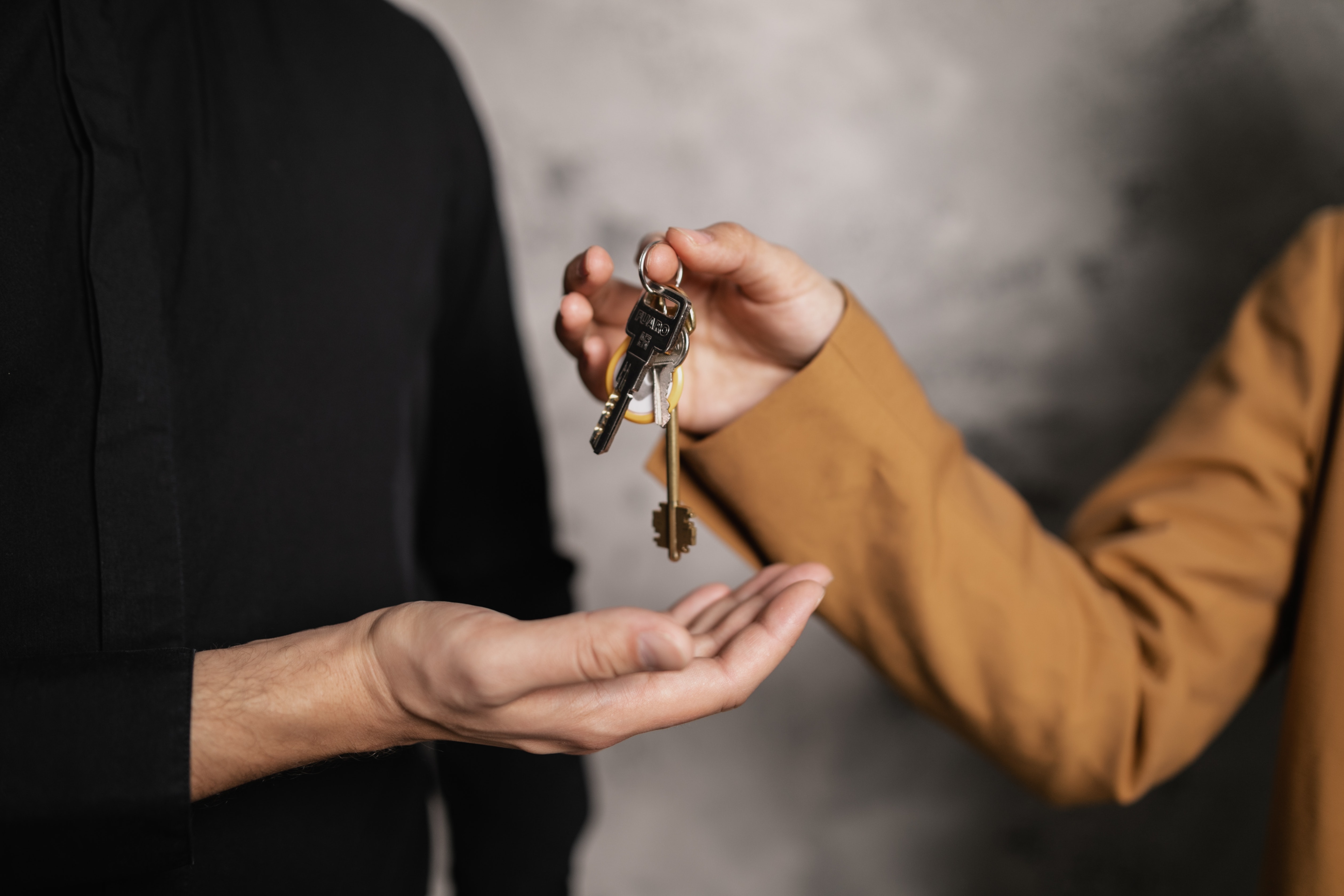 Bottom Line
Right now is actually a GREAT time to sell your home. Prices are still very high. Demand is still high. It means you can still get top dollar for your home. (You might even be able to negotiate into the deal some time for yourself to find YOUR NEXT HOME, so you won't feel rushed in your move!)
Sell Your Home Faster and Make More Money!
Our company has been selling homes for over a decade. With us, you get experience, expertise, marketing might, stellar service, and a promise that our primary objective is to ensure your transaction is AS EASY AS A DAY AT THE BEACH!
If you have questions or you need any assistance in selling your home, don't hesitate to call us at (386) 871-7697 or message us at www.ronsellsthebeach.com.