7 Most FAQ About Living In Palm Coast FL [With Answers]
Posted by Asterisk Marketing on Wednesday, December 8, 2021 at 3:21 PM
By Asterisk Marketing / December 8, 2021
Comment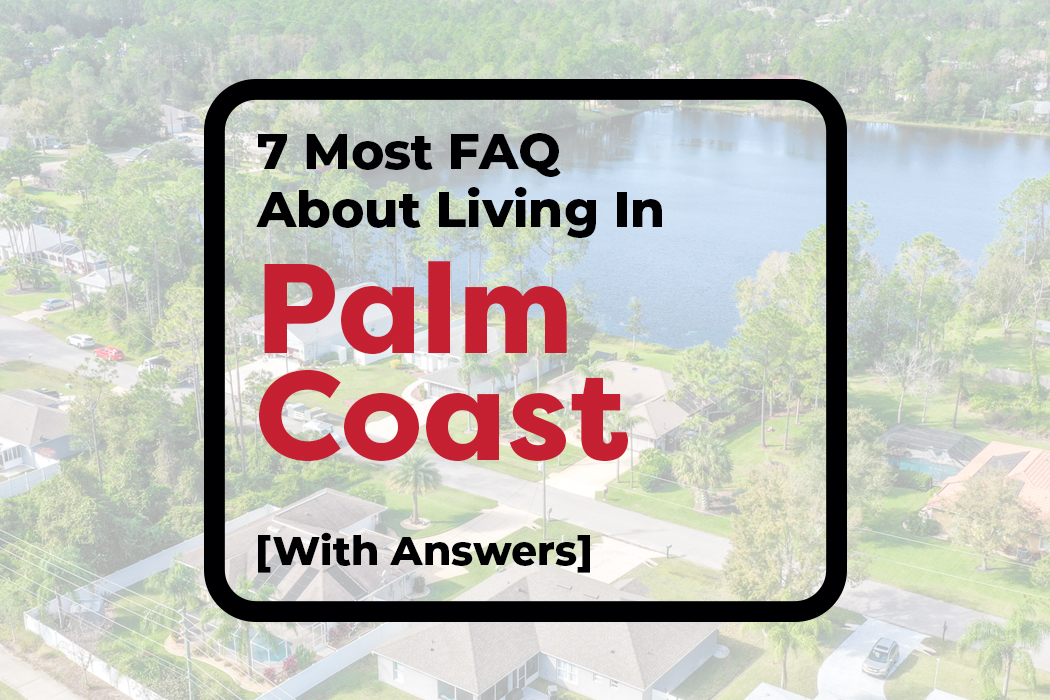 Palm Coast, Florida is the place to be if your heart beats for sun, sand, and surf. If you're looking for a laid-back lifestyle that still offers plenty of opportunities, then Palm Coast might just be the perfect spot. This coastal city has all the amenities of an urban center without any of the drawbacks. It's also home to beautiful nature preserves and attractions as well as an abundance of amenities.
Below we will look at 8 of the most frequently asked questions about living in Palm Coast, Florida.
Where is Palm Coast?
Palm Coast is a coastal city in the beautiful state of Florida, just about 30 miles from Daytona Beach. It is part of the Deltona-Dayton Beach-Ormond Beach metropolitan area and can be easily reached via Interstate 95, which runs directly through the city.
What County is Palm Coast In?
Palm Coast is situated in the county of Flagler, which encompasses a total area of approximately 1,000 sq mi and has a population of about 120,000 residents. Falling along the Atlantic Ocean, Palm Coast is located just north of Flagler, Florida.
How Far is Palm Coast from Orlando?
Palm Coast, Florida, is located about 73 miles (or 86 miles via car) from Orlando. The beautiful city lies to the northeast of Orlando and can be easily accessed via several major roadways. The quickest and most direct route is Interstate 95.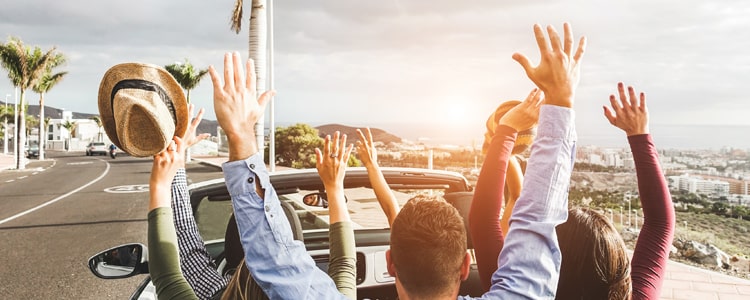 What is there to do in Palm Coast?
Palm Coast is considered to be one of the best vacation cities in Florida. Whether you're into enjoying great views, family fun or just chilling out, Palm Coast has it all. There are a plethora of outdoor attractions located in Palm Coast for those looking to take advantage of the beautiful weather and scenery found in the area.
Washington Oak Gardens State Park
Located along A1A, Washington Oak Gardens State Park is famous for its formal gardens. The beautiful park also offers visitors miles of serene trails, a picnic area, and a reflection pond. Boasting unique shorelines full of coquina rock formations, this park is definitely worth a visit.
Florida Agricultural Museum and Village
Also located along A1A, Florida Agricultural Museum and Village is a great place for visitors and residents to learn more about the agricultural history of the state. This museum houses a number of unique exhibits including farming demonstrations, an impressive collection of vintage farm equipment and modern displays dedicated to preserving Florida's tradition.
Flagler Beach
Flagler Beach is another great place to visit when in Palm Coast. Popular for its wide stretches of sand and warm waters, this beach offers something for everyone. The beachfront pier provides visitors with panoramic views of the area's gorgeous shorelines while the city park located nearby contains plenty of amenities such as grills, picnic areas, and of course, restrooms.
Shopping & Dining
If you are looking for some relaxation after a day at the beach, Palm Coast also offers plenty of entertainment venues. These include restaurants, theaters, bars and nightclubs. For those looking to do some shopping or dining out, there is also a large assortment of malls, retailers, restaurants, bistros and more which can be enjoyed. A popular located within Palm Beach is European Village, a unique shopping complex which is well-known for the exquisite European architecture of its buildings. The village also boasts an impressive collection of luxury stores complete with cafes and delightful eateries.
Enjoy a Day on the Golf Course
Palm Coast is home to a number of well-cared for golf courses which can provide residents and visitors with a challenging day on the green. Many of these golf courses offer stunning views which can be enjoyed while playing. Courses found in Palm Coast, Florida include:
How Far is Palm Coast from Miami?
There are a total of 271.35 miles between Palm Coast and Miami, Florida. If traveling by car, the distance is roughly 287 miles. The fastest route to travel from Palm Coast to Miami is to continue on Interstate-95 North, which runs along the coast passing cities such as Daytona Beach, Palm Bay, Vero Beach, West Palm Beach, Boca Raton, and Fort Lauderdale.
What is the Population of Palm Coast?
The population of Palm Coast, Florida is approximately 94,000 residents as of thee 2020 census. This is an increase of roughly 18% since the previous census.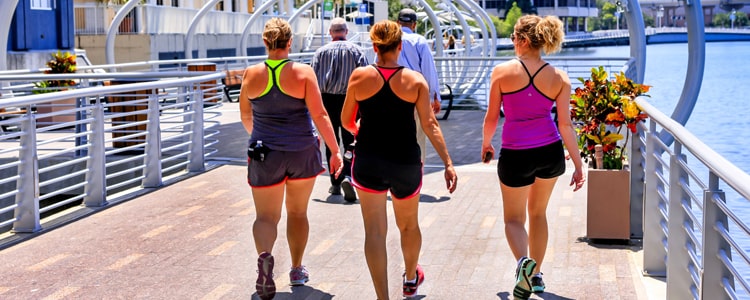 How Far is Palm Coast to Daytona?
If you are planning on traveling to Daytona, there are a total of 28.12 miles by road which separates Palm Coast from Daytona Beach. The shortest route can be travelled by continuing along Interstate-95 North which runs along the coastline.
Palm Coast is a wonderful place to live, offering residents and visitors a variety of activities, attractions and amenities to enjoy. With its beautiful beaches, lush golf courses and charming shopping districts, there is something for everyone to love about this lovely city. So if you are considering a move to Florida, be sure to add Palm Coast to your list of places to visit. You may just fall in love with it and decide to make your home here too!
We provide specialists for every part of the sales process to ensure our customers receive world class service. This team of experienced real estate specialists know the industry, the diverse Florida markets we serve, and our organization well. Our primary focus is always on the buyers and sellers we serve, because we want to ensure your next real estate transaction is as easy as a day at the beach!
VIEW ALL HOMES FOR SALE IN PALM BEACH, FL