Finding the Perfect Home For Remote Workers
Posted by Mica Morales on Friday, January 20, 2023 at 9:00 AM
By Mica Morales / January 20, 2023
Comment
For the last three years, the terms work from home, remote workers, and virtual assistants have been more popular than ever. Since the COVID pandemic struck the world, thousands of companies all over the globe have embraced an unconventional format of doing business.
Nowadays, it's not uncommon anymore to work with a company a thousand miles away from where you are currently located. You could be enjoying a peaceful family in Texas while working for a company in a bustling area in New York. You can even work for a company outside your country and have everything running smoothly.
Do You Want To Relocate?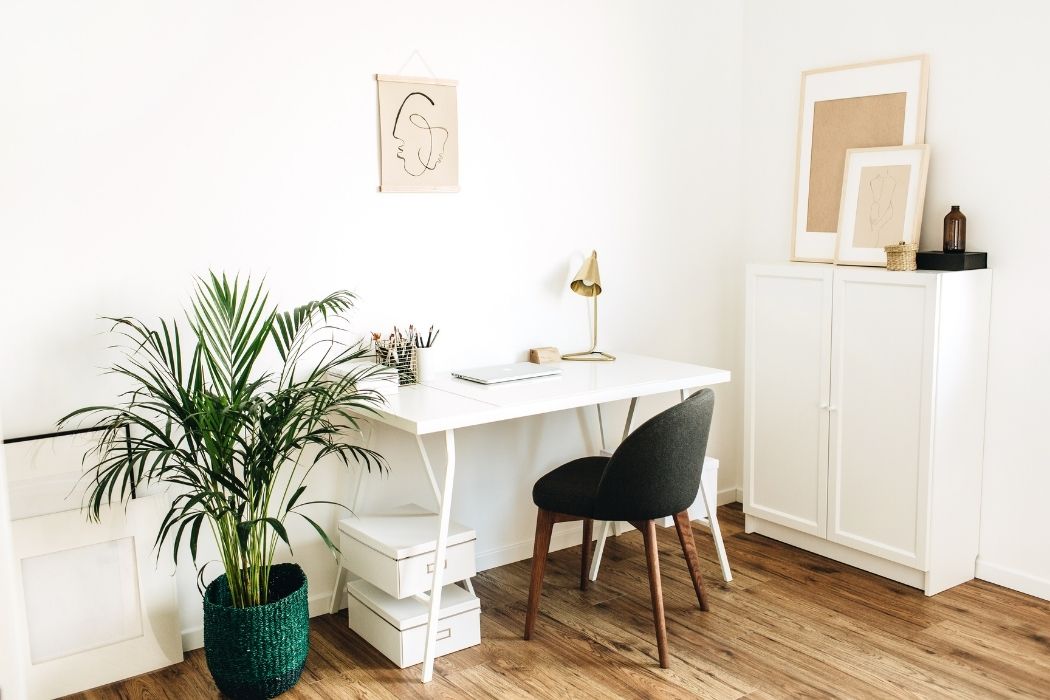 Some individuals or even families were forced to move out of their lovely homes in their desired city or state to accommodate a great job opportunity. What happens is they settle for a home they don't want and a neighborhood or community that doesn't suit them. They do it for the sole purpose of having a job to support their families.
This is one of the problems that remote working or working from home is solving. Many families don't have to live in a city or state where they don't want to get or keep a job. If you are one of the people who has jumped to working from home, you may have thought of living in a city that you have dreamed about. NOW IS THE TIME TO FIND THE PERFECT HOME FOR YOU!
The Home For a Busy Remote Worker
Things might seem like rainbows and butterflies whenever you hear the term work-from-home. It sounds fun and easy because you are spared from the harshness of everyday travel, and you also get to stay in your house with your family while you work and earn good money. But it's now easy at all. Working from home presents other difficulties that are different from working onsite.
1. Distractions
This is one of the struggles of working from home. You constantly have to exert effort to maintain your focus on the job. For example, you might be working on an urgent report, and suddenly your kids start fighting. You get up from your seat and settle the kids down. You then return to your work and do your best to regain focus. After a few minutes, you heard the TV playing loud, and guess what? Your favorite show is on. So you decided to watch the show for 5 minutes, which eventually turned into an hour. As you try to focus and do your job, it's now time for dinner. You wante d to finish the task before mealtime, but you couldn't resist it after smelling the great aroma from the kitchen.
2. Lack of Motivation
People who work onsite can easily get motivated to do the tasks. Some offices are significantly work- conducive, and workers always get their work momentum. Sometimes, employees get more enthusiastic at work when their co-workers diligently do their job. We also have to mention the presence of managers and supervisors who go around the work area to monitor what the employees are doing.
These are some reasons why you need to plan the type of home you will buy. But first, you need to know a home with the perfect place to do the work. Here are some of the factors that you need to find as you purchase your home:
This is a must-have in the house of a remote worker. You should have a private space where you can work without any distractions. You can look for a place with an extra room that you can turn into an. You can also choose a house with a massive space where your office area can seamlessly fit.
Sometimes your work will need you to do much more than you usually do. For example, you might be asked to prepare a presentation for a virtual conference or something requiring you to do the task outside your office. Your house should be ready for these instances when you need to work in a different area inside your home.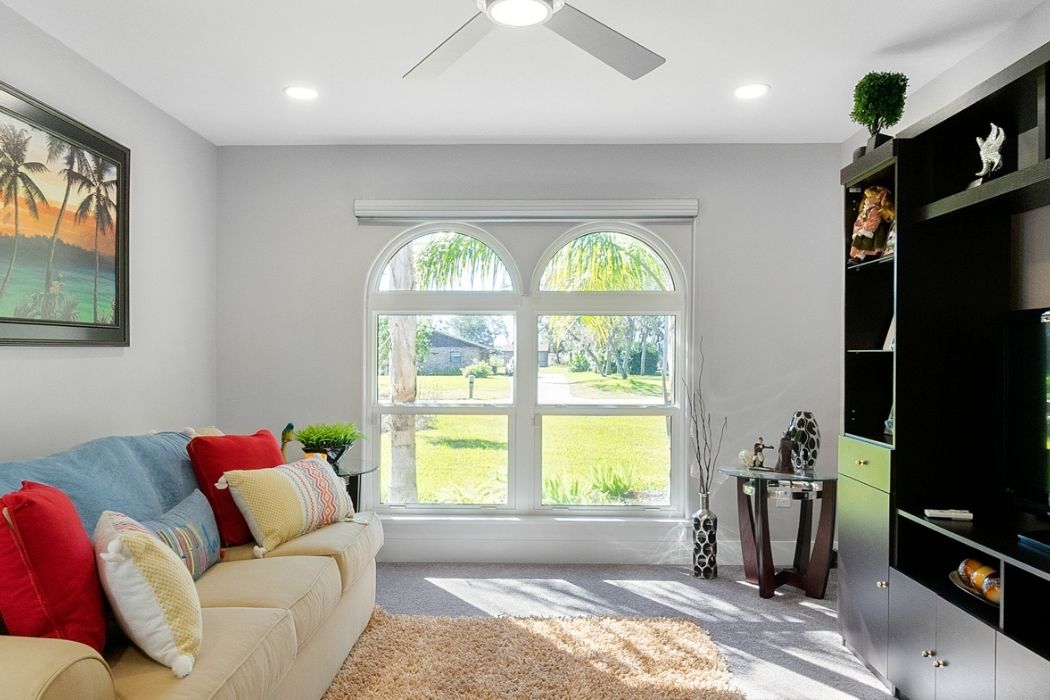 3. Great View
A great view offers very great help in motivating yourself to work. It can also help you relax to avoid mental fatigue. Having a great idea enables you to focus on the task at hand and stay calm for excellent work output. Make sure your office gives a nice view that will help you get the work done daily.
Make Sure That Your House is "Work From Home" Ready
Remote working presents a lot of advantages for individuals and families. You only have to make sure that your home will be aligned with the work that you are doing and your everyday routine. Before deciding which house to purchase, check the above factors and choose the property that ticks all of them. Aside from these factors, there will be other important things to consider depending on the kind of work you do and your schedule. Be sure to evaluate all of these factors.
Are You a Remote Worker Looking for a Home?
Welcome to the world of virtual working. If you are looking for a home that will perfectly match your needs, we are here to help you. We take this matter seriously and will go above and beyond to find the perfect home that our work-from-home clients need. Please do not hesitate to contact us thru www.ronsellsthebeach.com, our website, or call us at (386) 871-7697.