First Home
Posted by Suzy Cornwell on Wednesday, November 10, 2021 at 10:19 AM
By Suzy Cornwell / November 10, 2021
Comment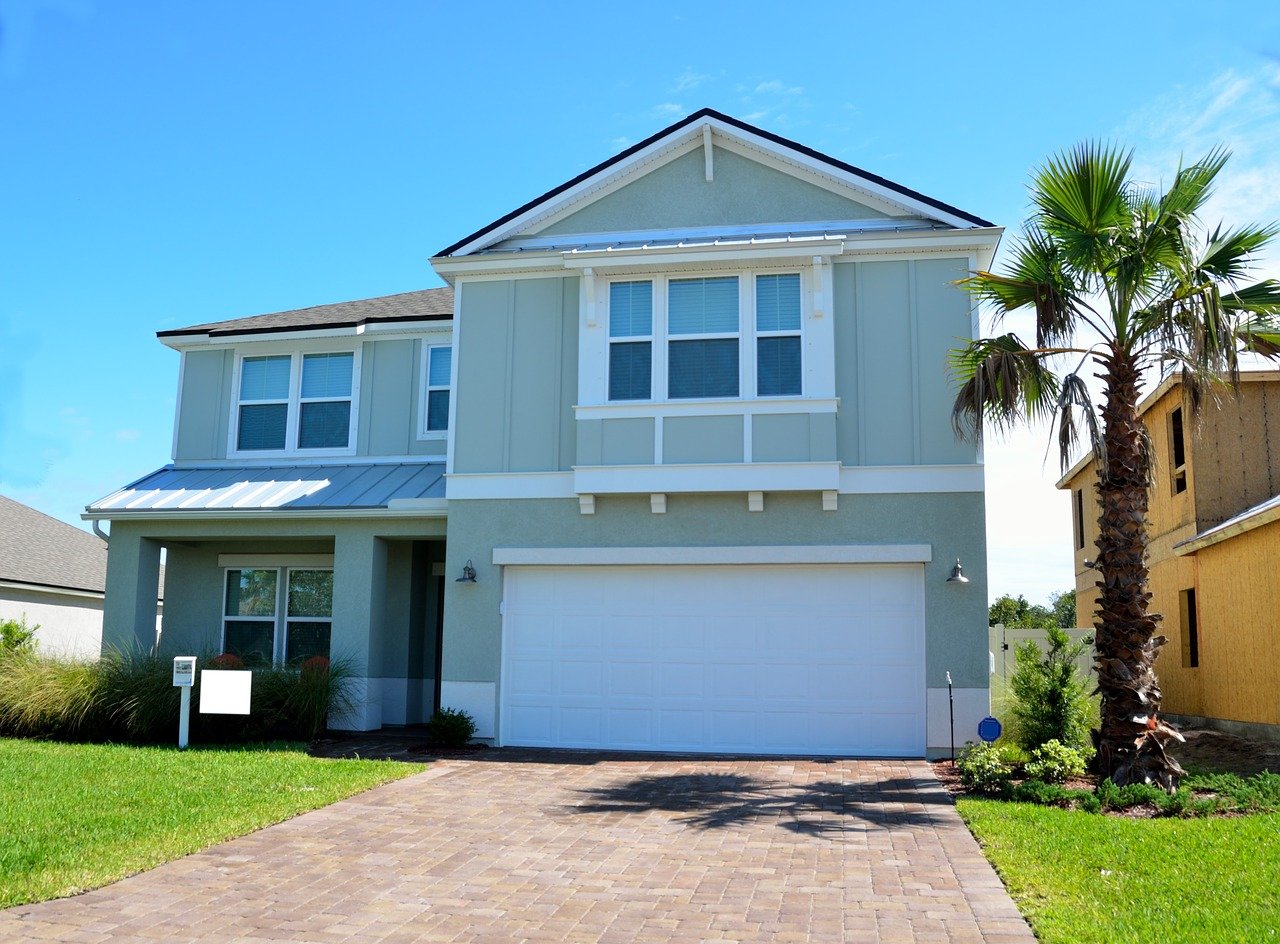 Buying your first home is such an exciting time! It is a life time goal for most and it definitely means you are legitimately adulting. However, because you have never bought a home before, the process can be intimidating. Let's face it. It's a big project and you are going to need the proper tools to complete the project from start to finish with confidence.
So, what comes first? Money, of course. As soon as you are financially able start saving. For motivation, keep the prize in mind. Many consider 20 % down to be the target dollar amount, but don't panic if that is not feasible. There are lenders out there that offer loans to first time home buyers, with good credit for as low as 3% down. A down payment on a $300,000 loan could be $9,000. Not so bad, right? You will also have to keep in mind closing costs, approximately 2-5% and move in expenses.
Speaking of the down payment, it is best to get pre-approved. This way when you are actively shopping for your home, you know in advance the amount of money the lender is willing to loan you. It also lets an agent and seller know you are a serious buyer and that you can follow through financially on any offer submitted.
Once you have made a successful offer, you will apply for your official mortgage. Shop around. Explore your options. A conventional mortgage, an insured FHA loan, a VA loan? You also have options when it comes to the mortgage terms. Most home buyers opt for a 30 year fixed-rate mortgage, but a 15 year loan typically has a lower interest rate, but the payment is much higher.
It is important that while in the initial home search, offer, mortgage application phase that you have the assistance of a real estate agent. They can help guide you through the many stages, start to finish, to offer a hand of confidence while you navigate this endeavor. Who you choose to represent you on this journey is significantly important, so ask around. Get referrals. Do your research.
Fast forward to once you have found your home, an offer has been accepted, and financing has been obtained. To protect your property investment, an inspection will be arranged. You'll want to understand the overall condition of your future home, and the inspection will give you an idea of any existing problems. An appraisal will typically follow. If the inspection finds any issues, the appraisal will reflect said concerns, and the seller and buyer will negotiate the terms of who will fix the problem.
As you move closer to closing day, you will need to establish utilities and obtain homeowners insurance. Your realtor will work closely with the title company to make sure there are no roadblocks, and that the transaction is a GO!
After you have signed a gazillion papers, you will receive the keys to your new home. Make sure to celebrate this momentous day! It's a BIG deal, and hopefully your first time home buyer experience was a pleasant one.