Guide for Investors and Homebuyers in Florida
Posted by Mica Morales on Friday, February 17, 2023 at 3:45 PM
By Mica Morales / February 17, 2023
Comment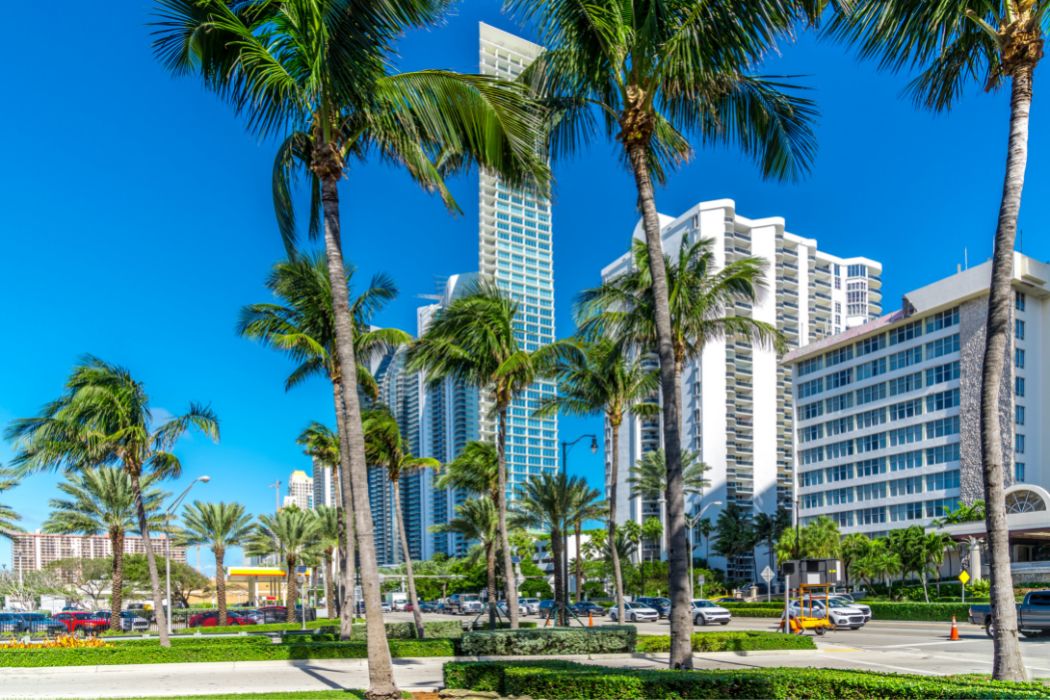 Whether you are a homebuyer or an investor, it's essential to be well-informed of the area where your newly-purchased home is located. Doing a research can help you determine if it is a good fit for your lifestyle and needs. It is best to find out what type of neighborhood your new home is in, what kind of schools are in the area, and how close you are to shopping, entertainment spots, and other landmarks. Safety and security are other factors that you need to know. You need to have in-depth knowledge about how safe the area is. Learning this information will enable you to make the right decision in choosing the place where you will purchase a home.
The first step in checking out a new area for your home purchase is to get to know the neighborhood. Research local businesses and learn more about the people. It's also vital to research crime statistics of the area you're considering moving into. Know the types of crimes and how frequently they happen.
The Population
Learning about the population and demographics allows you to have a smoother transition as you relocate. In addition, as you know more about the people, you can make a sound decision about whether your lifestyle is suitable for the area you are considering.
Every year, the 65 yr old and above age group had the most significant increase in Florida. This makes sense since Florida is considered the best place to retire.
The Rental Market
You might plan on using your newly-acquired property as a rental property. In that case, it's essential to research the rental market in the area. First, check local listings for rental prices and vacancies - this can tell you more about what people are looking for and how much they're willing to pay.
It would be best if you also did some research on potential tenants. First, look into who is likely to be interested in renting in the area – families, students, professionals, etc. This will help you determine which features and amenities your property should include appealing to those tenants' needs.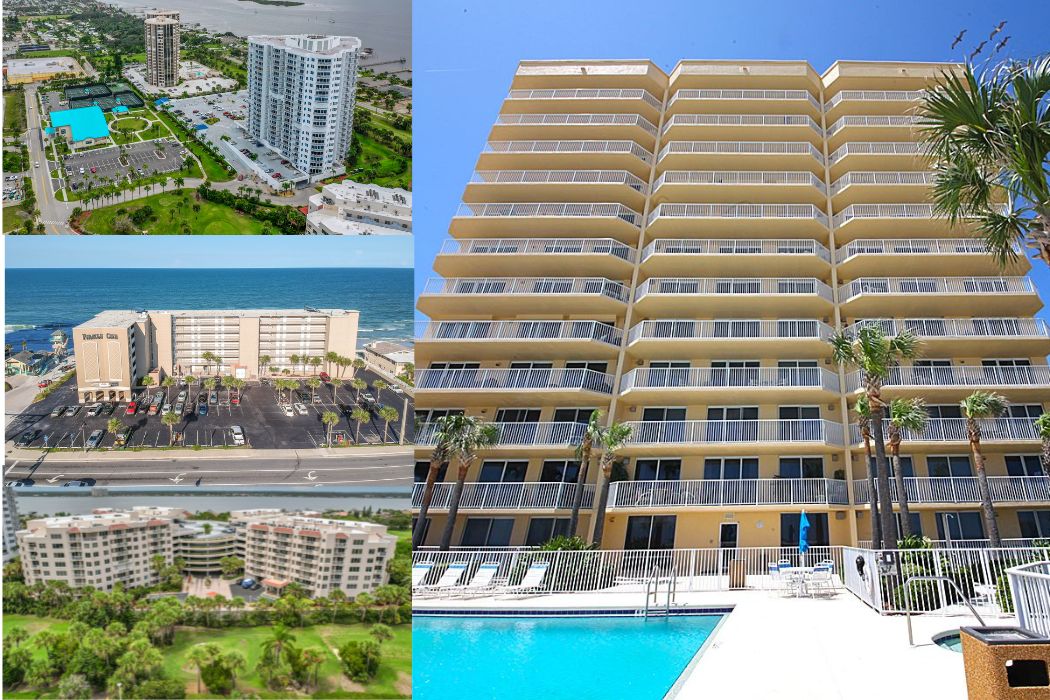 According to FloridaToday, The rental housing market in Florida is among the most overvalued in the country. In addition, according to a new study of rental trends, it has among the fastest-rising prices.
Education in Florida
If you have kiddos, then school information is one of the most crucial things you need to know about. Educational decisions determine the future success of your children. Therefore, it is really important to carefully research the schools in your area or nearby areas to pick a school that best meets their needs. Evaluate factors such as curriculum, location, cost, and environment to make sure you choose a school that offers the quality education your children deserve.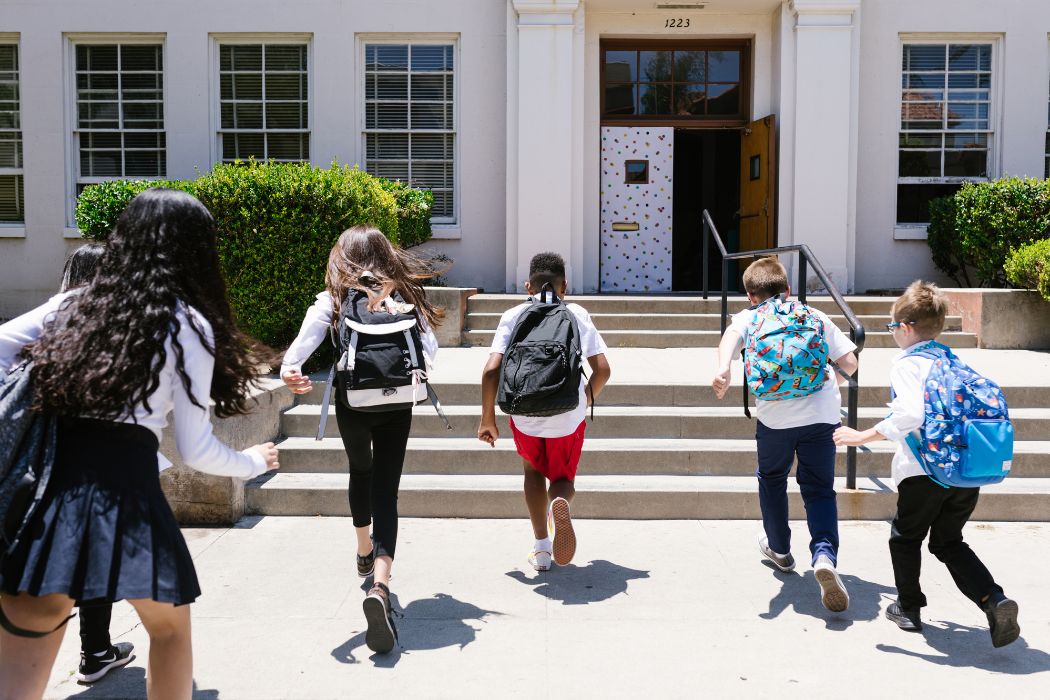 According to the Florida Department of Education, most schools in Florida are doing significantly well. Whether it's an elementary, high school, or college, you can be assured of a top-quality education. Private, public, and charter schools offer an extensive education program that will give students the knowledge, training, and character development to gear them toward success.
Florida is home to several high-graded schools ranging from kindergarten to prestigious colleges. There are also schools offering special programs for the specific needs of children.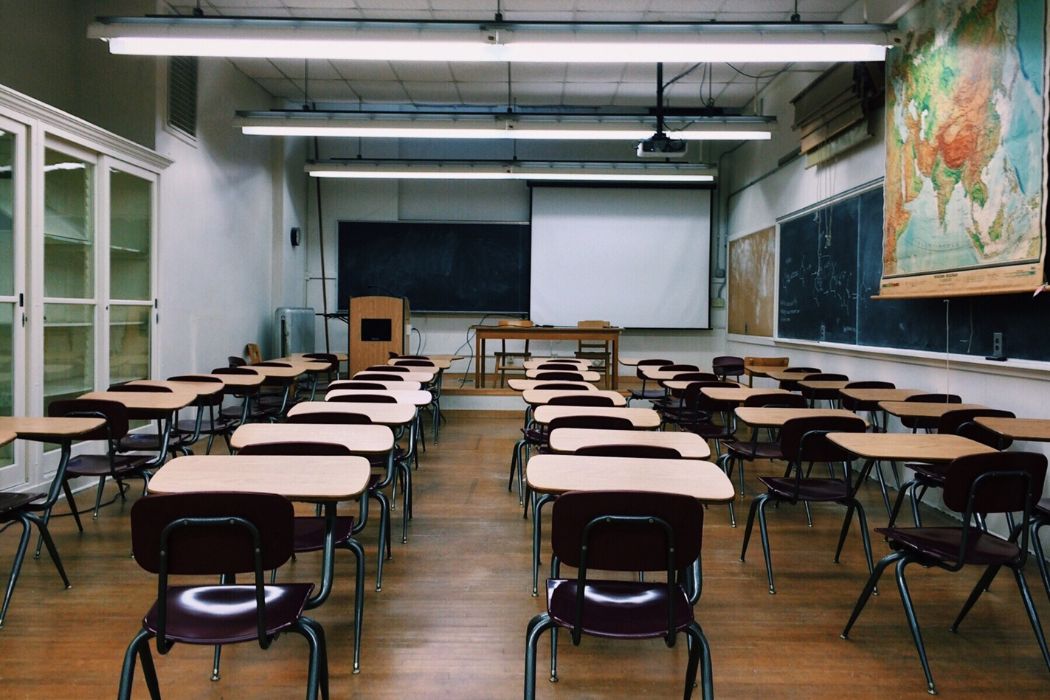 Crime in the Area
The first step in taking preventative measures is to obtain a crime report in your area. This can be done online or by contacting the local law enforcement agency. The report will provide information about the types of crimes that have taken place in the area and any trends that may be present. It is a must to be prepared for unprecedented events. Also, Daytona has many events and festivities where people from all over the country flock to the area. It would be great to experience all the fun while you are safe and sound.

Do You Need More Information?
Are you planning to purchase an investment property or a new home for your family? Have you decided which area to invest or to relocate? You can reach us at www.ronsellsthebeach.com, our website, or call us at (386) 871-7697. Our agents are well-trained and fully capable of answering any concerns that you may have about buying a new property. Let us make this real estate transaction as easy as a day at the beach!