Guide to Beachside Condos in Ponce Inlet, Florida
Posted by Mica Morales on Monday, July 25, 2022 at 11:30 AM
By Mica Morales / July 25, 2022
Comment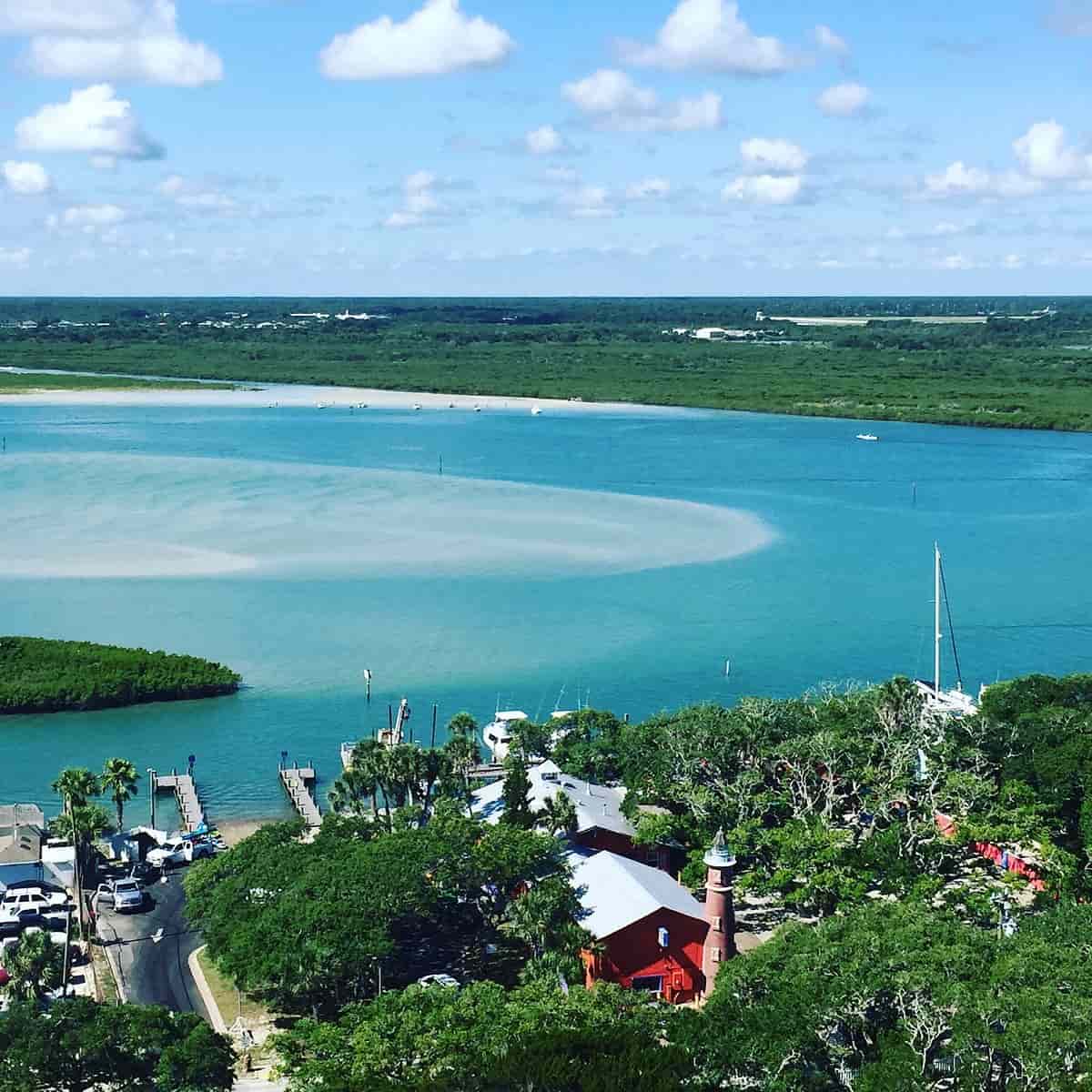 Ponce Inlet is one of the hidden gems of Florida. It is a dazzling but quiet seaside town set south of Daytona Beach at the tip of the barrier island. Situated between the Atlantic Ocean and Intercoastal Waterway, it is surrounded by nature, beautiful beaches, recreational parks, and other entertainment spots. Water sports, swimming in the ocean, jet skiing, fishing, and casual beachfront dining are just some of the things that you can enjoy in Ponce Inlet. With the abundance of recreational activities, all-year-round sunshine, and miles of unspoiled, white sandy beaches, this can easily be one of the most enjoyable places in the country. Many would want to experience the vibrant but peaceful and relaxed lifestyle of this town.
There are heaps of available homes in Ponce Inlet. Aside from single-living family homes in the area, you can find beachfront condominiums literally just steps from the ocean. Let's take a look at some of those. As you read on, we will introduce you to some of the best beachside condos in Ponce Inlet, Florida.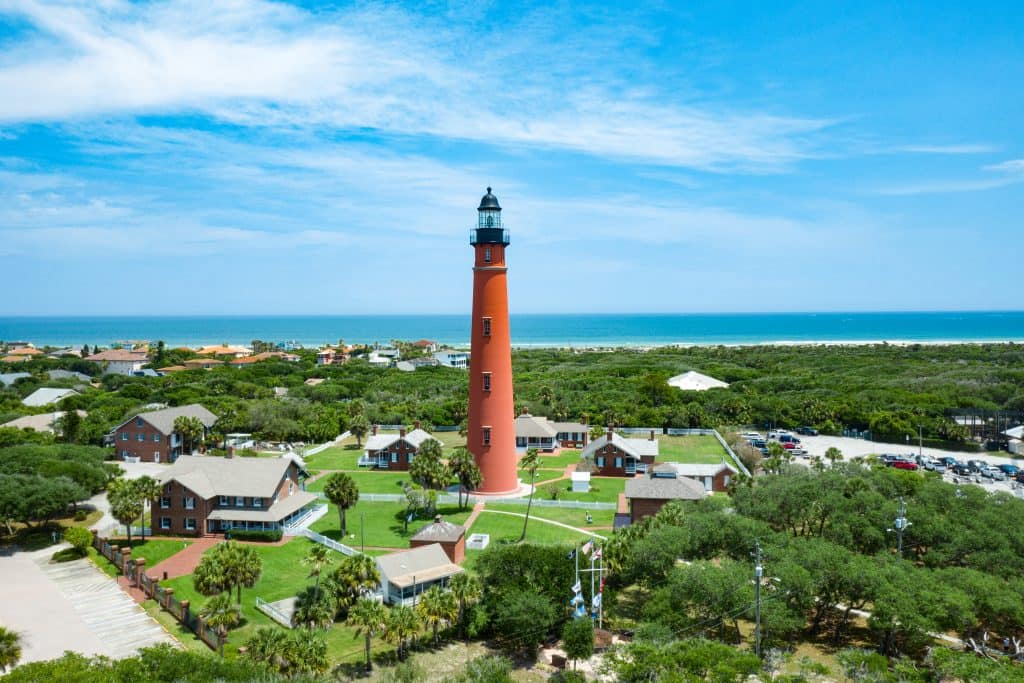 What are the Best Condos in the Area?
Condos in Ponce Inlet typically feature a stunning view of the Atlantic Ocean and the non-drive beachside makes taking a cooler, chair and the children down to the sand so much easier! Almost all beachside condos are surrounded by beachfront restaurants, live music, and other entertainment spots. If you are looking for beachside condos, here are the best choices for you.
Located just to the south of Daytona Beach, this condo features two to three-bedroom units, underground parking, 2 oceanfront pools, and direct beach access. The condo offers a view of the lively Daytona Beach and the quieter and more peaceful place of Ponce Inlet at the same time. It is like two different ambiances in one place.
The condo comes with a large outdoor heated pool and covered parking spaces. You can have fun while dining at their barbeque grills and seaside deck. This condo offers vibrant yet minimalist designs. If you are looking for a place of fun and comfort, this beachside condo is right for you.
You will easily get attracted by this beachfront condo with its appealing façade, modern flair, and aesthetic design. It has spacious units with two bedrooms and bathrooms. The large living spaces are perfect for a big family. They are also equipped with a large walk-in closet and a private balcony.
This condo is known for its excellent unit layouts. The units have had recent updates and it comes with a large living area, a modern kitchen, and well-designed balconies. There are loads of amenities to make your stay more enjoyable. The condo has social spaces for events, a fitness center, three ocean-front pools, a sauna, and a jacuzzi.
This beachfront condo is considered to have one of the most stylishly furnished units. These chic designs and layouts definitely capture the Floridian theme. Each unit features a spacious balcony, a well-made kitchen, and a luxurious bathroom with a double vanity sink.
This little charmer offers what the other larger condominiums in Ponce Inlet, Florida offer, but with a quieter ambiance and more peaceful atmosphere. With only 53 units, you can enjoy more privacy and personal space. Convenience and comfort are also not lacking.
7.
Martinique Condominiums
This lavish condominium offers a luxurious lifestyle. All units have expansive floor plans and lavish amenities. It is complete with parking spaces, social areas, fitness rooms, and elevators. Privacy is also highly maintained with only four units built on each floor.
Serenity is one of the most important features that his beachside condo has to offer. The three-bedroom and three-bathroom units are decorated with Corian and Granite counters, extensive living areas, an open kitchen, and a balcony overlooking the ocean. It has a variety of social spaces, a fitness center, underground parking, and more amenities. Security is very evident as it is a very exclusive beachside condo in Ponce Inlet, Florida.
Located in the southernmost area, this condominium is one of the most secluded places in Ponce Inlet. Its prime location is perfect for anyone who is looking forward to living with privacy and security. It is a relatively small complex with one to two-bedroom units. This condominium is the nearest one to the famous lighthouse. A few steps further and you can now reach Smyrna Beach.
All of these beachfront condominiums offer great living spaces complete with everything that Ponce Inlet, Florida has to offer. It is up to you which beachfront condo is perfect for your lifestyle, personality, and preferences.
Planning on Moving to Ponce Inlet? We Know the Place.
If you are looking for a home here in Ponce Inlet, Florida, you can Call us at (386) 871-7697 or leave us a message at your most convenient time. Knowing the ins and outs of the area, we can definitely assist you in finding the right home or condominium that suits you the best.