Holiday Home Decoration Tips
Posted by Mica Morales on Wednesday, November 23, 2022 at 8:30 AM
By Mica Morales / November 23, 2022
Comment
Decorating your home during the holidays is one of the most exciting that you can do as a family. Every year, we plan and shop for materials way before the holidays because we are all looking forward to it. The question is, what if you are selling your house this holiday season? Can we still decorate it for the holiday season? Yes, we can.
But before you get too excited and start shopping for your artsy materials, you might need to hear this reminder. If your house is on sale or will be on sale, have the house photos and videos taken before putting on any decorations. Here are some of the reasons why:
You Might Not Be Able to Have a Buyer During the Holidays
Selling a house is not as simple as first-time sellers would think it would be. Some sellers get lucky and sell within a month but normally it will take more than one month to find serious buyers. It will be so off-putting if it's still on sale in March and your house looks like a winter wonderland or the Ginger Breadman's house in the photos.
The House Might Not Look As Spacious as It Truly Is
Any decorated homes or rooms can look smaller, especially in the pictures. Buyers may not have a true sense of how spacious your house is with all the decorations even if the exact measurements are already given in the description. Most buyers prefer a house that has loads of space and is airy with more natural light.
Your House Should Look Enticing At Any Month Given
When buyers look at house photos, they usually imagine themselves spending every day of their lives in them. It will be hard for them to picture that out when it is specifically decorated and designed for the holiday season. Your house should look like a cozy place that buyers will look forward to going home to every day.
With all this being said, you can still decorate your home during the holidays. You just have to make sure that all photos and videos are already taken and that you are ready to showcase your house online. Check every corner and nook of your home before you do anything with house holiday decorations. You can even post it on your social media (if you want) and show it to potential buyers to give them an idea of how they can decorate your house for the holidays and other occasions.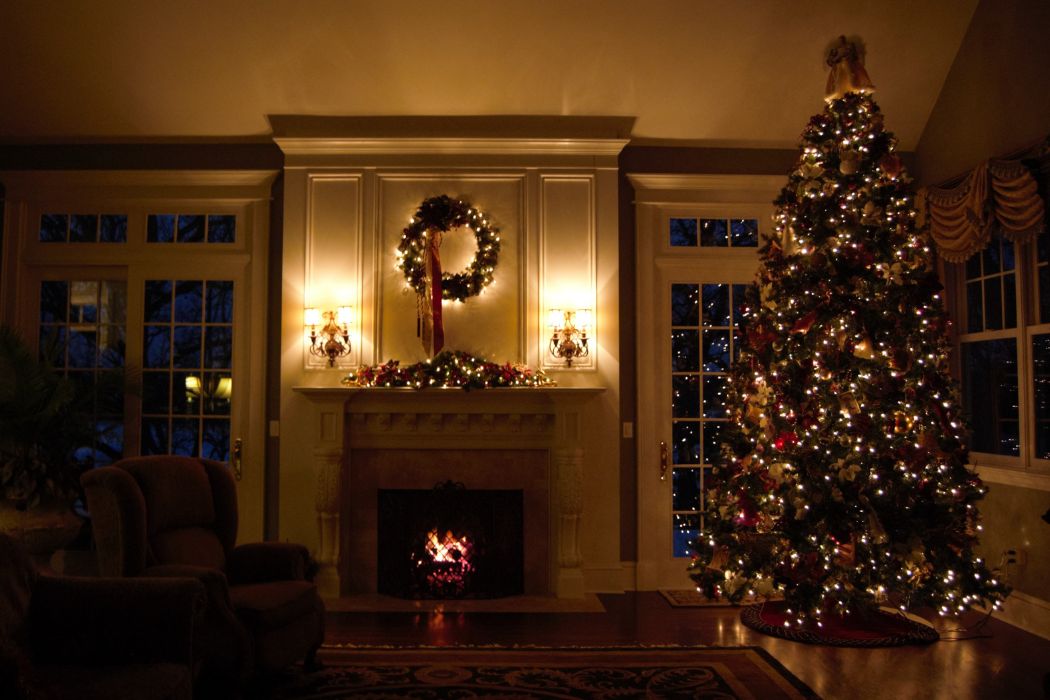 Few Tips on Decorating Your House for the Holidays
Keep the decoration to a minimum
If you already put your house on the market, there is a huge possibility of buyers viewing your home during the holidays. Not loading your house with massive and several decorations will be better for the buyers' assessment of your home. It will also be easier for you to do a clean-up once the holidays are over.
Check for the newest trend
Your modern house might not look that modern if it will be decorated in an old-fashioned way. Do research on the latest trends when it comes to selling houses. Make sure that your decoration will not minimize the kind of appeal that your house h
Enjoy decorating your house to the fullest
This might be the last time that you will be decorating the house for the holidays. Make the most out of it and enjoy every minute with your family.
Are You Selling Your House This Holiday Season?
If you are planning on selling your home during the holidays, you can reach us at (386) 871-7697 or leave a message on www.ronsellsthebeach.com. We can assist you with anything that you might need.. We can market your home, find you a buyer and make things way easier for you.