Home Inspections
Posted by Ron Wysocarski on Friday, November 15, 2019 at 1:46 PM
By Ron Wysocarski / November 15, 2019
Comment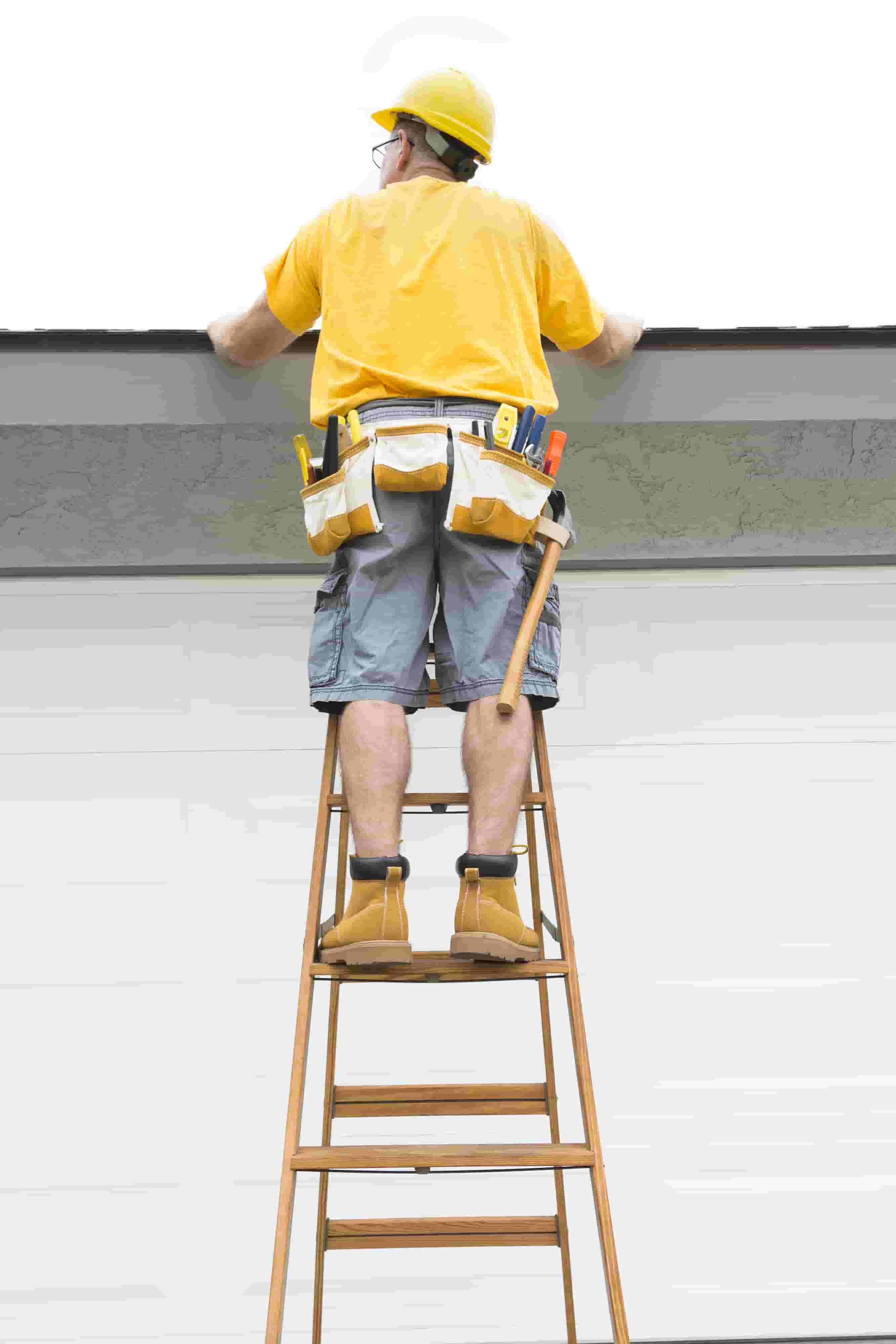 So you made an offer, and it was accepted.
Now there's a list of things that must be done before your scheduled home closing and before you're handed the keys to your new home. (Don't worry, our highly capable administrative team will be reaching out to you to explain everything that must happen and they'll talk you through every detail, down to dotting the last "i" and crossing the last "t" in your paperwork.) But one of those things they'll be calling you about is to discuss the home inspection.
Most likely, your buyer's agent made your offer on the home contingent upon a good home inspection that finds no major defects with the property. This is something you want to do to protect yourself and this big investment you're about to make.
This contingency in your offer contract allows you to renegotiate the price paid for the home, ask the sellers to cover repairs, or even, in some cases, walk away, if your home inspection turns up trouble that wasn't previously disclosed by the seller. Now, this inspection isn't a license to whine about paint colors and floor coverings. It's there to alert you to big problems that you may not be able to see during a walk through with your agent. (Example: problems with the roof, wiring, plumbing, A/C, etc.)
Once you receive your inspection report, your agent can advise you on the best course of action based on its findings.
How to Choose an Inspector
We have a wonderful home inspection company that we recommend to our clients and have worked with in the past. But you are free to hire ANY home inspector you like.
Realtor.com makes a few suggestions:
Reports – find out what's included in your inspection & if the age or location of your home may warrant specific certifications or specialties.
Sample Reports – you may want to ask for a sample inspection report so you can review what the report will look like and how thoroughly they will be inspecting your dream home. The more detailed the report the more you will know about your future home.
References – feel free to ask your potential inspector for references. Or check online with places like the Better Business Bureau and other real estate related sites for reviews.
Memberships – Not all inspectors belong to a national or state association of home inspectors, and membership in one of these groups should not be the only way to evaluate your choice. But membership in one of these organizations can mean that there is continued training and education provided.
Errors & Omission Insurance – Find out what the liability of the inspector or inspection company is once the inspection is over. The inspector is only human after all, and it is possible that they might miss something they should have seen.
A Few More Tips
Ask your inspector if it's ok for you to be there during the inspection, particularly if you'd like them to point out anything that should be addressed or fixed.
Don't be surprised to see your inspector climbing on the roof, crawling around in the attic, and on the floors. The job of the inspector is to protect your investment and find any issues with the home, including but not limited to: the roof, plumbing, electrical components, appliances, heating & air conditioning systems, ventilation, windows, the fireplace & chimney, the foundation and so much more!