Home Seller Hurricane Tips
Posted by Ron Wysocarski on Friday, July 31, 2020 at 10:45 AM
By Ron Wysocarski / July 31, 2020
Comment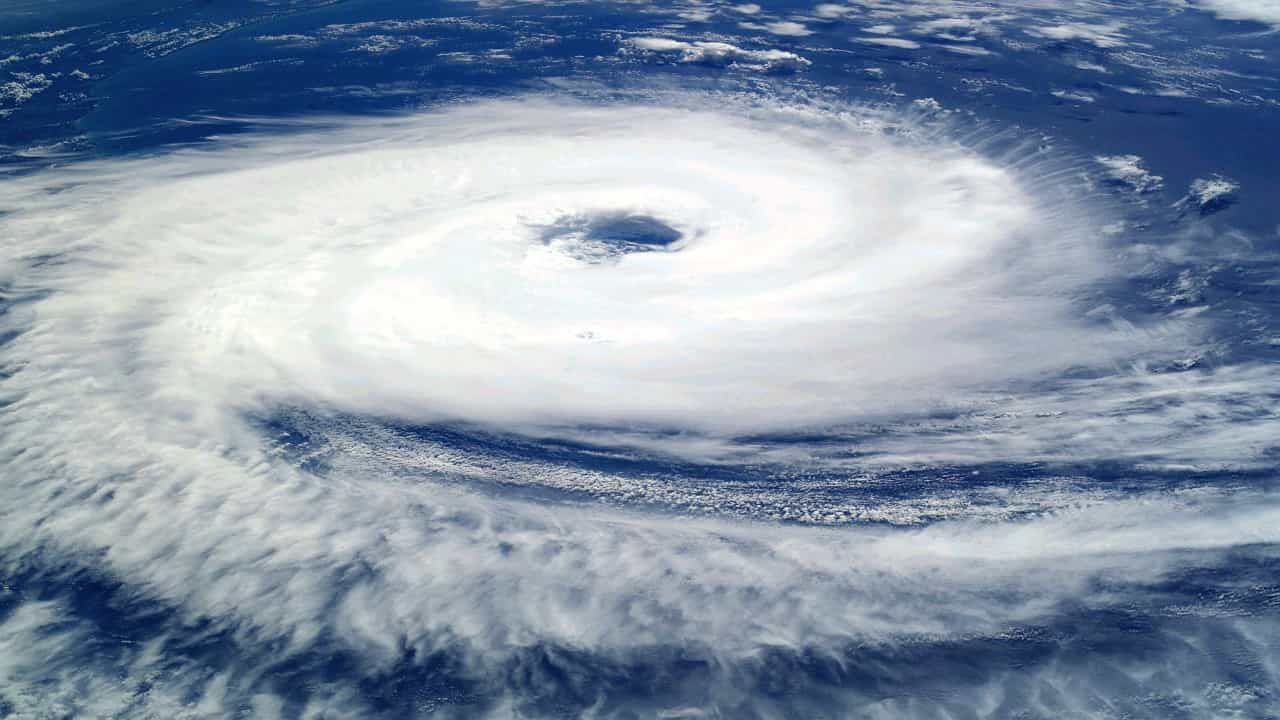 It isn't often that the greater Daytona Beach area takes the brunt of a massive storm, but hurricane season does happen every year and we are at risk being perched on the East Coast of Florida.
Homeowners, home buyers and home sellers all must always keep in mind that hurricane season runs from June 1st through November 30th. And a storm could threaten health, safety and property at any time during that season with little warning.
As storms develop and threaten our area, there are a few things sellers should do to protect their property and to prevent damage related delays of their pending or eventual home sale. And we've included some questions buyers can be asking of sellers as they conduct their home search.
Plan for electrical outages.
Inevitably, when a nasty storm hits, thousands and even millions of homes will lose power. Does your home have a generator or some other backup plan when the electricity goes out? Not only could a generator help keep your family comfortable when the AC is down, but it also could help keep moisture from building up and additional problems from developing if power is down for a long period of time. Being prepared for power outage could prevent your impending home sale from being delayed or cancelled. Buyers who have found a home they're seriously considering may want to inquire how the homeowners handle electrical outages in the past and if generators are being sold with the property.
Make trees a top priority.
This is something for both buyers and sellers to consider. That beautiful moss-draped shade tree in your yard makes it a great place to play with the family and an excellent curb appeal detail and selling point for buyers. Until a nasty storm passes through, that is. Sometimes, the prettiest trees are the ones that take the most work to keep well trimmed and properly prepared for strong winds and lightning strikes. Frequently trimming and cutting back branches of your trees before and during the hurricane season can prevent excessive damage if a storm were to hit the area. Quite often, trees and branches cause even more damage than the storm winds blowing through!
Understand the evacuation plan.
Although it is the last thing you want to think about, there are times when evacuation is necessary. This is particularly true if you own a home or condo, or are planning to purchase one, that's located near a water source, or on the beachside peninsulas of Volusia or Flagler counties. It also can be an important thing to understand if you own or are buying an older home or one that may not be built to the latest storm codes and standards. It's important to know how you would evacuate the area in the event of an emergency, and where you would evacuate to. Be sure to map out the safest route to a shelter or designated safe zone.
Our friends at the Dekanski Home Team in New Jersey offer some great tips on preparing a home for wild winds. Check it out!
You can also check out FEMA's hurricane preparedness page by clicking here.