Homebuying Tips
Posted by Fatima Dacalos on Monday, August 15, 2022 at 10:00 AM
By Fatima Dacalos / August 15, 2022
Comment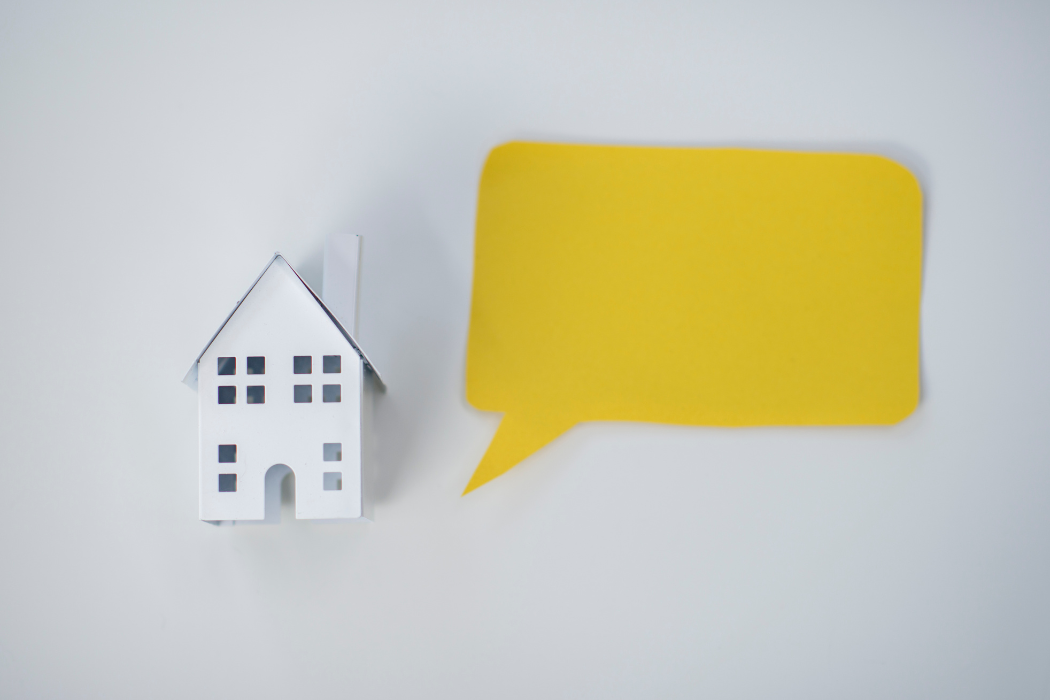 Is it really necessary to buy a home?
Buying a home is one of the most important financial decisions you'll ever make. Why? Well, it can be for many different reasons and there's no right or wrong answer when deciding to buy - as long as we're all on board with our decision!
A lot goes into thinking about whether this purchase makes sense: what kind of housing market are we in; where do I live now versus where I want to be in five years; do I (or anyone else) have enough money saved up already?! The list of home buying tips and things to consider goes on.
Also, what's not to love about owning a home? Owning your very own place is the dream of many people. Not only will you have an equity nest egg and be able to pay yourself instead of monthly apartment rent, but there could also potentially be tax deductions involved too!
Reasons why you should go and take note of these home buying tips…
In our opinion, well-taken care of homes often provides homeowners with more peace than renters can ever hope for. They don't need any additional security measures taken care of by landlords or tenant representation firms which adds extra stress onto their shoulders.
Here are a few reasons why you should buy a home:
Pride of ownership

Appreciation

Mortgage Interest Reduction

Property Tax Deductions

Capital Gains Exclusion

Preferential Tax Treatment

Mortgage Reduction

Equity Loans
So, what tips should you look for?
If you are in the market to buy a home, you should know that it's an exciting time. But it can also be a daunting task, especially for first-time homebuyers. There are so many things to consider, from location to financing to home inspections. But with a little research and planning, home buying can be a relatively smooth process.
Here are a few of the most important home buying tips to keep in mind:
Location – you want to find a neighborhood that you feel comfortable with and that meets your needs.

Price – Choose a home within your price range

Home Style and Size – buying a home with room to expand or renovate could save you a lot of money

Home amenities – focus on expensive features that would be harder for you to add on your own after purchasing

Quality of schools – you'll want to pay attention to the local school district where you're purchasing if you're on your way to starting or growing a family

Taxes and cost of living - take some time to compare expenses if you're considering homes in multiple locations

Size of the property - assess the size of your yards and grounds and envision how you may want to add these future outdoor amenities

Homeowners association (if possible)
Financing is another important factor to consider. Get pre-approved for a mortgage and compare interest rates before making an offer on a home. And also, home inspections. These are essential when you decide to buy a property. You don't want to buy a home without having it inspected first. Look for an experienced home inspector who can identify any potential problems with the home.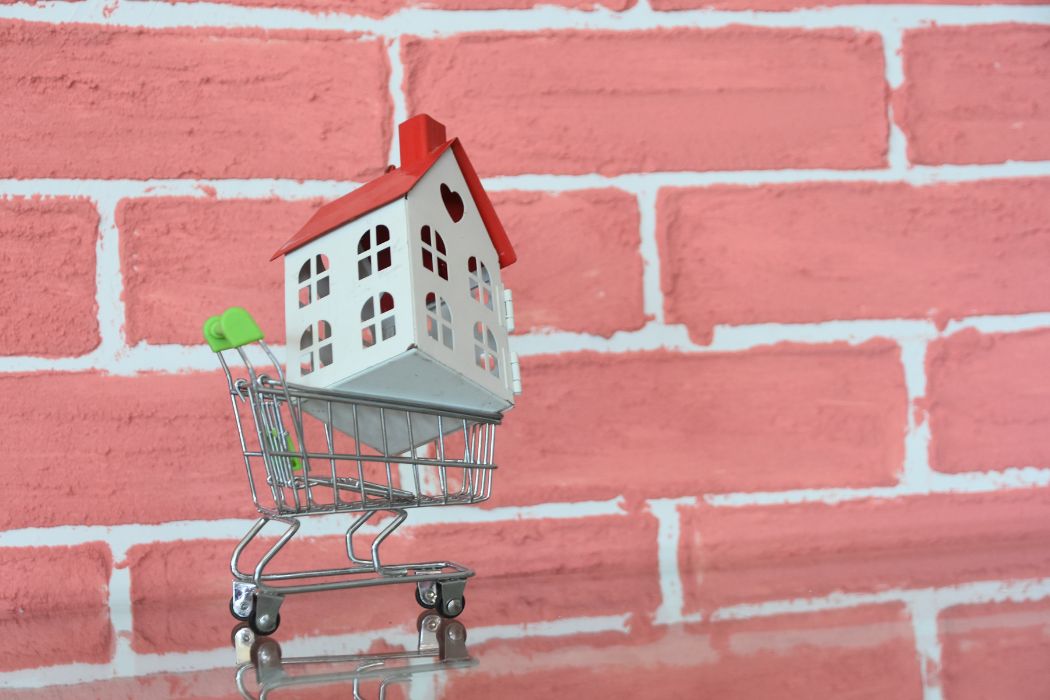 Home buying mistakes
A lot of emotion goes into the home buying process. You could make a number of frequent blunders as a house buyer if you let those emotions rule you. Since homeownership has broad consequences, it's crucial to control your emotions and come to the best decision you can.
Your goal may be to find a home you love at a price you can afford, but sadly, a lot of people make decisions that keep them from realizing that goal. Not knowing what you can afford, skipping mortgage pre-approval, not shopping around, not using an agent, lacking vision, overlooking important flaws, ignoring the neighborhood, rushing to put in an offer, dragging your feet, offering too much, neglecting to inspect and getting desperate are some of the most common errors individuals make when house hunting. Buying a house is a big decision, but it does not have to be complicated. However, because it's so common for emotions to be involved, you need to be careful to make decisions based on logic rather than being fixated on the idea of your ideal home or, alternatively, on your abilities as a master builder or renovator. Knowing the problems in advance will enable you to avoid making expensive errors and purchase with assurance.
So, when it comes to purchasing a new home, be sensible, take your time, avoid acting rashly, and ultimately make a choice that will benefit both your emotions and your financials. Make a list of priorities and be realistic about your needs and wants. Educate yourself on the market – know what to expect in your price range. And finally, trust your gut instinct – if something feels wrong, it probably is!
Bottom Line
It's important to keep these things in mind. By knowing what to look for, you can avoid making a purchase that you'll regret later on. Work with a qualified real estate agent who can give you the best home buying tips to help you find the perfect property and guide you through the buying process. With their expertise, you'll be able to make an informed decision and buy the house of your dreams. Are you ready to start looking for your dream home?
Wyse is Here to Help You!
Have trouble locating your dream home? Worry no more! Let our team of real estate experts assist you with your home search. We are a team of qualified real estate agents with one goal, to help you find the best home. Feel free to reach out to us at (386) 871-7697 or ronsellsthebeach.com.