How To Choose A Real Estate Agent
Posted by Kristofer Impallomeni on Friday, July 1, 2022 at 4:21 PM
By Kristofer Impallomeni / July 1, 2022
Comment
What is a real estate agent?
A real estate agent is a licensed professional who represents buyers or sellers in real estate transactions. They usually work on commission and are paid a percentage of the property's sale price.
What can real estate agents do for you?
Real estate agents can often help you find homes in your price range and may have access to more properties than you'll see online. They can help you navigate the complex process of buying or selling a home, and offer valuable insights and advice.
A good real estate agent will make the process easier and help you get the best deal possible. They will know the local market, be familiar with the paperwork and have a network of contacts to get things done quickly. The best agents will also be both honest and trustworthy - qualities that are essential when dealing with such a large financial transaction.
Anyone who has ever bought or sold a home knows that buying or selling a home is one of the biggest decisions we make in our lives. Not only is it a financial transaction, but it is also an emotional one. We put our heart and soul into finding the perfect home, and when we finally find it, we can't imagine living anywhere else. The same is true when we sell a home. No matter what the reason, buying or selling a home is always a big decision - one that should not be taken lightly. It's important to have an expert on your side.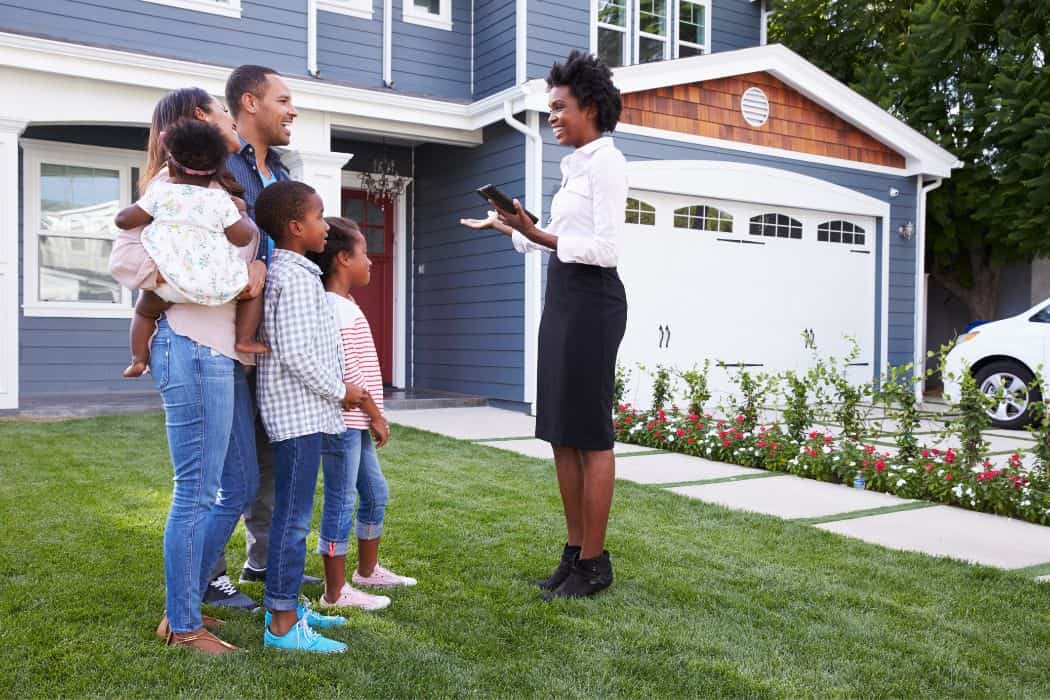 Why is it important to find the right real estate agent for you?
The process of buying or selling a home is a complicated one, and there are a lot of different factors to consider. One of the most important decisions you'll make is who to choose as your real estate agent. You want someone to guide the process with your best interests in mind—someone you can trust and feel at ease with. The right real estate agent can make all the difference in whether or not your home buying or selling experience is a positive one.
Follow these tips on how to find a real estate agent to make sure you hire the perfect pro for your purchase:
First, get pre-approved for a mortgage

Get referrals from friends and family

Research potential candidates

Interview at least three real estate agents

Request references and check them

Go with your gut

Take a close look at your contract
To make the process of hiring the right real estate agents easier for you, take note of these important questions to ask when you interview brokers:
What experience do you have?
What's your marketing plan?
How will you keep me informed?
What's your commission?
How well connected are you?
Do you have any references?
When choosing a real estate agent or broker, there are more factors to take into account in addition to the ones raised above. Find someone who's readily available, offers suggestions and is an area expert. So if you're considering making a move, be sure to take the time to find an agent that's the right fit for you.
We Have experienced agents for you!
We have a team of agents ready for your next listing or home search. Most of our agents know the area like the back of their hand! So if you're interested in a brokerage that will give you the proper treatment you deserve, reach out to us at (386) 871-7697 or online at ronsellsthebeach.com.