How To Create A Beach Themed Living Room On A Budget
Posted by Asterisk Marketing on Monday, December 27, 2021 at 11:22 PM
By Asterisk Marketing / December 27, 2021
Comment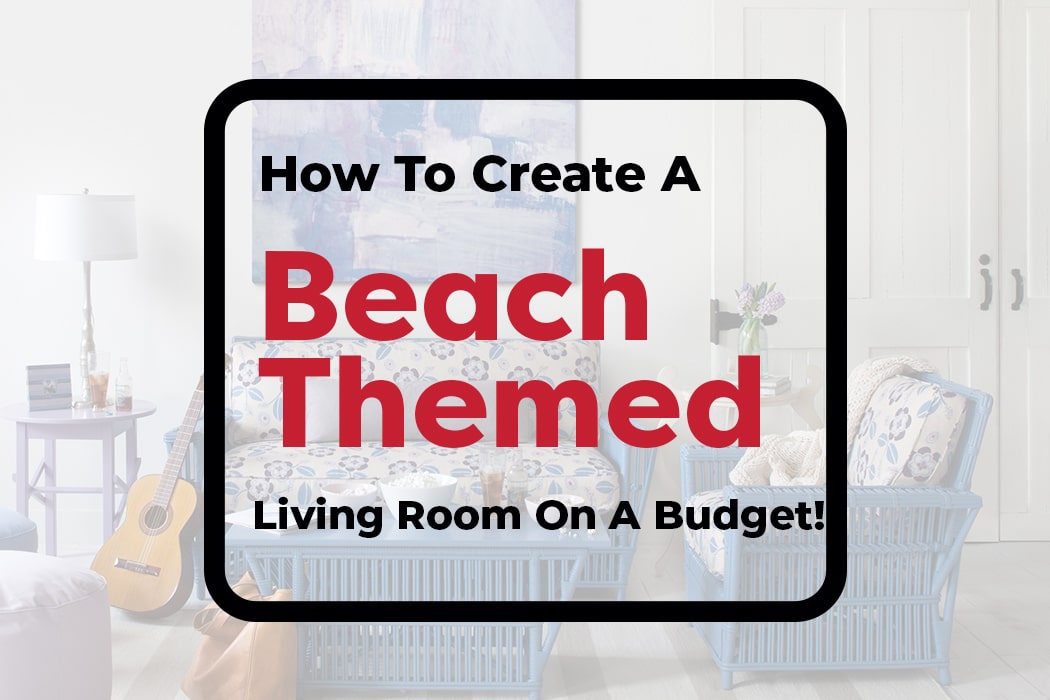 Whether it's summer or winter, there is something calming about being at the beach. The sound of the waves crashing, the soft sand that draws our toes in, and the sparkling turquoise waters make the beach an incredible experience. A beach theme for your living room is a fantastic way to bring that serene calmness inside your home. It might seem tricky if you're tight on funds, but this post is going to share how to make a beautiful beach-themed living room on a budget.
What is a beach theme?
Before we dive into turning your living room into a beachside oasis, let's make sure you know the typical beach theme. The colors most often used are crisp, clean whites and various shades of blues. For a softer feel, you can use ivory or soft white rather than crisp white. If you're looking for a modern beach theme for your Daytona Beach home, you can substitute the light blue for a bold navy blue and red as an accent. A beach-themed living room will feel relaxed, calm, and cozy. It will usually be very light and airy.
6 Steps To Creating A Beach-Themed Living Room On A Budget
1. Bring in natural wood. Natural wood can be utilized in a variety of ways. It can be horizontal wooden panes, a few pieces of furniture, wall shelves, and much more. Incorporate the natural wood for the size of the space. Just a hint of it will go a long way.
Places to look for natural wood:
Thrift stores
Garage sales
Kijiji
2. Blend shades of blue with white in the overall space. Imagine crisp white walls with light blue curtains hanging or light blue lampshades reminding you of the ocean. Use white as a base and build off of it. This doesn't need to be complicated, and you can use what you have. Reupholster where needed. Paint, cover, etc. This will be much more budget-friendly than refurnishing.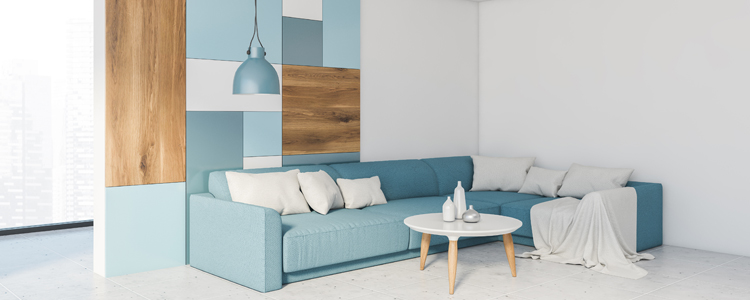 3. Add in something with a nautical stripe. Make sure it's proportionate to the size of the room. A few ideas are:
A throw blanket
Wall art
Area rug
Vase
4. Invest/buy a piece of furniture with texture such as rattan, bamboo, or wicker. These materials are light and have a natural feel to them. Look at local thrift stores, garage sales, or local ads for budget pieces. A few inspiration ideas are:
An accent chair
An end table
Candleholders
5. Use light window coverings to let the natural light shine in. The light and airy vibe are prominent with beach-like decor.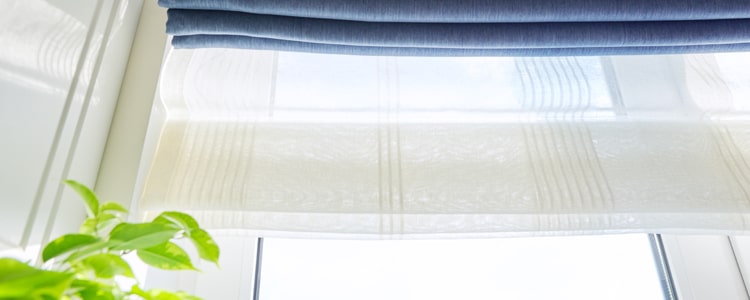 6. Rather than replacing your sofa/loveseat, purchase slipcovers instead. This will change the appearance and texture of the furniture without costing a fortune. Again, look for something that is of durable material in white or a light blue. (Pay attention to the color of your walls so that you can create a delicate balance between the colors.)
Beach Themed Living Room Decor On A Budget
Beach-themed living rooms usually look exquisite. They have cool blues and soft whites, giving off a great vibe. Recreating this in your Ormond Beach or Palm Coast living room can seem daunting, especially if you have a limited budget. Below are a few decor ideas that will help bring your living room together and are inexpensive.
Seaglass
Driftwood
Shells
Anchor
Rope
Sailboats (think wall prints, statues, print, etc)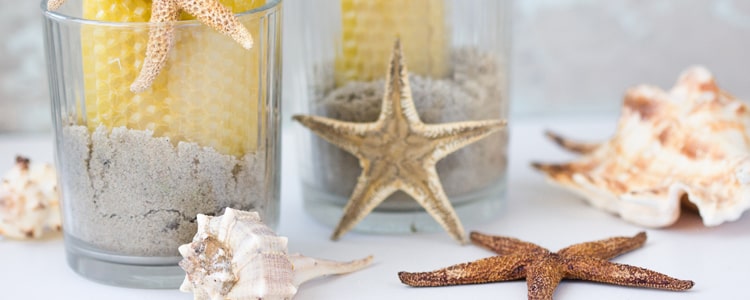 The Final Step To Creating A Beach Themed Living Room On A Budget
The most important thing to remember when you're redecorating your living room is to make use of what you already have. Don't be intimidated. Try to get crafty and creative and alter what you own. Paint, reupholster, etc. Doing this will save you considerable amounts of money. Visit thrift stores, garage sales, watch local ad listings to get a few small accent pieces, and take a walk along some shorelines to find beautiful shells and sea glass.