How To Get The Most Money For Your Home
Posted by Ron Wysocarski on Tuesday, December 17, 2019 at 2:41 PM
By Ron Wysocarski / December 17, 2019
Comment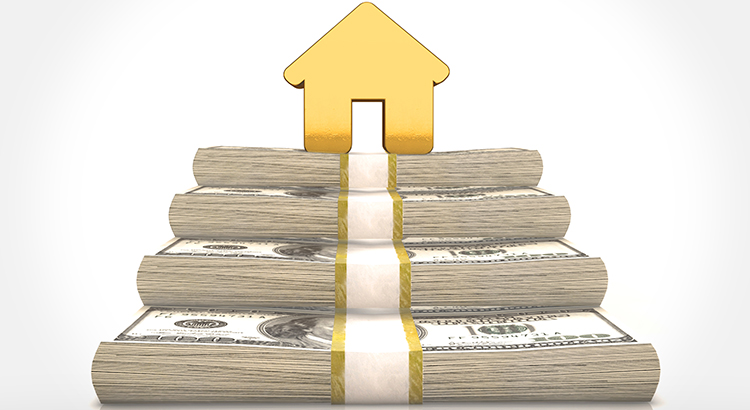 I want the MOST money possible.
That's really most every seller's desire, isn't it? Every homeowner wants to make sure they get the best price when selling their home. But how do you guarantee that you receive maximum value for your house? There are a few key concepts that will get you there. But sellers... they might sound counterintuitive at first. You have to keep an open mind. And you need to trust us on this (and the real estate experts around the country).
A decent chunk of our 975+ happy past clients at Wyse Home Team Realty didn't put their homes on the market the first time with our team. They started with someone else. Usually, an agent who told them what they wanted to hear, instead of what they needed to hear. Then, after months of heartache and no home sale, the listing expires. Then, the frustrated sellers call us.
We're going to tell you right here, right now, the secret to selling FAST and for TOP DOLLAR. It's the tried and true truth about how to land that awesome deal... the FIRST TIME.
1. Price it a LITTLE LOW
Again, this may seem counterintuitive. But remember... you are not Walmart. Pricing a home is not the same as pricing a blanket or a shirt. Let's look at this concept for a moment. Many homeowners think that pricing their home a little OVER market value will leave them room for negotiation. In reality, this just dramatically lessens the demand for their house (see chart below).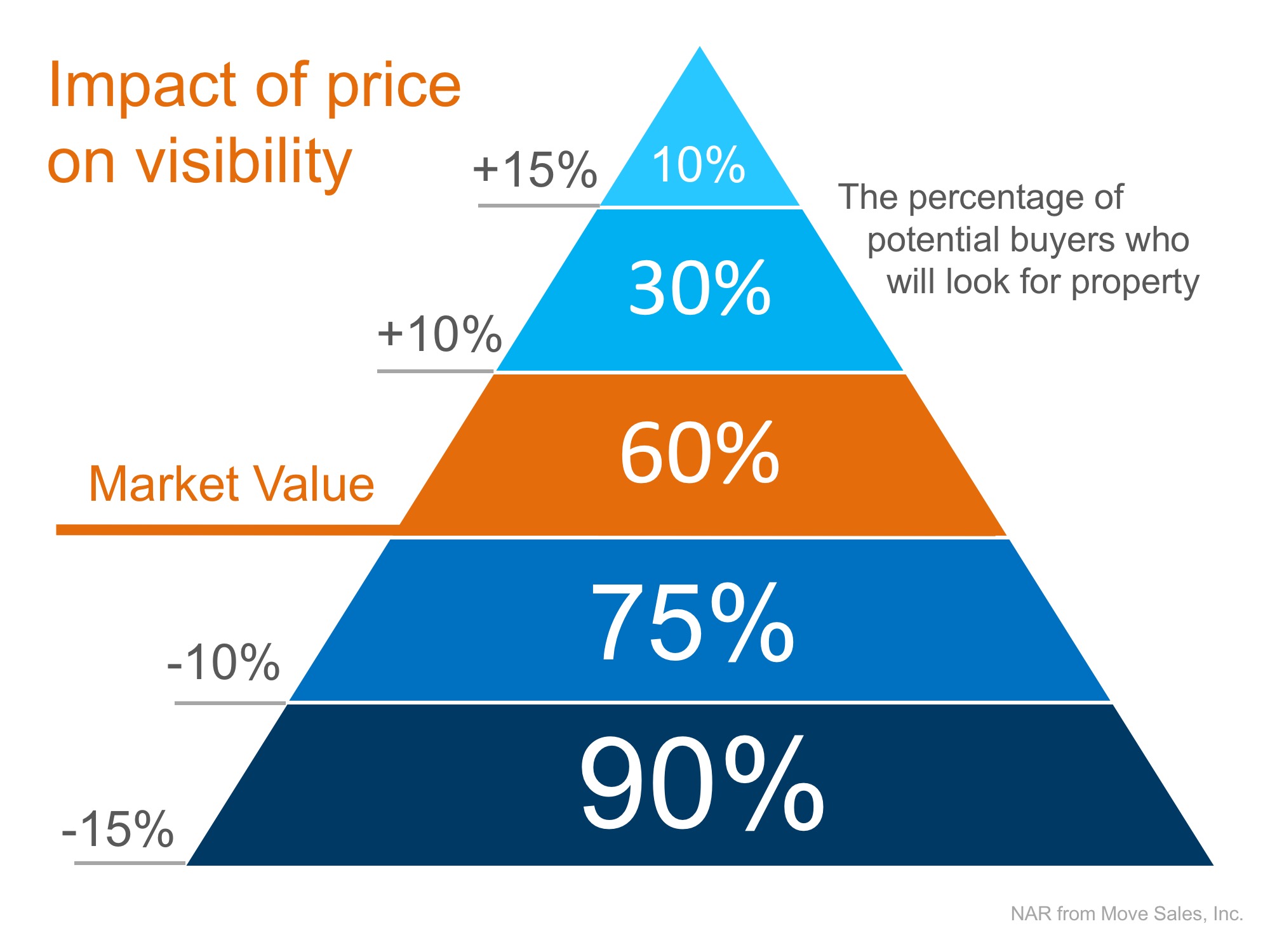 Instead of the seller trying to 'win' the negotiation with one buyer, they should price it so that demand for the home is maximized. By doing this, the seller will not be fighting with a buyer over the price, but will instead have multiple buyers fighting with each other over the house. THIS is how you get a bidding war on your home. THIS is how you get FULL price, or OVER asking on your home.
"Listen. Buyers around Daytona Beach are savvy. And inventory levels have been low for months, so they've been searching high and low. They know what your home is worth and how it compares to the others on the market," said Ron Wysocarski, CEO of Wyse Home Team Realty.
Wysocarski advises sellers to properly price their homes from the first moment on the market. Price it AT or BELOW market value to attract the maximum number of buyers possible. Then, let the situation play out. If buyers sense they're getting a deal, they're likely to bid up the property. Especially now, when inventory is low. It's your best shot of top dollar for your home.
2. Use a Real Estate Professional
This, too, may seem counterintuitive, as the seller likely believes that he or she will net more money if they don't have to pay a real estate commission. But here's the rub. Studies have shown over and over again that homes typically sell for more money when handled by a real estate professional. In fact, they sell for so much more that even AFTER the seller pays those commission costs, it's still a net gain.
In 2017, research posted by the National Association of Realtors revealed while the median price for FSBO homes was $185,000 but homes sold with the assistance of an agent had a median selling price of $245,000. That's $60,000 higher!
Also... you're probably not going to spend thousands of dollar this month to market your home on television, radio, in the movie theater, on social networks and on thousands of websites around the globe. If you did, then you might as well pay an agent's commission. But if you hire a good agent, you'll not only have professional representation through your transaction, you may also get a whole lot of expensive marketing for your home! We spend THOUSANDS of dollars each month marketing our sellers homes. We spend much more than you likely ever would. And even much more than most other agents do. Just think... if that low price you set has buyers bidding against each other for your home... how much higher would the bids climb if many more buyers were involved in the bidding war?