How To Sell Your Home Fast!
Posted by Kristofer Impallomeni on Tuesday, July 12, 2022 at 10:30 AM
By Kristofer Impallomeni / July 12, 2022
Comment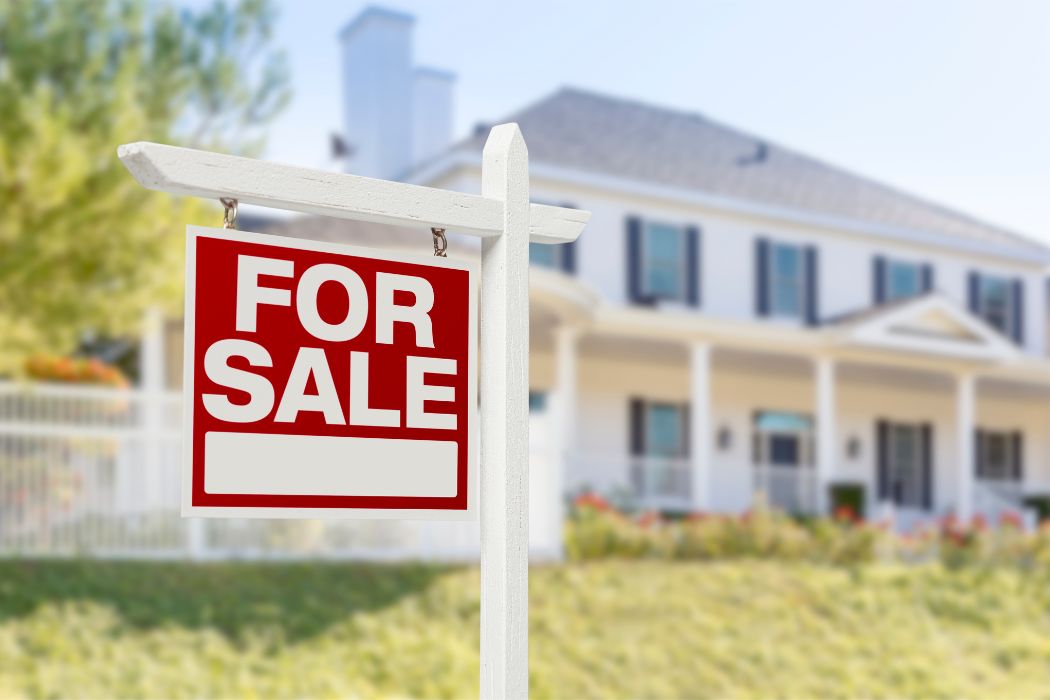 Are you a homeowner in Florida who wants to sell your property? Perhaps somewhere in Daytona Beach, Volusia County? Or maybe somewhere in Brevard County or St. John's County? While there are undoubtedly massive amounts of home buyers, there are also tons of sellers willing to sell their property at a lesser value. Selling your property might not be going in your favor. As we read on, we will find out how to sell a home fast.
Many homeowners in Florida are finding it hard to sell their homes fast. But the truth is that it doesn't have to be that complicated as long as you know the right time of selling your home, your specific market, and the perfect price for your property. Staging your home correctly, disclosing legal matters early on, and having the support of an expert are all crucial factors in selling your home fast.
You won't believe how simple it is to sell your house immediately as we discuss these practical tips further.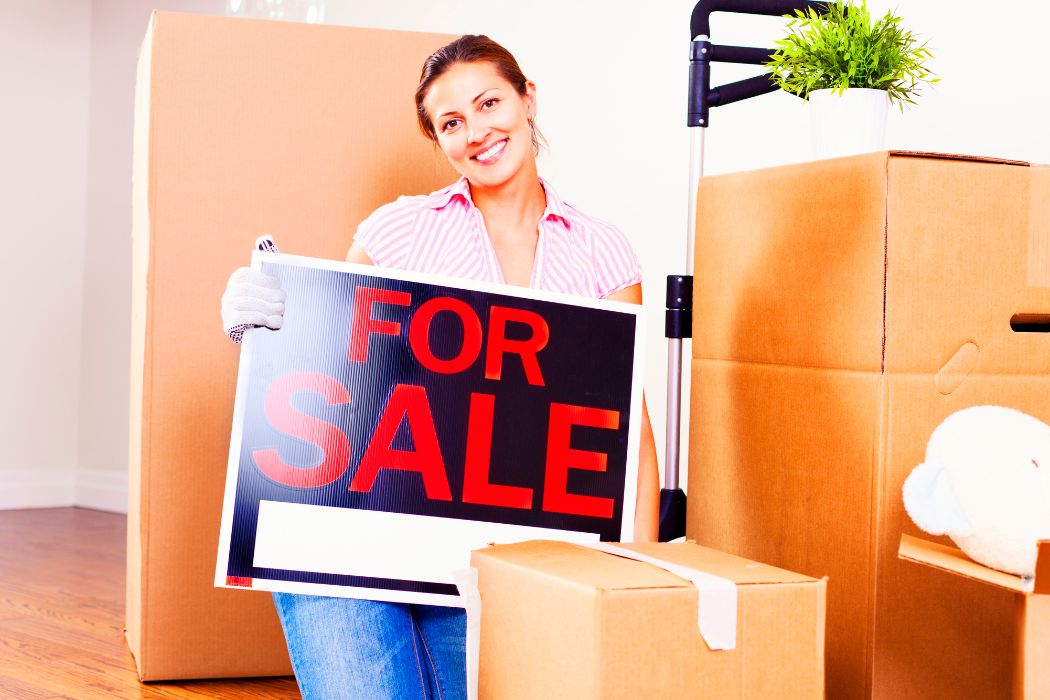 Ways to Sell Your Home Fast
1. Sell Your Home in Florida at the Right Time
Various research conducted by many realty companies has concluded that the best months to sell your house are around the months of December to April. The months of March to April are the highest peak for real estate selling. These months account for the highest tourism volume in the state of Florida. They also hold the season in which the location, surroundings, and lifestyle in Florida are easily promoted by the tourists and by the cultural and public events of each county.
2.
Market Your House to Specific Florida Buyers
One of the fundamental rules of selling is to know who you are selling to and what exactly they are looking for. For an instance, the majority of house buyers in Daytona Beach are retirees. Knowing this will make you market the property in an appealing manner for retirees. This strategy will enable a seller to sell a home fast in Daytona beach.
3.
Put the Right Price Tag
The demographic of home buyers in Florida is said to be around 37 years old which is a decade younger than the average of the majority of home buyers in the United States. These buyers are also reported to earn less than $7,000 per year. So generally, you would want to price your house in Florida, slightly lower than the average market. But nonetheless, you should take into consideration the specific county in which the home you are selling is located. St. John's County is proclaimed the wealthiest county in Florida. You might not have to lower your selling price that much and still be able to sell a home fast in St. John's County.
4.
Stage Your House
Posting about your house is one of the common ways people attract buyers. Imagine the pictures of your house as your profile picture posted on social media platforms. Your picture needs to be aesthetic, and on-trend. It must have appealing inclusions such as a fashionable sunglass or a breathtaking background or view. These are the main reasons why people are looking at it, liking it, and even promoting it. These are the must-do things before you promote your house on the market.
a. Make All the Necessary Repairs – One of the worst things that you can do to your potential buyers is give them worries about needed repairs. This will keep you from selling your home fast. It is ideal to do certain repairs before putting your home on the market to avoid putting your potential buyers off.
b. Make Small Improvements – Cleaning and organizing are some of the ways in which you can improve the house that you are selling. You can and must go further by following the trends that will captivate your buyers. For example, minimalist designs are becoming more popular in Floridian homes, especially in Volusia County. You can sell a home fast in Volusia County by following this trend. You can replace bulky and over-the-top furniture and decorations with simpler ones that perfectly blend with the house interior.
c. Update the Pool – Usually, home buyers in the state of Florida want a pool. Making updates and other forms of beautification with the house pool will really be helpful in selling a home fast.
5.
Disclose all Legal Requirements at the Early Stage of the Transaction
Legal matters always contribute to the slow pacing of a real estate transaction. Disclosing all the documents and requirements early on can definitely save you time. Another benefit of this is that you can always identify serious buyers from the ones that are just browsing around once this facet of the transaction comes to the surface. Not giving time and effort to unserious buyers will help you find the right buyer earlier.
6.
Get the Right Agent
It is true that you can sell your house on your own but the overwhelming number of tasks might be too much to handle. Leaving this to experts is a very wise choice. They have all the knowledge, the platforms, and the connections that would make selling as easy as a day at the beach. Choose the agent that would be a perfect match for the house that you are selling. There are cases where the agent is experienced in selling a home fast in Brevard County and the other has a proven track record of selling a home fast in Volusia County. Choosing the best agent for you will make a lot of difference in selling a home.
Let Us Help You Sell Your Home Fast!
Selling a home fast is not out of your reach as long as you follow all of this advice. Yes, we know that the market is stiff, but there are ways in which your home can stand out and have a buyer immediately. Partnering with one of our agents who will guide you through all the necessary steps is a sure way to sell your home in no time. Reach out to us at (386) 871-7697 or online at ronsellsthebeach.com.