Hustle For Your Dream Home This Holiday Season
Posted by Mica Morales on Friday, December 2, 2022 at 2:00 PM
By Mica Morales / December 2, 2022
Comment
Are you planning on buying your dream home? Your credit score has been higher than ever, your savings have increased exponentially, and your job has been stable giving you a more than sufficient salary. Your hard work has paid off and the only thing left to do is look for THE ONE.
As you approach the holiday season, you suddenly put a hold on your house-buying plans because you think that this season is not really for buying houses. As experts in the field, we are here to advise you to do the opposite. This is actually a great time to purchase your dream home and we encourage you to hustle now to find and buy the house that you are looking for.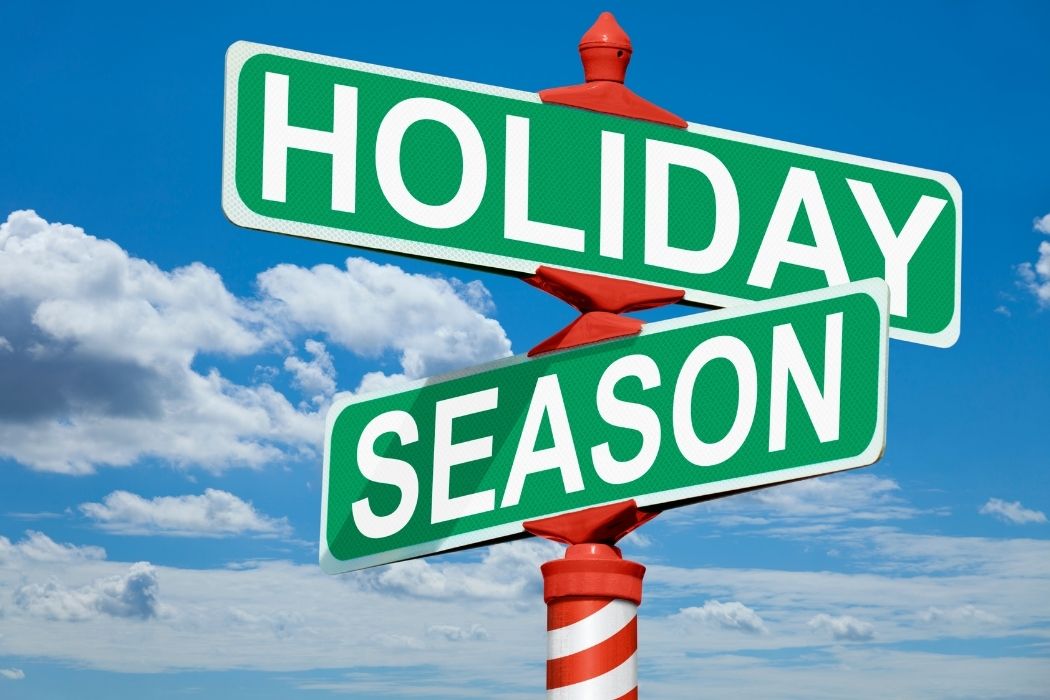 Why You Should Purchase A House During The Holidays
There Are Fewer Buyers in The Market
This is usually the season when half-hearted buyers choose to halt their house search. Very few homebuyers will be interested in finding the perfect property before this year ends. Only the most serious and most prepared buyers remain active. Those buyers have a significant purpose that compels them to find the home now. They are really determined to move in as soon as possible and start a new life. This means there will be more choices for you and lower prices and interest rates.
Some of the Market Listings Are Expiring
A lot of good listings on the market are close to their expiry dates. Sellers and agents work double or triple the time to sell properties. They will be more eager to assist buyers at this time of the year.
Sellers Are More Open For Negotiations
Sellers are more determined and excited to have closed deals. This is the time of the year when they will be more open to negotiation. You might get lower prices or more lenient terms than what you will be getting if you decide to buy the house at the start of next year.
What are you waiting for? Before you go shopping for gifts, clothes or the latest gadgets, why don't you go house hunting first? Dive into the market right away because your dream home is waiting for you!
We Can Assist You Even During The Holidays!
If you have made up your mind to buy a new house now, you can reach us at (386) 871-7697 or leave a message at www.ronsellsthebeach.com. We have extensive listings and one of them can be the home that you have been dreaming about. We can assist you with the whole process, leaving you more time and space to enjoy the season.