Is A Condo Right For Me
Posted by Ron Wysocarski on Wednesday, November 27, 2019 at 2:12 PM
By Ron Wysocarski / November 27, 2019
Comment
Have you been tossing around the question of whether to buy a detached single family home or a condo? There are lots of reasons why buyers could be pondering the question. And there are a number of reasons why maybe those who aren't pondering the thought, should be.
Here's the thing, though. No one can make the decision for you or be absolutely sure what the right decision will be for YOU. This is a choice only you can make.
So, to help you along the process, we've pulled together a quick list of condo pros and cons for your review. If the cons weigh on your hear, it may mean a single family home is best for you. If the pros pull you in, it could mean the condo life is calling.
The Good And Bad In Buying A Condo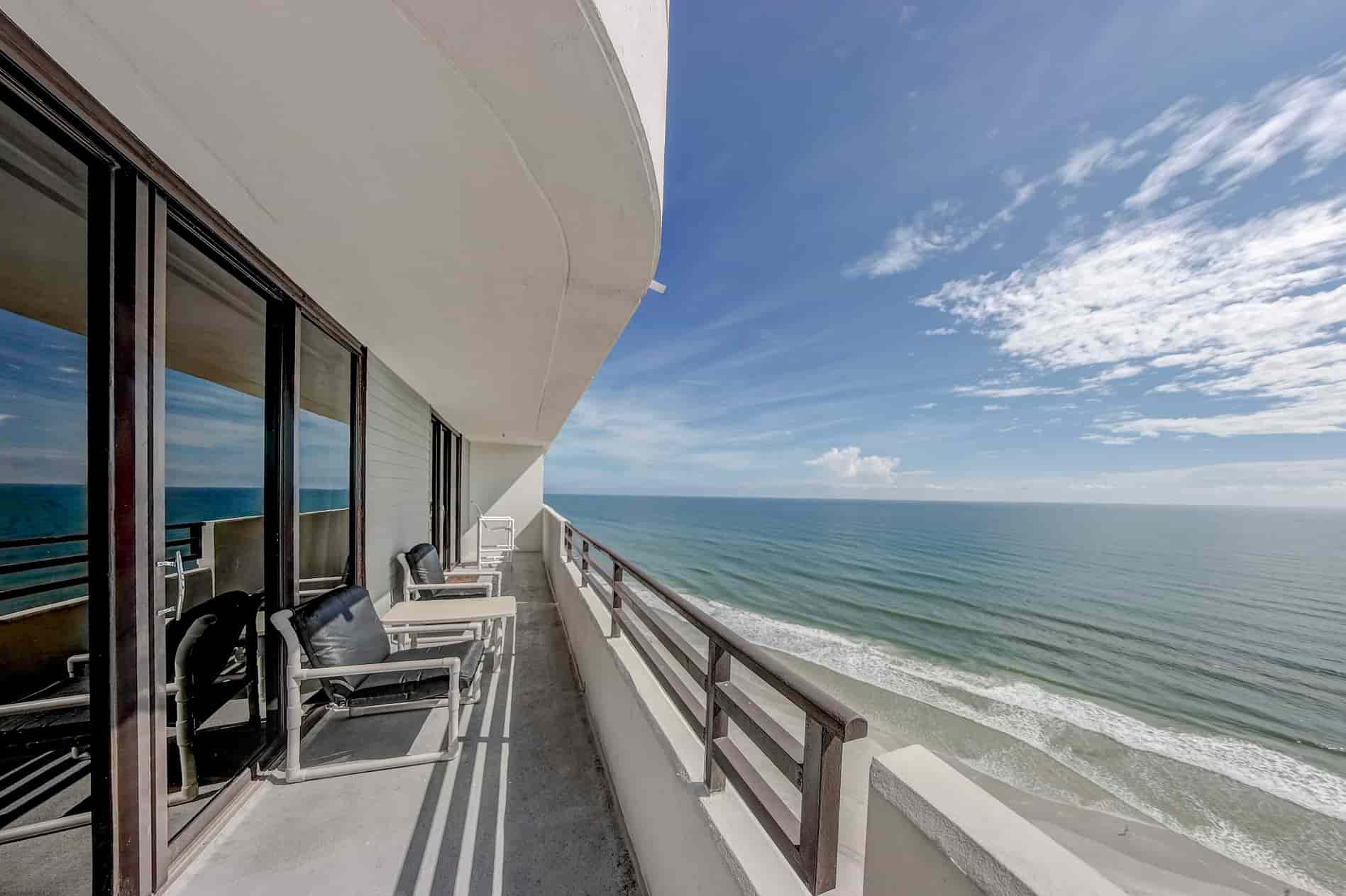 Pro: No exterior maintenance. No need to get paint all over your favorite pants. No sweating buckets while pushing a heavy mower through that lush grass outside. No worrying about replacing the roof or pool pump.
Con: Someone has to do all that stuff listed above, so you'll be paying a homeowner's association to handle it.
Pro: There's a good chance you will have some amenities in the condo community, such as a pool or gym. These are perks that would cost you big in a home, if you had them, and some amenities wouldn't be possible in a single family home.
Con: Even if you hate tennis or cannot swim, you will still have to pay for the amenities. And HOA fees are not tax deductible.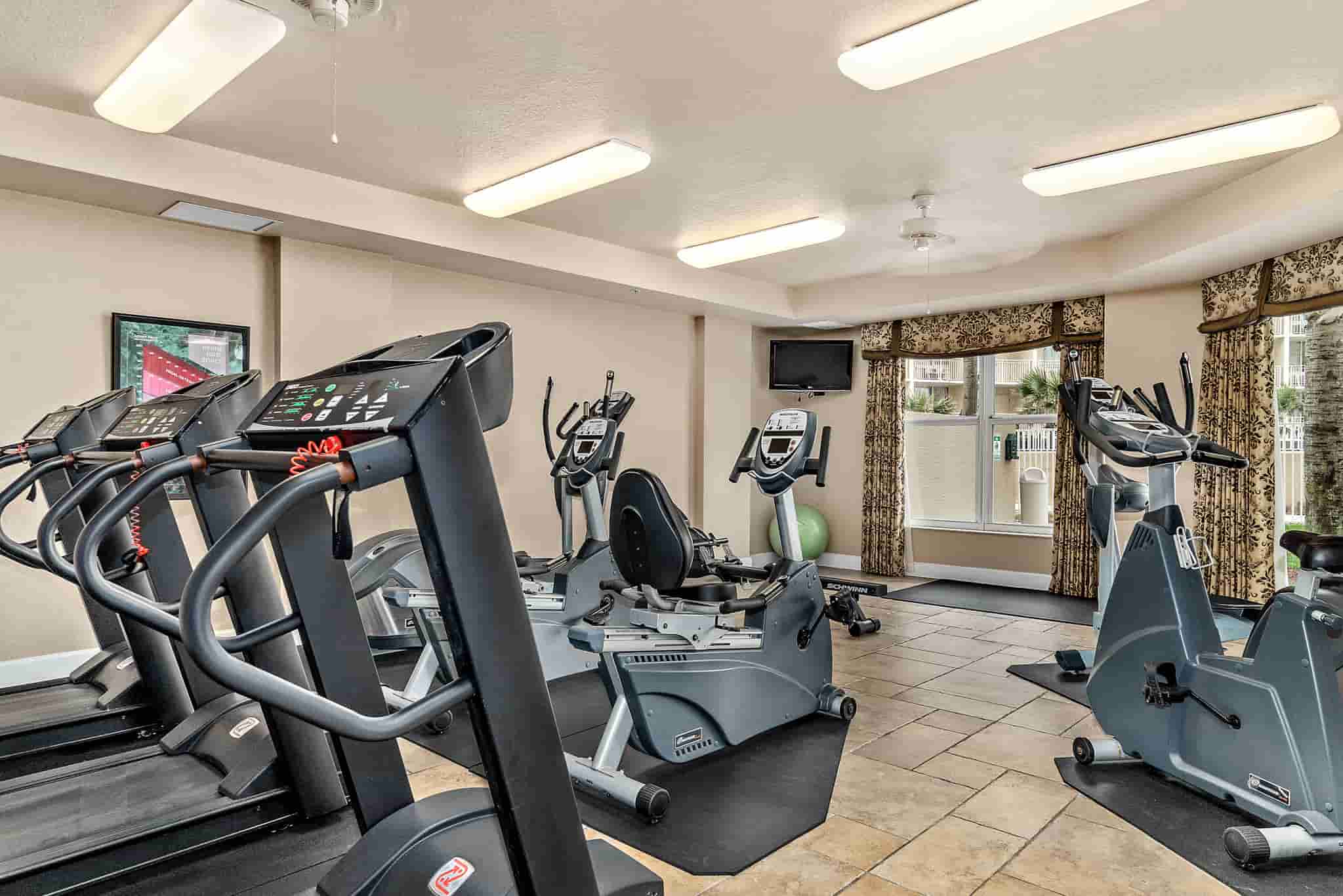 Pro: Amenities, common spaces and close neighbors can create a sense of community. A condo can be a great place to bolster your social life and create new friendships!
Con: With close quarters can sometimes come noise and sometimes a lack of privacy. Depending on the building, you could be sharing a wall, a ceiling, a floor or a combination of those.
Pro: Tax benefits come with condos just like they come with homes. You'll love writing off your mortgage interest.
Con: If you can get a mortgage, that is. Unfortunately, financing condos can be tough.
Pro: Often, condos can be cheaper than single family homes, particularly in times when housing demand is high and prices are climbing.
Con: Condos can be tougher to sell because of the difficulties in financing and the lack of land involved. No matter the market conditions, condos around the Daytona Beach area tend to take a little longer to sell than single family homes do.