Is a Smart Home Right For You
Posted by Mica Morales on Friday, March 3, 2023 at 8:40:45 AM
By Mica Morales / March 3, 2023
Comment
Welcome to the future! With smart homes springing up everywhere, it's becoming more accessible than ever to live a life of convenience and comfort. Thanks to technological advances, you can now control your home with just the push of a button - or even your voice. From adjusting the AC to locking your doors, smart homes allow you to keep your home safe without lifting a finger. What we've seen in futuristic movies before has now become a reality. Nothing can be more remarkable, right?
Does It Suit You?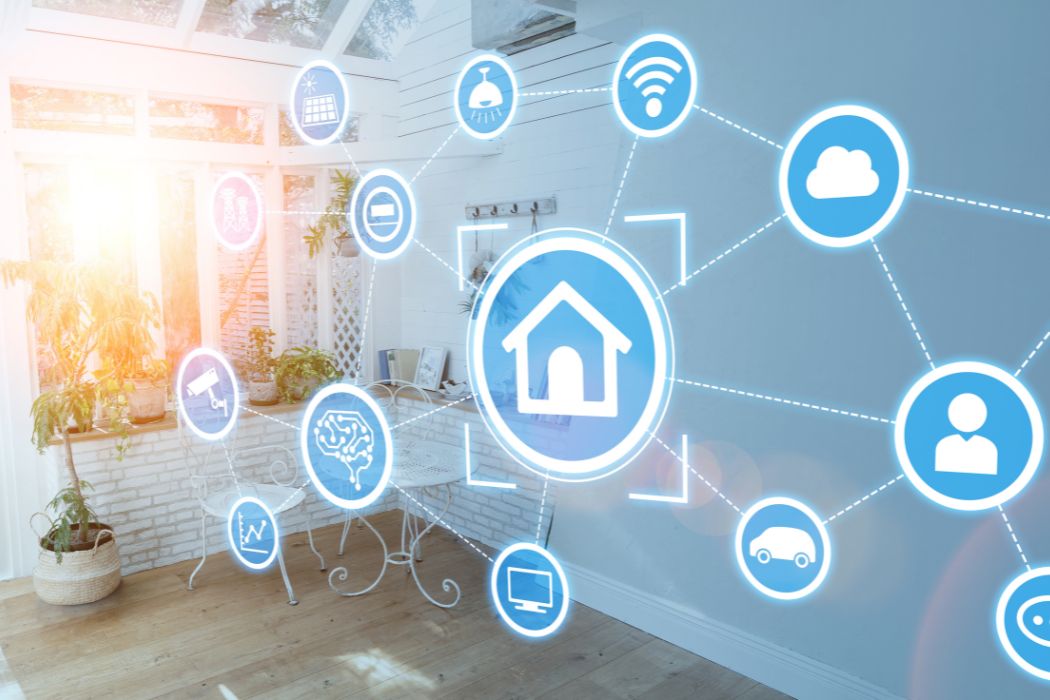 Smart homes are all the rage, but they may not be for everyone. Before taking the plunge, you need to ask yourself if you're prepared for a smart home lifestyle. After all, smart homes require advanced technical skills and a deep understanding of how it all works. If you don't have either of those things, smart homes can quickly become much more trouble than they're worth. So consider carefully before investing in a smart home.
Check your lifestyle. How often are you home? Who lives with you? Are you fond of gadgets and technology? Do you like doing things at a faster pace? You can ask these questions to determine if smart homes suit you.
Pros and Cons
Smart homes come with pros and cons that you should consider before investing. On the one hand, they can make life much easier as they automate mundane tasks, like turning on lights or controlling your thermostat. But, on the other hand, it would be best if you also understood that there are privacy concerns to consider, as well as potential issues of hacking and malfunctions.
Pros
1. User-friendly for All Ages
Smart homes are taking convenience to the next level. With smart home technology, your house can do almost anything you want with a push of a button or a simple voice command. From controlling lights and temperature to unlocking doors and playing music, smart homes make a living more effortless than ever before. It is effortless to use even for children.
2. Security in Your Pocket
Smart homes offer advanced security for your home. You will no longer have to worry about leaving your home unattended or if your valuables are safe – smart homes provide an intelligent and secure way to protect your family and home.
3. Energy Saving
Smart homes aren't just great for security – they can also help you save energy and money! With the ability to monitor your home's temperature, lighting, and water usage, smart homes can help you conserve energy while still keeping your home comfortable.
4. Convenience
Smart homes are the ultimate way to make life easier. With all the latest technology at our fingertips, smart homes offer convenience that was once only a dream. Nowadays, it's never been more simple to control your home with just a few clicks of a button!
5. Increases Your Home Value
If you're a homeowner looking for ways to increase the value of your property, investing in smart home technology might be the smart move. While not everyone is sold on smart gadgets, there's no denying that having them can benefit any homeowner.
Cons
1. Prone to Hackers
Smart homes are sometimes not smart enough to protect themselves from hackers. In addition, with so many connected devices in one place, smart homes leave much room for potential security breaches. Therefore, it's always wise to keep your home safe by taking steps such as changing passwords frequently and using two-factor authentication whenever possible.
2. Added Noise from the Gadgets
With the latest technology, you can turn up your speakers for a livelier atmosphere - but that's not all! Smart homes are now noisier than ever due to various gadgets' hums, clicks, and beeps.
3. Devices Do Not Work Together Sometimes
Technical errors and glitches are inevitable. There are times when those smart devices don't work together. We can only imagine how frustrating it must be for smart homeowners trying to sync up their tech only to fail.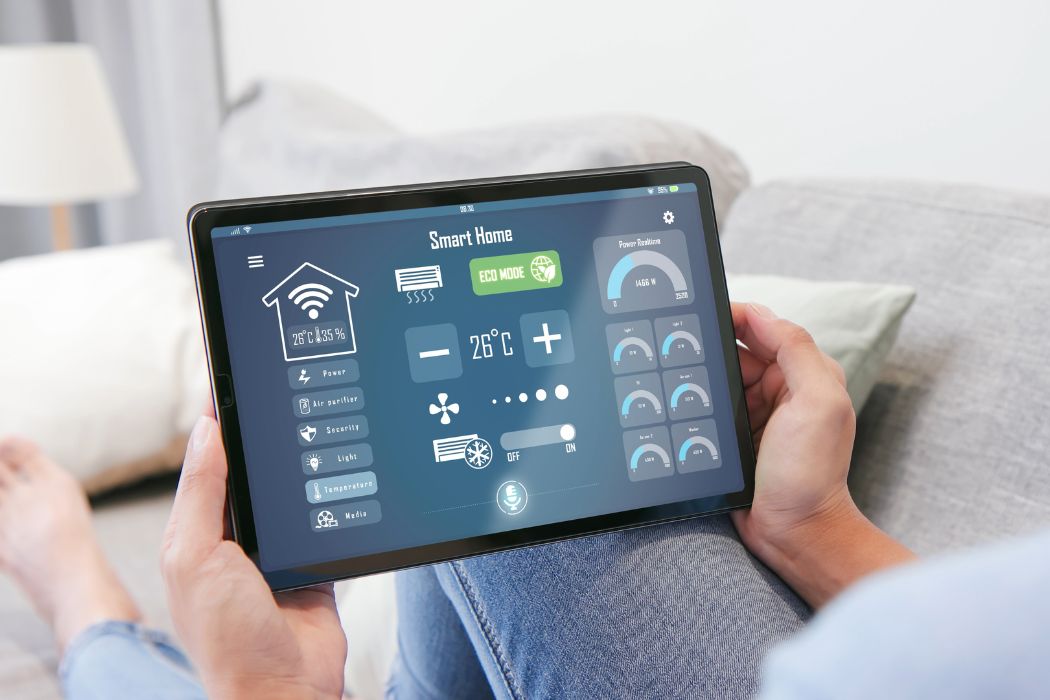 4. Needs Internet Upgrade
You'll need an internet upgrade to ensure your smart home is truly smart. Whether streaming video or controlling your smart thermostat, the proper internet connection can make all the difference in a smart home. With faster speeds and more bandwidth, you can experience the full power of smart technology without any hiccups. But, of course, an internet upgrade comes with additional expenses.
5. Expensive
Smart homes are not cheap. All the upgrades, technology, and devices increase the cost of the entire house. Maintenance will also be expensive as you are dealing with more sophisticated devices and furniture.

Are you ready to smarten up your home? Before jumping, carefully evaluate yourself, the people who live with you, and your lifestyle. Make sure that it's going to make your lives better.
Looking For The Perfect Home?
If you are a home buyer unsure of what kind of home you should look for, contact us. You can reach us at www.ronsellsthebeach.com, our website, or at (386) 871-7697. We are confident we can find the perfect home for you and your family.