Handling Issues on an Home Inspection
Posted by Ron Wysocarski on Friday, June 3, 2022 at 11:14 AM
By Ron Wysocarski / June 3, 2022
Comment
As a first-time home buyer, you should never waive a home inspection fee just to save a few hundred. This could be disastrous down the road after you move in. You might find something getting worn out or damaged a lot sooner than if you learned beforehand and requested it to be replaced. We know how a home inspection can sound terrifying, especially with the workload that can come from it. However, they are essential to making sure the property you are about to purchase is up-to-date.
When utilizing a home inspector they can either cover a 4-point inspection or a full home inspection. A full home inspection will take two to three hours and cover everything in and out of the house. While a 4-point inspection will only cover the electrical, plumbing, HVAC, and roof. Generally, insurances require a 4-point inspection, but if you like to be thorough and make sure the property is well kept a full home inspection could be ideal.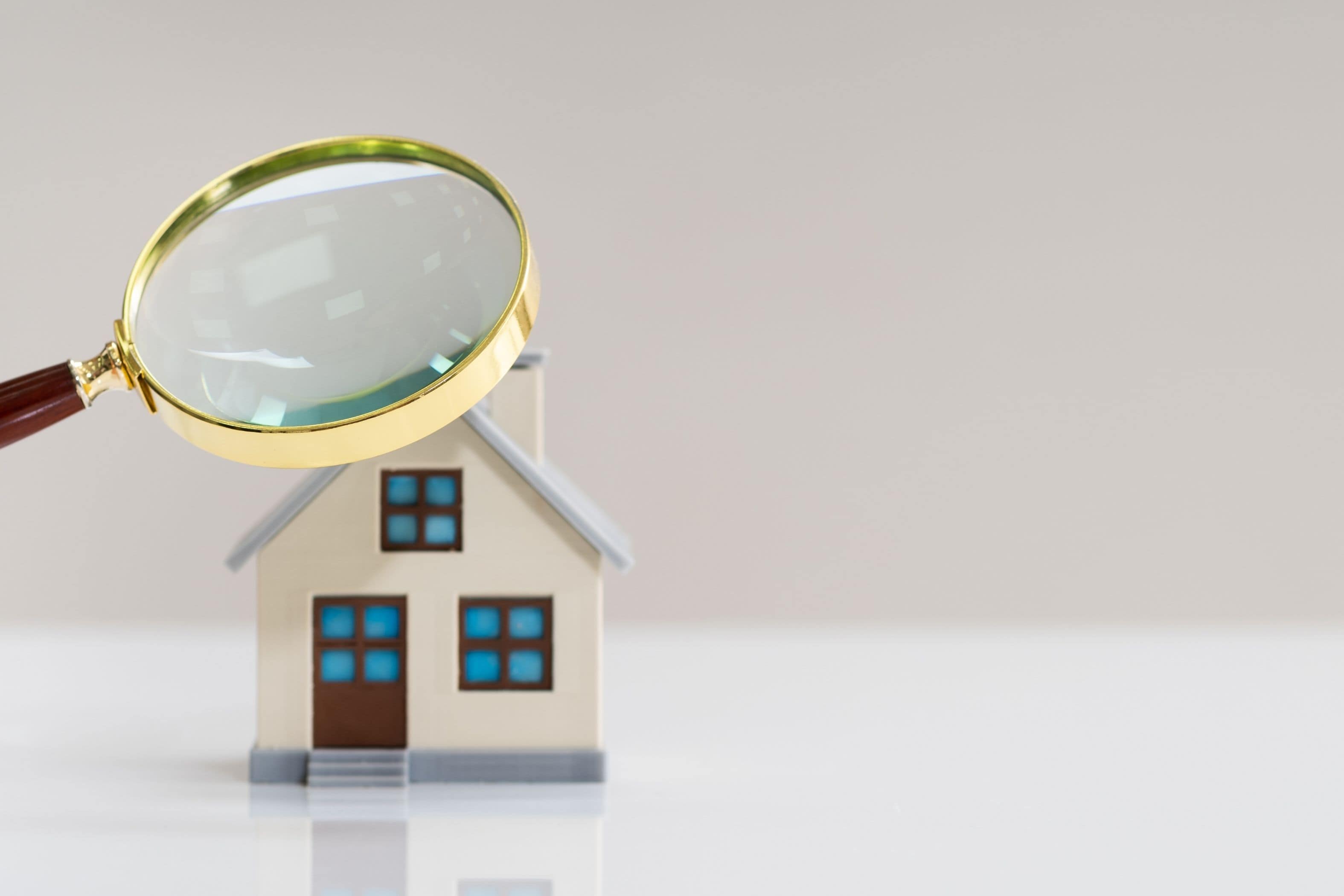 What Does A 4-Point Home Inspection Look For?
Age can affect your roofing, the older the roof the bigger chance for leaks or wind damage to occur. Finding out your roof's life will let you know if it's important to fix it right away or if it's in good condition. An aged roof can be half the battle when dealing with an inspection as insurance companies prefer newer roofs when finding coverage.
With electrical, you may just need to update the panel box! Occasionally you will need to update the wiring around the house. The electrical is the easier of the four to maintain on the report.
Under inspections, cast iron or polyurethane pipes for the plumbing portion are typically told to be replaced. PVC seems to be the new standard when handling all household plumbing. PVC seems to hold longer and can withstand a variety of elements, making it reliable and preferred by insurance companies.
Termite inspections are a great idea to make sure your home's foundation is secure. Even though a home may be marked as a 'concrete block home' there could still be a good portion of wood utilized in the build.
Why A Home Inspection Matters
Licensed home professionals can look at everything - from pools to sewer testing, and run a wind mitigation report. All of these are valuable aspects to know about your home and some of which can save you money on your insurance. It's just a matter of what you'd like to be inspected.
Once the report comes back we can assist you with finding a licensed contractor to go over the report. Licensed professionals do this every day and can easily walk you through the process.
Reach Out To Us For Assistance On A Home Inspection
Home inspections do not have to be a stressful time when you do them with your locally loved Wyse Home Team Realty brokerage. If you have questions regarding your next home inspection, feel free to contact us at (386) 871-7697.