The Complete Guide To Living In & Moving To DeBary, FL
Posted by Asterisk Marketing on Thursday, February 24, 2022 at 9:14 AM
By Asterisk Marketing / February 24, 2022
Comment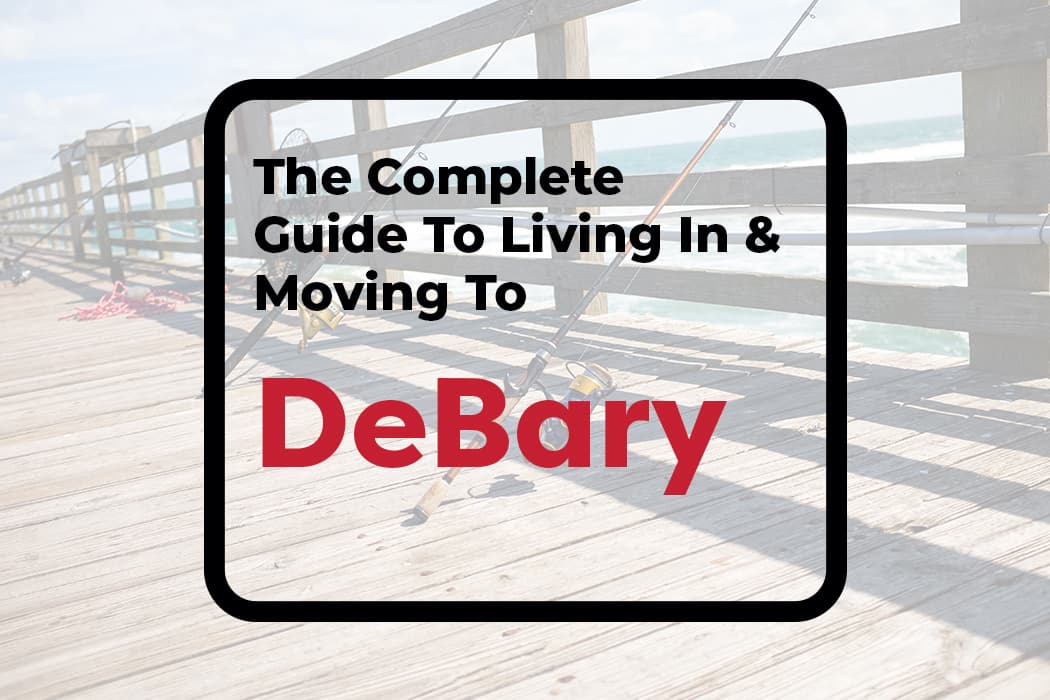 DeBary, Florida is a fantastic city with an amazing location. This city is a great place to vacation but it's also an ideal spot for anyone who's looking to make a permanent move. If you are thinking about what it would be like to live in DeBary, keep reading to find out what the city has going for it.
The Fantastic Location
DeBary has a population of around 23,000 residents and it's an excellent city for anyone who is looking at living in a small town and commuting to a larger one. The nearby city of Sanford is just a 15-minute drive and Orlando is only about a half hour away. Living in DeBary means you can save some money by living in a smaller town but still get all the benefits and opportunities from the larger cities without having to relocate to them.
The Amazing Real Estate
There are plenty of homes available if you are thinking about moving to DeBary and they are selling at a great average price. Homes in DeBary vary in size, price range and style so talk to a real estate agent in the area if you need some help finding the best fit for you.
View All Homes for Sale in DeBary, Florida >>>
The Gorgeous Natural Surroundings
DeBary might not be on the coast of Florida but that doesn't mean it doesn't have the same beautiful views. DeBary sits right on the edge of the charming Lake Monroe and the city is also home to Konomac Lake which serves as a cooling reservoir for the local power plant. Gemini Springs Park is situated on lake Monroe and features two springs, 210 acres of wooded land, a fishing pier, dog park, picnic pavilions, a playground, and plenty of trails for hiking or biking.

The Fun Activities
The town has plenty of fun activities and events that happen throughout the year and they have several places in town that are great for a day of fun.
The local Glen Abbey Golf Club is a great place to experience some amazing golf, fantastic food, and a relaxing environment. The course rates vary depending on the day and time you want to go and they also have a membership available if you are looking to go often.

Blue Springs State Park is an ideal location for anyone who loves nature, wants to take a dip into some warm (73 degrees all year round) waters, or rent a kayak and tour the gorgeous St Johns river. There is a fee to enter the park and it's charged per vehicle so load up as many people as you want and enjoy a wonderful day in a picturesque park.
Family Fun Archery is an indoor archery range that's a perfect place to spend a few hours with family or friends. You can shoot targets that are 9m, 18m, or 25m away and there is plenty of seating for anyone who wants to take a break from the arrows. The price includes the rental of a set of bow and arrows so you don't need to worry about bringing your own.
The Exceptional Schools
DeBary has an excellent elementary school and the students in town attend middle schools in nearby Deltona and Orange City. If you have students in your family then you'll want to know what the schools are like in the area so let's take a peek at the schools available.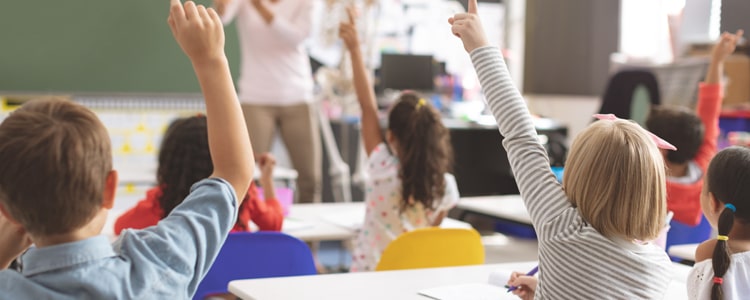 This school educates around 800 students in grades PK-5 with a student-to-teacher ratio of 16 to 1. DeBary has been rated by niche.com with a grade of B for its academics, teachers, and diversity. The school has been open for over 25 years and parents of children who attend the school love the sense of community and togetherness the school has. They have been graded by niche.com with an overall grade of B along with being given the rankings of #497 Niche Standout Elementary Schools in Florida, #758 Best Public Elementary School Teachers in Florida, and the #861 Best Public Elementary Schools in Florida.
River Springs Middle School | 900 W Ohio Ave, Orange City, FL 32763
River Springs Middle School is located in nearby Orange City but it is the main middle school for the students living in DeBary. The school has around 1,200 students in grades 6-8 and they have a student-to-teacher ratio of 18 to 1. River Springs Middle has been given an overall grade of B- by niche.com and they have also been ranked as the #688 Most Diverse Public Middle Schools in Florida.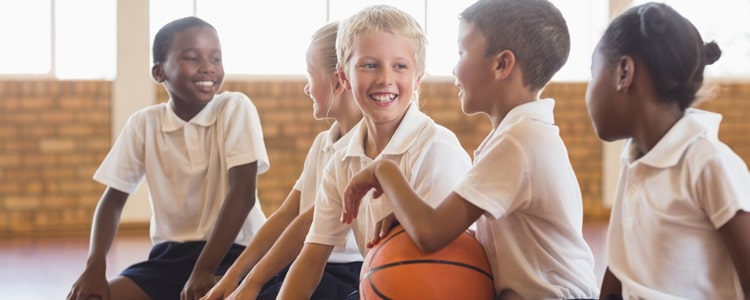 This school is located in the nearby city of Daytona but it serves the high school students that reside in DeBary. Milburn Academy has roughly 280 students in grades 9-12 and a student-to-teacher ratio of 33 to 1. The school has been given a grade from niche.com of C- and they have also been given the ranking of #212 Most Diverse Public High School in Florida.
There are so many great things that DeBary has going for it and so many residents love living in DeBary. If you are thinking about moving to DeBary FL then contact a real estate agent in the area to help you find the perfect home for you and your family.
We provide specialists for every part of the sales process to ensure our customers receive world class service. This team of experienced real estate specialists know the industry, the diverse Florida markets we serve, and our organization well. Our primary focus is always on the buyers and sellers we serve, because we want to ensure your next real estate transaction is as easy as a day at the beach!
VIEW ALL HOMES FOR SALE IN DEBARY, FL