The Ultimate Guide To Living In And Moving To Cocoa Beach FL
Posted by Asterisk Marketing on Monday, October 18, 2021 at 5:48 PM
By Asterisk Marketing / October 18, 2021
Comment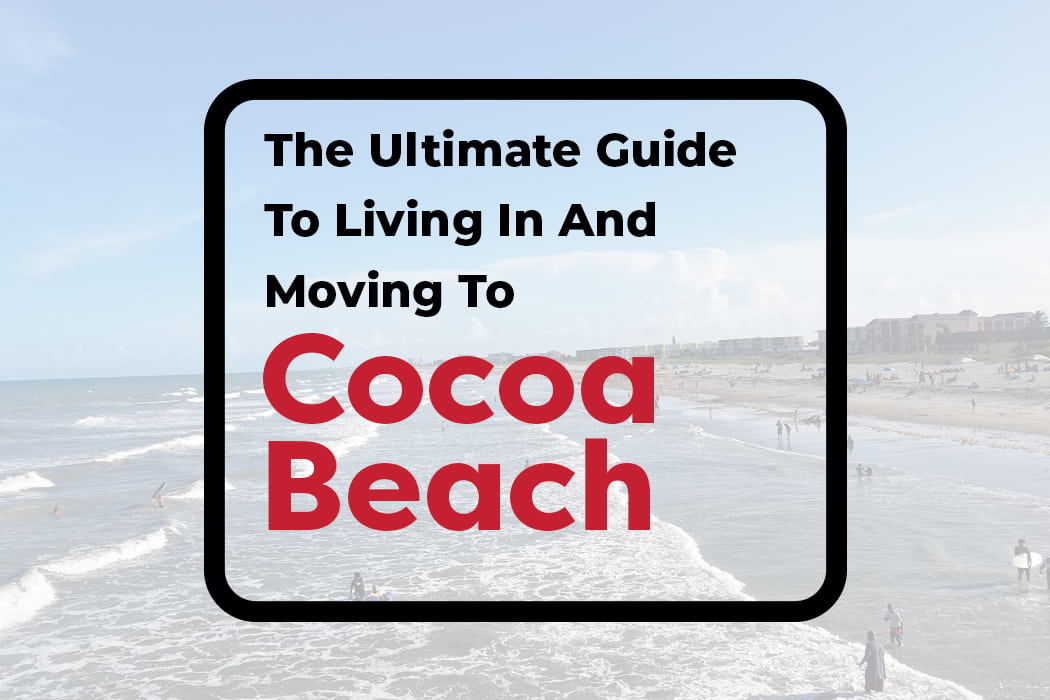 With a population of just over 11,000 people, Cocoa Beach FL is a hidden gem if you are looking for places to move into in the State of Florida. Located in Brevard County, Cocoa Beach is a small town that is beloved by visitors and residents alike. We will discuss all the reasons why in this Ultimate Guide to Living and Moving to Cocoa Beach.
The sunny state of Florida has numerous beach towns that you can choose from and each one is unique in its way. With perfect weather all year round and no state income taxes, Florida is a great place to relocate to if you want a more affordable place to live in. This is why a lot of people from the higher cost of living areas like California and New York are leaving these states in droves and moving to Florida.
The best part about Cocoa Beach is that no matter what neighborhood you choose to move into, you will have easy access to the beach. There are over 50 different public access points all over Cocoa Beach that are all conveniently located and accessible. The shoreline is not as rocky as other beaches and you will get to enjoy the nice, warm weather all year round.
With a stretch of just over 6 miles, Cocoa Beach is a small town that has a lot to offer when it comes to recreational activities, restaurants and shopping. Even though it is a coastal and beach town, it is not as touristy as the other cities in Florida which is a great advantage especially if you like the quieter life away from the hustle and bustle of big cities.
Cocoa Beach has an urban vibe that will make you feel at home right away. It is a place that has shown up in Best Places to Live lists multiple times. There are numerous options for outdoor recreation and a high-quality school system which is why a lot of families tend to gravitate towards Cocoa Beach.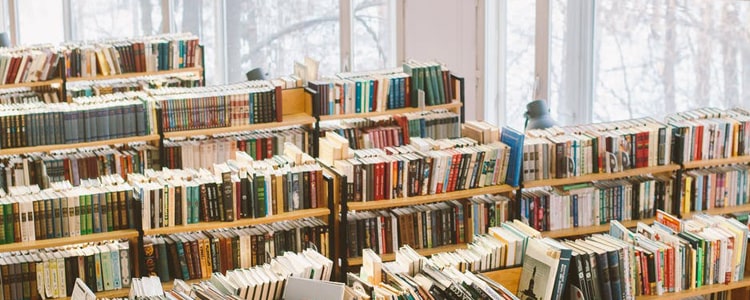 Location of Cocoa Beach FL
It is true when they say that location is everything, especially if you are looking for a place to live. If you are contemplating a move to Cocoa Beach FL, you will be thrilled with the fact that Orlando is only 50 miles away. The city of Orlando is home to different theme parks like Walt Disney World, Universal, and Magic Kingdom.
Cocoa Beach is part of the Palmville-Melbourne-Titusville area which is a large and complex coastal area that houses beach and coastal communities. This area is also called "Space Coast" because a lot of space and satellite launches happen in this area.
Cape Canaveral and the John F. Kennedy Space Center can both be found on the northern side of this area. These two places contribute greatly to economic prosperity and are famous points of interest.
Cocoa Beach is only six miles long which is considered small compared to other cities in Florida. The best thing about this area is the small-town vibe that you will get from it. This town is also known as the surfing capital of the East Coast.
Recreation in Cocoa Beach FL
Cocoa Beach is surrounded by water, with the Atlantic Ocean to the east and the Banana River to the West. With great weather all year round, you will have a chance to enjoy water sports no matter what the time of year it is. You will get to enjoy swimming, kayaking, surfing, and fishing, amongst other things. The water from the beach is always warm and inviting which is why a lot of the locals like going to Cocoa Beach and just spending days in the fine sand and warm waters.
Here are some of the best recreational spots located in Cocoa Beach: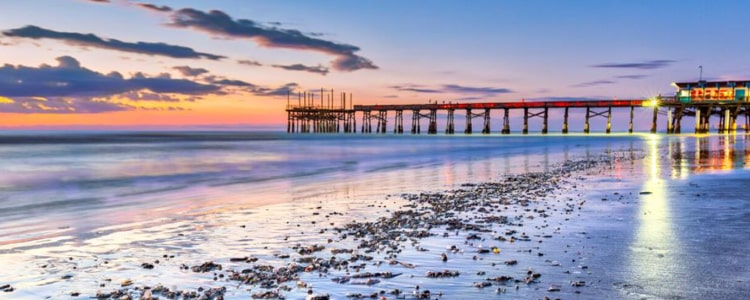 Living in Cocoa Beach FL, you will see that there are many events and opportunities for people to gather around and partake in family-friendly events. At any point during the day, you will see numerous people enjoying the outdoors.
Cocoa Beach's social calendar is filled with events that are geared toward popular holidays. People usually gather in Downtown Cocoa Beach because this is where most of the events are held.
Here are the numerous events that you can enjoy with your family:
In this town, you will find oceanside parks that have public access, picnic tables, and restrooms which are perfect if you want a break from everyday life or to spend time with your friends and family. If you are looking for places to enjoy being outdoors, these parks are the best way to be one with nature and enjoy the ultimate Florida beach atmosphere.
Check out these parks located in Cocoa Beach:
If you are interested in space science, Cocoa Beach is a perfect spot for you because it is part of the Space Coast. You can easily watch space and satellite launches from the Kennedy Space Center. The space center will give you easy access to space launches throughout the day and night.
For people who love cruising, Port Canaveral is a world-famous port where cruise lines from all over the world dock. If you love cruising, you can easily hop on a cruise ship to your preferred destination.
Restaurants in Cocoa Beach FL
Because of its proximity to the water, you will find the freshest seafood in the local restaurants in Cocoa Beach. But the food options don't stop there, you will have a lot of different cuisines to choose from in the area.
Whether you are in the mood for a quick and delicious bite or want a more elevated and upscale dining experience, you will find the best of both worlds in Cocoa Beach. The town is small and easily walkable, you can hop on to the newest restaurants with no problems at all.
Make sure to check out these top-rated restaurants located in Cocoa Beach:
Education in Cocoa Beach FL
The town might be small but the same thing cannot be said about the educational opportunities that it provides to its school-aged residents. The Brevard School district is responsible for the public schools in the area and the school district is top-rated and well-maintained.
You will have plenty of options when it comes to schools and you will surely find the best school that will fit you and your children's needs. Here are some of the schools that you will find in Cocoa Beach: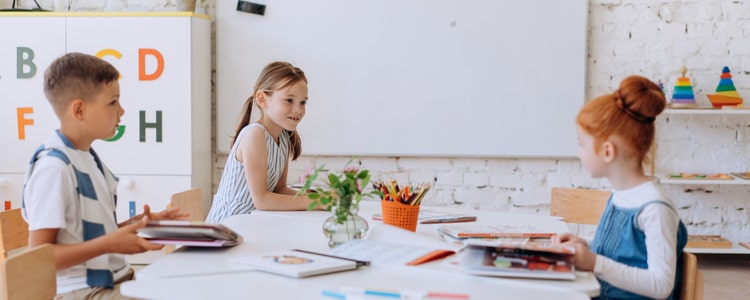 Shopping in Cocoa Beach FL
Shopping in Cocoa Beach is a unique experience because most of the shops are located near the beach. There are a lot of options when it comes to shopping in this town because it caters to both locals and tourists. You will find famous retailers and at the same time, unique boutiques that have knick-knacks and trinkets that you won't find elsewhere.
Here are some of the best shopping areas in Cocoa Beach:
Real Estate in Cocoa Beach FL
Most of the homes that you will find in Cocoa Beach are single-family residences and were built from the 1940s to the early 2000s. The homes are inspired by the beach vibe that the town exemplifies which makes the style truly unique and one of a kind.
Living in Cocoa Beach FL definitely has its perks. You will be charmed by the small-town charisma but at the same time, be in awe of the luxury that the town exudes. Cocoa Beach is far from being crowded and overly touristy, so you will still have your space. If you are into a low-key and easy lifestyle, Cocoa Beach is definitely a beach town worth checking out.
If you are thinking about moving to Cocoa Beach FL, you should contact our team right away! Our group is composed of real estate professionals who are local experts in Cocoa Beach. It will be our honor to help you find the home of your dreams in this magnificent and fabulous beach town.
We provide specialists for every part of the sales process to ensure our customers receive world class service. This team of experienced real estate specialists know the industry, the diverse Florida markets we serve, and our organization well. Our primary focus is always on the buyers and sellers we serve, because we want to ensure your next real estate transaction is as easy as a day at the beach!
VIEW ALL HOMES FOR SALE IN COCOA BEACH, FL