30 Reasons To Consider Moving To Melbourne FL Now
Posted by Asterisk Marketing on Monday, October 18, 2021 at 12:20 PM
By Asterisk Marketing / October 18, 2021
Comment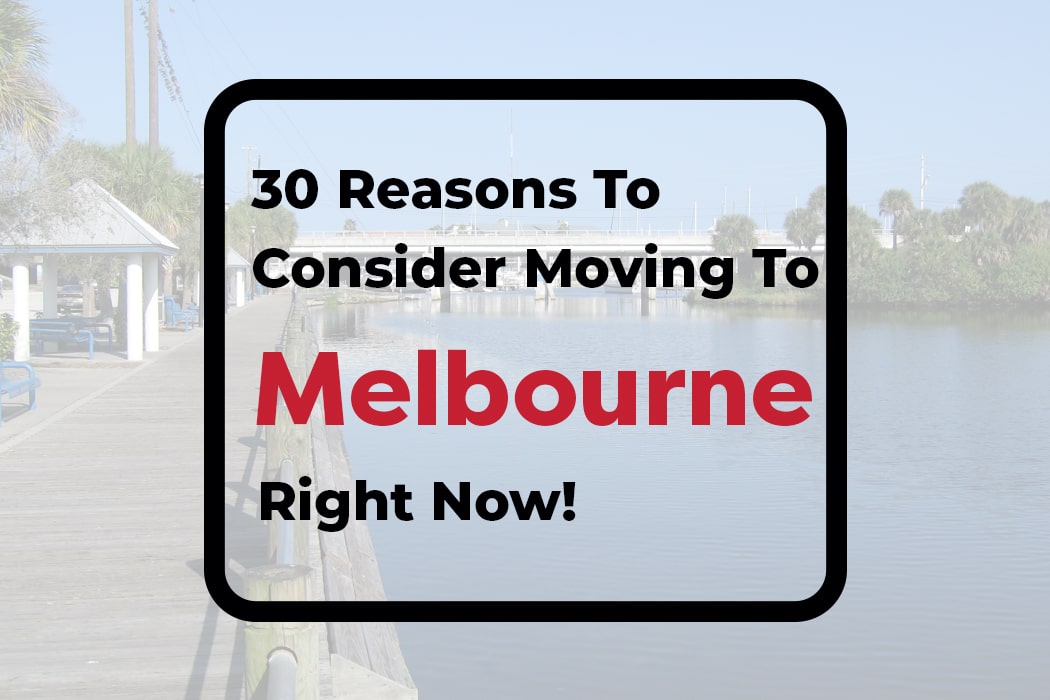 Located near the Indian River Lagoon, you will find the coastal city of Melbourne, Florida. With a population of 80,000 people and still growing, a lot of people moving to the State of Florida are looking at Melbourne as one of their top options.
Read along as we talk about the 30 reasons to consider moving to Melbourne FL now.
1. Melbourne is located in Florida's Space Coast
This city is located in Florida's Space Coast where you will have numerous chances of witnessing a space or satellite launch because the nearby space centers are in close proximity to each other.
The Space Coast is 72 miles from Florida's best coastlines. When the Kennedy Space Center launched its Space Program, it zeroed down on Cape Canaveral because of its close proximity to the Equator. There is a scientific reason behind this - the rockets and satellites being launched can take full advantage of the velocity coming from the earth so that they can be propelled eastward for orbit.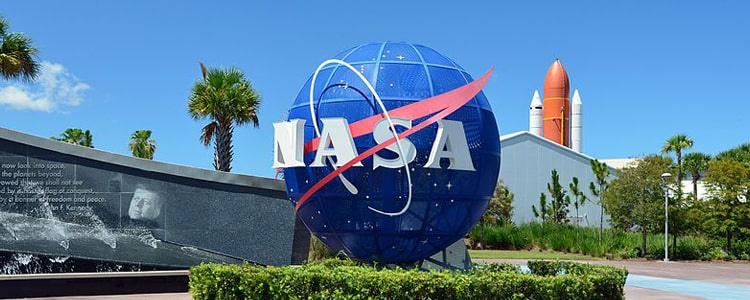 2. Melbourne has the best weather all year-round
The city of Melbourne like all of Florida is characterized by a humid subtropical climate which is perfect beach weather all year round. The climate in Melbourne is strongly influenced by the Atlantic Coast and the Gulf Stream. Late May to October is the hot and wet season while November to April is the warm and dry season.
3. Melbourne is very family-friendly
You can truly enjoy being outdoors and spending time on the beach with the whole family because Melbourne is the perfect spot for swimming, boating, and jet skiing. You can easily sign up for surf lessons or take a kayak out for the whole day and just explore the beauty of what Melbourne has to offer.
4. Melbourne epitomizes the Florida appeal
Moving to Melbourne FL will give you the chance to experience Florida and its finest. Like any other place in Florida, you will have ample chances to experience the beaches and nature coupled with a lot of outdoor recreation to choose from. You will also have numerous opportunities to experience the cuisine, boutique shopping and experience the richness in their arts and culture.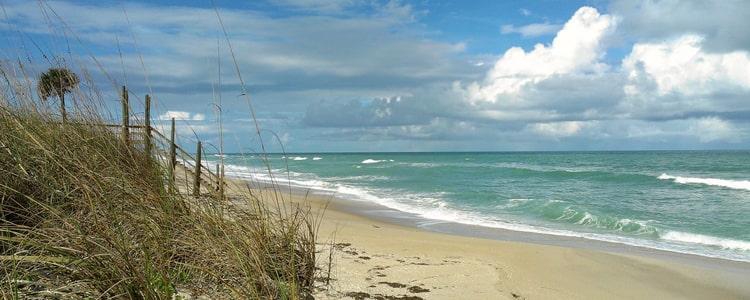 5. Melbourne has a rich history of early human occupation
For all history and science buffs out there, Melbourne is the place to be because of the early discoveries of human and animal settlements dating back to 10,000 years ago. C.P Singleton, a Harvard University zoologist discovered bones of a Mammoth in his property in Crane Creek.
Frederick Loomis helped Singleton with uncovering more animal bones and discovered elephant bones and saber-tooth cat bones all dating back to more than 10,000 years ago.
6. Melbourne provides easy access to Orlando
If you are a fan of theme parks, Orlando is a city worth checking out. Home to Disney World and Universal Islands of Adventure, you will have plenty of chances to experience these theme parks if you live in Melbourne. Orlando is around 60 miles away and can be accessed by Interstate 95.
7. Melbourne has a distinct flora
You will have a chance to see distinct and tropical flora in Melbourne including coconut palms, royal palms, banana trees, and Christmas palms. The whole area itself is characterized by lush gardens and beautiful greeneries which you will have a chance to enjoy and appreciate once you move to Melbourne.
8. Melbourne is home to numerous defense and technology companies
Because of its closeness to the Orlando Melbourne International Airport which is located in the center of the city, there are a lot of defense and technology companies that have set up home bases in Melbourne. Some of these companies include DRS Technologies, LiveTV, and Rockwell Collins.
9. Melbourne has two business districts
The two business districts that can be found in the city are the Eau Gallie Arts District and the Historic Downtown Melbourne. Both these business districts bring about a bustling business economy to the city and house the best local businesses, restaurants, and breweries that residents and visitors can enjoy.
10. Melbourne is home to the Eau Gallie Arts District
Located along the Indian River Lagoon, you will find a block of an area which is called the Eau Gallie Arts District which aims to promote the rich culture and history of Melbourne. It is fully accredited by the Florida Main Street Program. The EGAD houses public parks, fine arts galleries, restaurants, and a microbrewery. If you are walking along EGAD, you will also have a chance to look at 30 murals and 3 sculptures.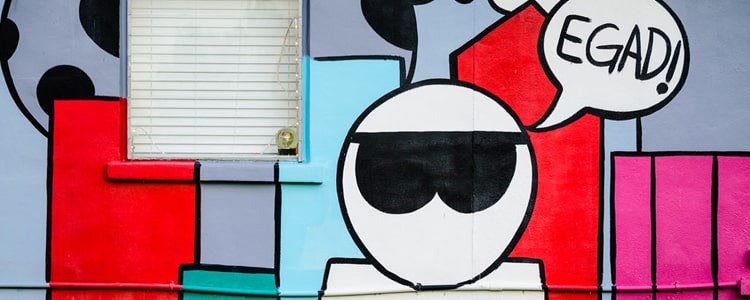 11. Melbourne has two golf courses
As with any other city located in Florida, Melbourne boasts of two world-class golf courses which are the Crane Creek Reserve and the Mallards Landing Golf Course. These two golf courses not only provide outdoor recreation to the visitors and residents of Melbourn but are also great revenue boosters for the city.
12. Melbourne has Friday Fest
Friday Fest is an event that is considered a street party that is family-friendly. There are a lot of activities for kids which include jumpy houses and a rock-climbing wall. Friday Fest also hosts food trucks. Held every 2nd Friday of the month from 6:00 pm to 10:00 pm, Friday Fest is a definite must-see and a great chance to connect with your neighbors, family, and friends.
13. Melbourne has shopping options
For a medium-sized city that can be populated by tourists at times, Melbourne has a lot of shopping options that you can choose from. These malls and shops offer a variety of goods. Regardless of what it is you are looking for, you will surely find it in this area. Here are some of the shopping options that you can check out in Melbourne:
Shoppes at West Melbourne
Melbourne Square
Plaza West
Metro West Shopping Center
14. Melbourne has cultural and arts events all throughout the year
Moving to Melbourne FL will not only give you a chance to attend family-friendly events but you will also have a plethora of options when it comes to cultural and arts events. The city's social and event calendar is jam-packed with different activities and events that you can enjoy all year round. Here are some of the events that you can enjoy with your family that center on arts and culture:
Annual IndiaFest
Melbourne Arts Festival
Annual India Day
General Aviation Day
Melbourne Main Street Fall Festival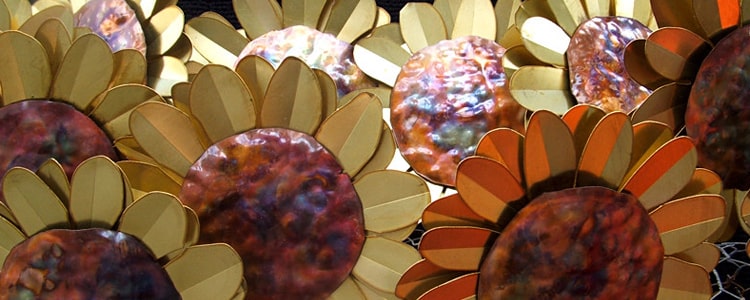 15. Melbourne has a lot of historic sites
There is no denying that Melbourne has a lot of historical sites because of the numerous historical events that occurred in the town. These historical sites are well-preserved and are a testament to the community's commitment to upholding its rich history so that it can be passed on to generations. There are four places in Melbourne that are officially registered with the National Register of Historic Places and these are:
Florida Power and Light Company Ice Plant
William H. Gleason House
James Wadsworth Rosseter House
Green Gables at Historic Riverview Village
16. Melbourne has museums that promote the city's rich history
Another great attraction in Melbourne is the different museums that showcase the town's rich cultural history. These museums are the Historic Rossetter House Museum and Liberty Bell Memorial Museum. Residents and visitors alike love going to these museums as a way of education and awareness.
17. Melbourne has numerous options for parks and outdoor recreation
With over 500 acres of city parkland, you will not run out of options when it comes to outdoor recreation. You can enjoy walking, biking, and hiking up the different trails. The parks also have play structures that children can enjoy. Regardless of whether you are looking for a place to relax or to create new memories with your family, these parks offer ample space for you to enjoy nature. Here are some of the famous parks that you can enjoy in Melbourne:
Wickham Park
Ballard Park
Ema Nixon Park
Claude Edge Front St. Park
Bean Park
18. Melbourne has a great school district
One of the best things about moving to Melbourne Fl is that you will have an opportunity to enroll your kids in a top-notch and award-winning school district. The public schools are run and maintained by the Brevard School Board. There are also numerous options for colleges and universities. Here are some of the notable schools that are in Melbourne:
Eastern Florida State College
Everest University
Roy Allen Elementary School
Ascension Catholic School
DeLaura Middle School
Melbourne High School
Palm Bay High School
19. Melbourne has an international airport
It is true when they say that location is everything. It is easy to access Melbourne because it has an international airport that you can go to catch domestic and international flights. The Melbourne Orlando International Airport is located near the city center making it super convenient to go through for traveling.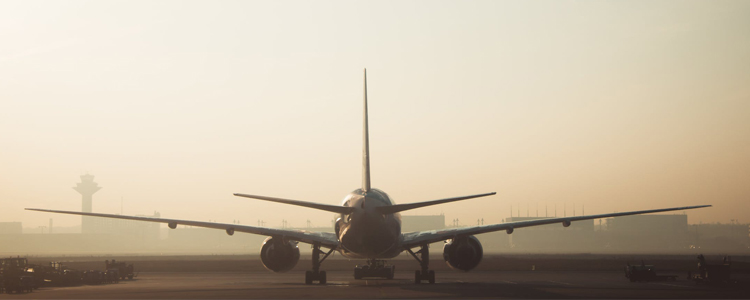 20. Melbourne has a lot of dining options
Moving to Melbourne Fl will also be a gastronomic experience because this city has a lot of restaurants and dining options to choose from. Whether you are looking for quick bites for brunch or prefer an upscale dining experience, you will find it all in Melbourne. You will be exposed to different cuisines that are truly out of this world. Here are some of the restaurants that you can check out in Melbourne:
Anna's Vegan Plate
Hemingway's Tavern
Crush XI
El Ambia Cubano Cuban Restaurant
Backwater
Mainstreet Pub
The Roots Restaurant Tavern
21. Downtown Melbourne has it all
The Downtown Melbourne area dates back to the 1800s and is truly historic. You will have the chance to walk around the area and experience the different businesses, restaurants and events that make this area come alive. With a unique charm and quaintness to it, Downtown Melbourne is a favorite among residents and visitors alike.
22. One of the Best Places to Live according to US News
The US News ranks and analyzes 150 metro areas in the country to find the best places to live. This ranking is based on the quality of life, value of living, and the desirability factor of living in the city. Melbourne is the #18 best place to live and is the #10 best places to retire in all of the United States.
23. The cost of living in Melbourne is low
Florida residents get to enjoy not paying state income taxes which make it super attractive for families and retirees who are on a fixed income. In 2020, the median home sales price is in the low $200,000 which is way below the national average. This makes living in Melbourne super affordable and you will get more bang for your buck especially if you are currently living in a higher cost of living area.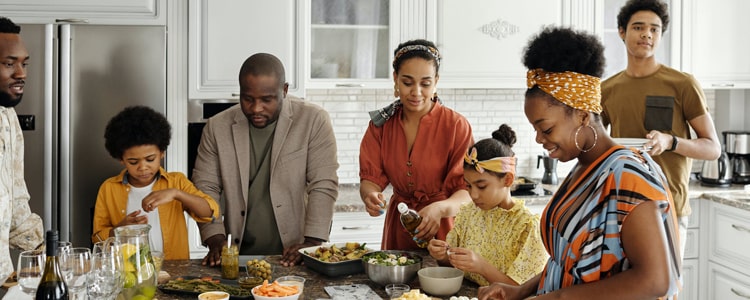 24. Melbourne has an easy-going and small-town appeal
Even though it is considered close to Orlando which is a huge metropolitan city, Melbourne is a medium-sized town that is sizzling with small-town friendliness and charm. You will feel at home instantly when you visit and you will not want to leave. This neighborly atmosphere is what makes it attractive for people and families to move to.
25. Melbourne is named after Melbourne, Australia
The city was named after Melbourne, Australia, and officially adopted this name eight years after the town was established. The first postmaster Cornwaithe John Hector was an Englishman who had spent most of his life living in Melbourne, Australia.
26. Melbourne is safe
When you are contemplating a move to Melbourne FL, one of the factors that might contribute to your decision is the safeness of the place. Melbourne has a low crime rate and people who live here often look out for each other.
27. The Bevan Zoo is one of the best in the state
This 75-acre zoo is another great attraction that can be found in Melbourne. The Bevan Zoo has educational and academy programs that cater to small children who love animals. Locals can sign up for memberships and save on the entrance fees.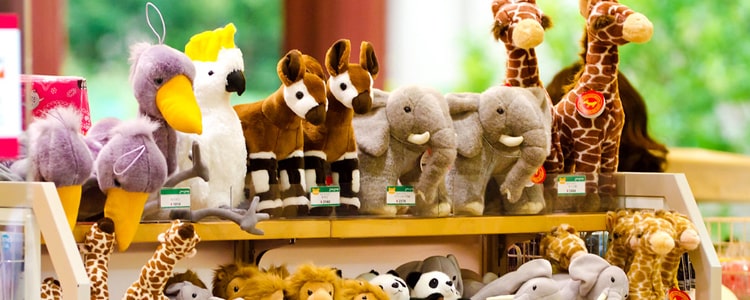 28. Melbourne is a hotspot for performing arts
The city's Maxwell C. King Center for Performing Arts is the major performance venue in Melbourne. You can catch live concerts, shows and musical performances in this theatre that seats 2,000 people.
29. Melbourne is a beach-city complex
One of the best things about moving to Melbourne FL is the beach. With convenient access points all throughout the area, going to the beach will never be easier. You can easily go in and spend the whole day doing water activities or just working on your tan.
30. Melbourne has easy transportation options
With Interstate 95, you can easily go from Melbourne to Orlando. On the other hand, US 1 can take you to Palm Shores to the north or south to Palm Bay. The Space Coast Area Transit runs the bus lines for commuting that can be used to go to different parts of the town.
With perfect weather all year round and a plethora of options when it comes to outdoor recreation, there is no denying why a lot of people are moving to Melbourne. The city boasts of an award- winning school district and a rich history that is truly unique and one of a kind.
We provide specialists for every part of the sales process to ensure our customers receive world class service. This team of experienced real estate specialists know the industry, the diverse Florida markets we serve, and our organization well. Our primary focus is always on the buyers and sellers we serve, because we want to ensure your next real estate transaction is as easy as a day at the beach!
VIEW ALL HOMES FOR SALE IN MELBOURNE, FL