Moving To & Living In New Smyrna Beach, Florida: The Definitive Guide
Posted by Asterisk Marketing on Monday, July 19, 2021 at 4:22 PM
By Asterisk Marketing / July 19, 2021
Comment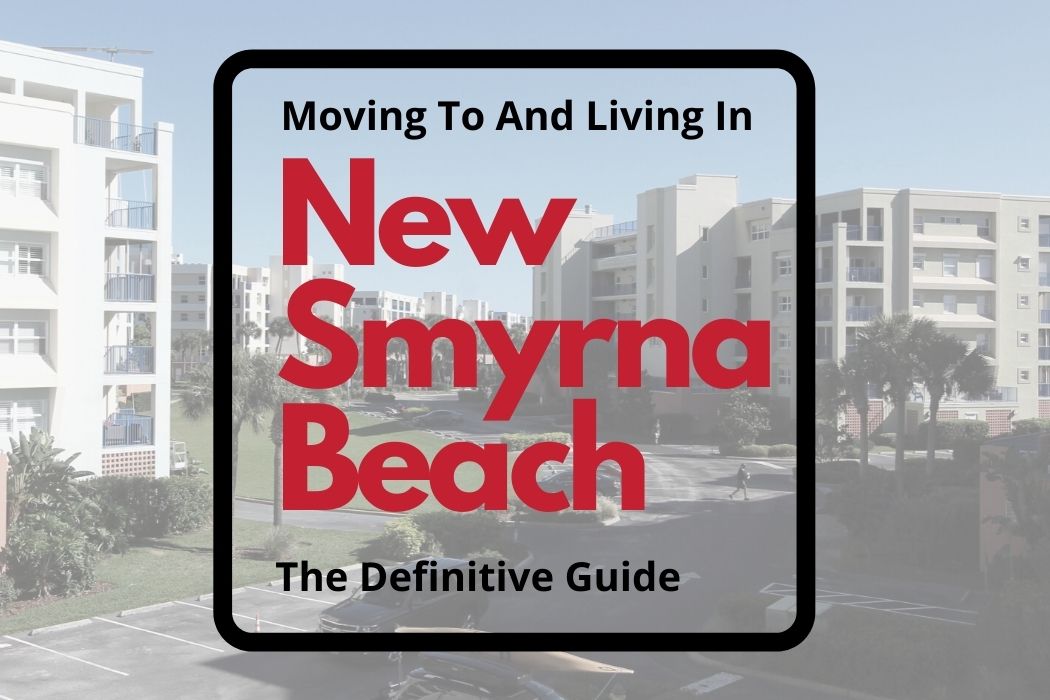 When you are considering moving to Florida, it is vital to know what your options are. There are many different areas you could call home, but if you want the best of the best when it comes to quality of living and opportunities for success, then consider moving to New Smyrna Beach.
New Smyrna Beach is home to some of the most beautiful beaches in all of Florida, as well as bustling markets and plenty of shopping opportunities. It also boasts a diverse workforce with highly skilled professionals available in industries, such as engineering, computer programming, healthcare, financial services, and many more.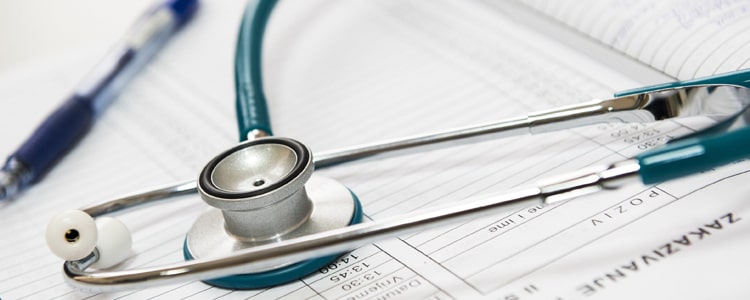 New Smyrna Beach has two areas consisting of the mainland and the beachside. It affords the residents the luxury of living in the city and not directly by the ocean, enjoying the quiet lifestyle of living inland and having the beach in close proximity.
It is known for its mild winters, mild springs, and warm summers that last well into fall. A climate characterized as humid subtropical. It is dry from November to April and rainy from May to October.
History
Dr. Andrew Turnbull, a European, first settled in this area in 1768. He married a Greek merchant's daughter from the Ottoman city of Smyrna. Thus, in honor of her birthplace, he named the settlement Smyrna.
New Smyrna was incorporated in 1887, and in 1892 due to the Florida East Coast Railway, the population saw a rapid increase that further grew the economy and attracted tourism.
In 1947, New Smyrna became New Smyrna Beach. It's situated on a barrier island between Daytona Beach and Jacksonville, Florida, Volusia County. The City of New Smyrna Beach is approximately 40 minutes north of Daytona Beach and about two hours south of Jacksonville, Florida.
Today, it has over 26,000 residents and claims to have the best public beaches in Florida.
English is the standard language, followed by Spanish.
These are the most common industries in New Smyrna Beach:
Accommodation & food services
Construction
Educational services
Health care
Food & beverage stores
Administrative & support & waste management services
Public administration
Real Estate in New Smyrna Beach
The housing market in New Smyrna Beach is like most other beachside communities in Florida State, which means that it gets very competitive during the peak season. If you are looking to buy a home, make sure you begin shopping for your perfect property as early as possible to avoid missing out on your dream home. Whether you're looking for all new construction, luxury homes, or condos, there are plenty of options available in Smyrna Beach.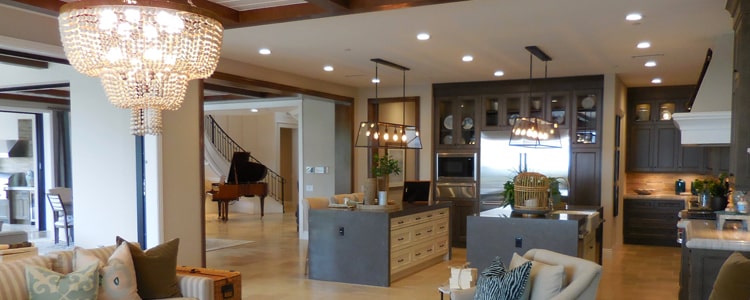 The communities that are part of the city are typical of single-family houses with minimal commercial development. Most locations tend to be close to schools, churches, medical facilities, shopping centers, or businesses such as restaurants or pharmacies.
Best neighborhoods in New Smyrna Beach
If you are looking to buy a house in New Smyrna Beach, having a solid idea of what is available in the neighborhoods is a good start. The city has a wide range of quality housing options, but buyers need to do their research to be confident that they will be living in their ideal neighborhood.
Some neighborhoods to consider if you're looking to buy a home in New Smyrna Beach include the area around Bayshore Boulevard and Bayview Road, which offer reasonably well-priced housing options. If you are one of those that relish the idea of living near water, then consider beachfront properties found throughout the city.
Neighborhoods in New Smyrna Beach
Most expensive neighborhoods in New Smyrna Beach
N Peninsula Avenue / Lincoln Avenue
Bethune Beach / Eldora
S Atlantic Avenue / Hill Street
City Center
Samsula
Saxon Drive / E 3rd Avenue
Club House Blvd / Sugar Mill Drive
Isleboro
Communities near New Smyrna Beach that are popular include:
Things to do in New Smyrna Beach
For those living in and nearby Orlando and further south in Tampa, choose New Smyrna Beach as a popular summer vacation spot, partly because it is one of the few places along the east coast where you can visit the beach and enjoy a meal without breaking out into a sweat.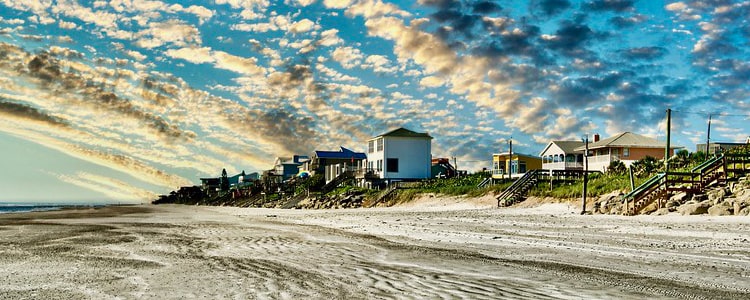 If you are planning a visit to New Smyrna Beach, no doubt you will have your heart set on spending as much time on the beach as possible. With more than seven miles of sandy coastline, there is plenty of room for everyone, but if that's not enough for you, then don't worry because there's plenty to do in this lovely city.
Downtown New Smyrna offers plenty of shopping opportunities, with everything from antique stores to trendy boutiques and even a charming farmer's market where you can pick up fresh produce and listen to live music while strolling the boardwalk that connects the shops.
The city has a wide range of attractions, including the Smyrna Dunes Natural Area, and has several large parks, of which Smyrna Dunes Park offers plenty of space for water sports and picnicking. There's also the Underwater Archaeology Society of Florida and the Bowers Museum of Cultural Art.
Things to do nearby
If you are relocating to New Smyrna Beach, then it's important to get to know the area you plan on living in. The city boasts pristine beaches, plenty of parks, as well as indoor entertainment options.
Parks in and around New Smyrna Beach:
27th Avenue Beachfront Park
Riverside Park
New Smyrna Beach Dog Park
Canaveral National Seashore
Leisure services available to residents:
Alonzo "Babe" James Community Center
Brannon Center
Coronado Civic Center
Live Oak Cultural Center
Woman's Club of New Smyrna
Downtown
Canal Street Events
Flagler Avenue Events
NSB Farmers Market
Cities nearest to New Smyrna Beach including distance:
Glencoe, Florida - 1.7 miles
Ponce Inlet, Florida - 2.1 miles
Edgewater, Florida - 2.2 miles
Port Orange, Florida - 2.8 miles
Samsula-Spruce Creek, Florida - 2.8 miles
South Peninsula, Florida - 3.0 miles
Central Volusia, Florida - 3.2 miles
Daytona Beach Shores, Florida - 3.2 miles
Tourist Attractions in New Smyrna Beach:
Atlantic Flyway Backwater Marine (The Fishing Store)
Eldora State House
New Smyrna Beach Outdoor Activities
If you're the adventurous type, then New Smyrna Beach is the place for you. With white sands, deep blue water, and plenty of opportunities for outdoor activities, you can choose from a wide range of things to do. The city offers many options, including golfing, water sports, fishing, and even scuba diving if that's what brings you here.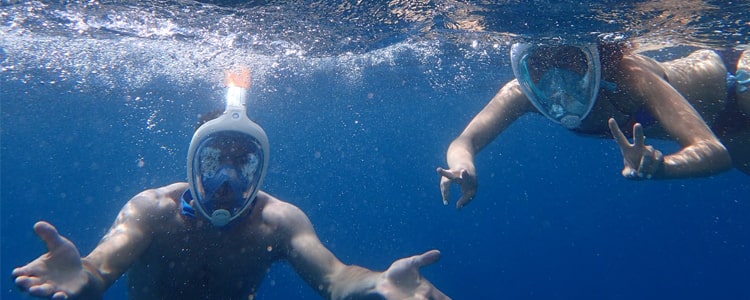 You can go on a deep-sea fishing expedition or jump in your kayak and take in the bay while exploring the surrounding waterways. If you prefer to remain above water, there are plenty of options, such as parasailing. If you're looking for a more relaxed activity, simply walk along the beach, stop for an ice cream cone, and take in all that is around you. The beach is truly one of nature's wonders and is sure to provide those visiting with plenty to see and do.
Who can forget about golf? Here is a comprehensive list of some of the best golf courses in New Smyrna Beach:
New Smyrna Beach Golf Course
The Club at Venetian Bay
Hidden Lakes Golf Course
The Preserve at Turnbull Bay
Blue/White at Sugar Mill Country Club
Arts in New Smyrna Beach
New Smyrna Beach is considered an art town. The Atlantic Center for the Arts provides art education and includes art galleries, such as Arts on Douglas. They also host workshops for the public, teaching jewelry making, beading, and glassblowing.
Local art galleries in New Smyrna Beach:
The Hub on Canal
Atlantic Center for the Arts
Galleria di Vetro
Bruneau Art & Frame Gallery
Fernandez Photography & Arts Gallery NSB
Palms Up Pottery Studio and Gallery
The Bob Ross Art Workshop
Clay Gallery
Ring Gallery
TaDa Gallery & Gift Shop
Florida Art Galleria
Jonah's Cat's Art Gallery
Jane's Art Center
Schools in New Smyrna Beach
Smyrna Beach schools fall under the Volusia County District. New Smyrna Beach offers both public and private schools located throughout the area. Education ranges from Kindergarten through 12th grade. Further education opportunities are also available at the Daytona State College New Smyrna Beach-Edgewater Campus.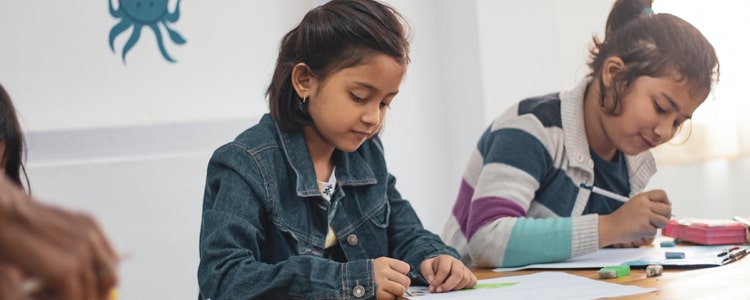 Top Public Schools Serving New Smyrna Beach:
Chisholm Elementary School
Read-Pattillo Elementary School
New Smyrna Beach Middle School
Top Private Schools in New Smyrna Beach:
Transportation
If you are looking to move to New Smyrna Beach from out of state, a Florida driver's license is required. New Smyrna Beach can be accessed by Interstates 4 and 95 and other local roads. The public bus system called Votran operates throughout Volusia County and has routes to the nearby cities of Daytona Beach and Port Orange.
A one-way commute on average in New Smyrna Beach is 25.1 minutes compared to the National average of 26.4 minutes.
Services in New Smyrna Beach
Residents can choose from the Bank of America, Regions Bank, SunTrust, and others for all business and personal banking needs.
AdventHealth New Smyrna Beach and Florida Health Care are healthcare providers in the area.
Restaurants and shopping in New Smyrna Beach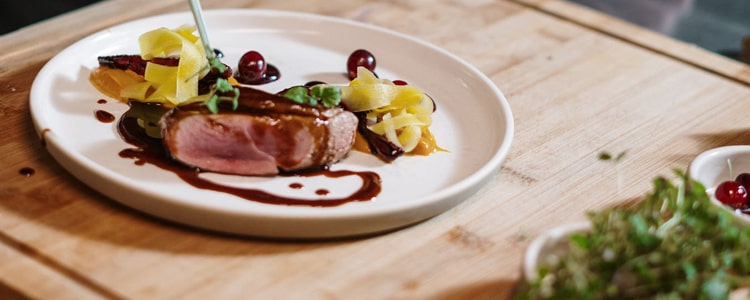 Smyrna Beach is famous for its dining and shopping, with options ranging from casual fare from fast-food chains to more elegant restaurants and unique boutiques. The city also has plenty of waterfront dining. It's no surprise that local chefs are involved in many establishments, giving the city one of its most popular attractions aside from the beautiful beaches.
New Smyrna Beach Rankings by Niche, based on the US census:
Best Places to Retire in Florida: #151 of 656
Places with the Best Public Schools in Florida: #408 of 656
Best Places to Live in Florida: #717 of 1,297
Overall, New Smyrna Beach has a livability score of 80. The exceptional score is based on numerous factors including, weather, cost of living, lifestyle, and amenities. With lots of things to do and many destination cities close by, New Smyrna Beach is a suitable location for retiring.
We provide specialists for every part of the sales process to ensure our customers receive world class service. This team of experienced real estate specialists know the industry, the diverse Florida markets we serve, and our organization well. Our primary focus is always on the buyers and sellers we serve, because we want to ensure your next real estate transaction is as easy as a day at the beach!
VIEW ALL HOMES FOR SALE IN NEW SMYRNA BEACH, FL