Negotiation in Real Estate Transactions
Posted by Mica Morales on Friday, April 28, 2023 at 12:44:16 PM
By Mica Morales / April 28, 2023
Comment
Negotiation will always be a part of buying or selling a home. The buyer and seller will have different perspectives on what they want, so finding a middle ground that both are happy with is essential. It can be challenging to remain objective when making decisions, but getting the best outcome for everyone involved is necessary. Once an agreement is reached, ensure all the details are agreed upon.
The First Phase of Negotiation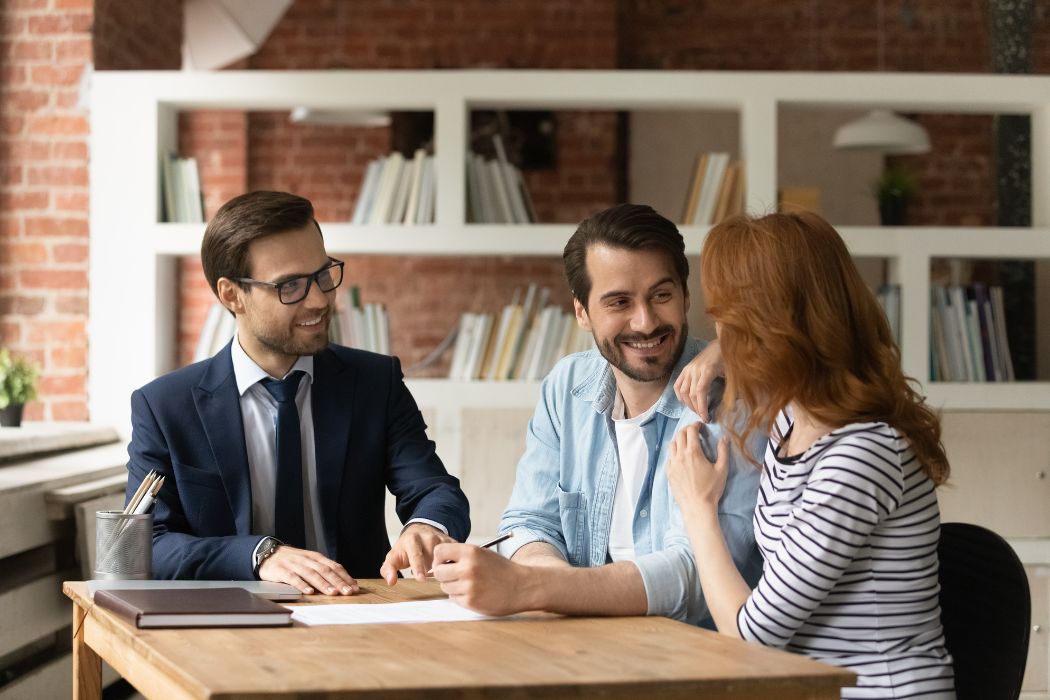 For the buyer the first part of the negotiation happens when the buyer decides what kind of home to buy, where the location is, and how much the buyer is willing to spend on the new house.

For the seller, the negotiation begins as they evaluate how much they are willing to sell their home, where to market the property, and many things to consider as multiple offers come.
The Next Phase of Negotiation
Once the buyer decides on the home he wants to purchase, he will make an offer and see if the sellers will agree to the price and other terms he has presented. There will surely be a conversation back and forth until they come up with an agreement.

On the seller's side, other negotiations will happen as the sellers decide whether to accept the offer, make a counteroffer, or present other terms and agreements.
After a series of negotiations, an agreement will be concluded, and both parties will now prepare for the upcoming closing.
Negotiation After Inspection
There is another crucial phase when negotiations will happen. This is when the buyers check the house to ensure no unknown issues or damages. If the buyers find something that needs to be addressed, they can request sellers fix it before closing. During this process, negotiations will occur so both parties agree on who should pay for what.
For instance, if the inspection report reveals a kitchen plumbing issue, buyers and sellers can negotiate who will be responsible for fixing it.The buyers can also ask the sellers for a credit to use in the closing. Finally, the conclusion can be finalized after determining all issues and the terms agreed upon by both parties.
A Real Estate Agent as a Negotiator
One of the skills that real estate agents are learning is the art of negotiation. A great agent is a great negotiator who makes things better for the clients on both sides of the deal. They are also great facilitators who understand people's perspectives, allowing them to collaborate better to achieve a common goal. They listen actively, ask thoughtful questions, provide unbiased advice, and ensure that both parties are heard and respected.
Every negotiation should aim to create an environment that allows open communication between all parties. This could include providing time for each person's opinion or ideas to be shared without interruption or judgment. Doing this creates trust among all parties, which will aid in reaching an agreement.
Our Team Members are Experts in the Art of Negotiation
If you want an easy, sound, and seamless negotiation, our team can help you. Whether you are a buyer or a seller, our agents know how to facilitate real estate transactions and navigate them toward a sound agreement where both parties win. You can contact us at www.ronsellsthebeach.com, our website, or call us at (386) 871-7697.