New Year's Resolution: Buy a House
Posted by Mica Morales on Friday, December 23, 2022 at 9:00 AM
By Mica Morales / December 23, 2022
Comment
The coming year is the perfect time to buy a house. Reports show that the market is getting stable, and many homes are available in almost every state. So whether you're looking for a cozy starter home or a luxurious dream property, now is the time to buy. This is a high time to take advantage of the market situation.
The First Steps Towards Your Goal
As this year ends, start with the mind conditioning that you will be living in your dream house this coming year. Then, have the right mindset to reach your goal and start planning and working. Finally, you can follow these steps to start achieving your goal.
1.

Imagine The Exact House That You Have Always Wanted

Make a checklist of the things you want about your new house. Other information, such as location, community, and neighborhood, must also be indicated. Make sure that the most critical items or details are listed.
2. Set a Timeline for Your Home Buying
Indicate which time of the year you want to move into the new house. This way, you can plan more efficiently and accordingly.
3. Check The Market Listings
Have a glimpse of the market. Look at the houses that it offers. If you see a home you like in the location you are eyeing, check the price for reference.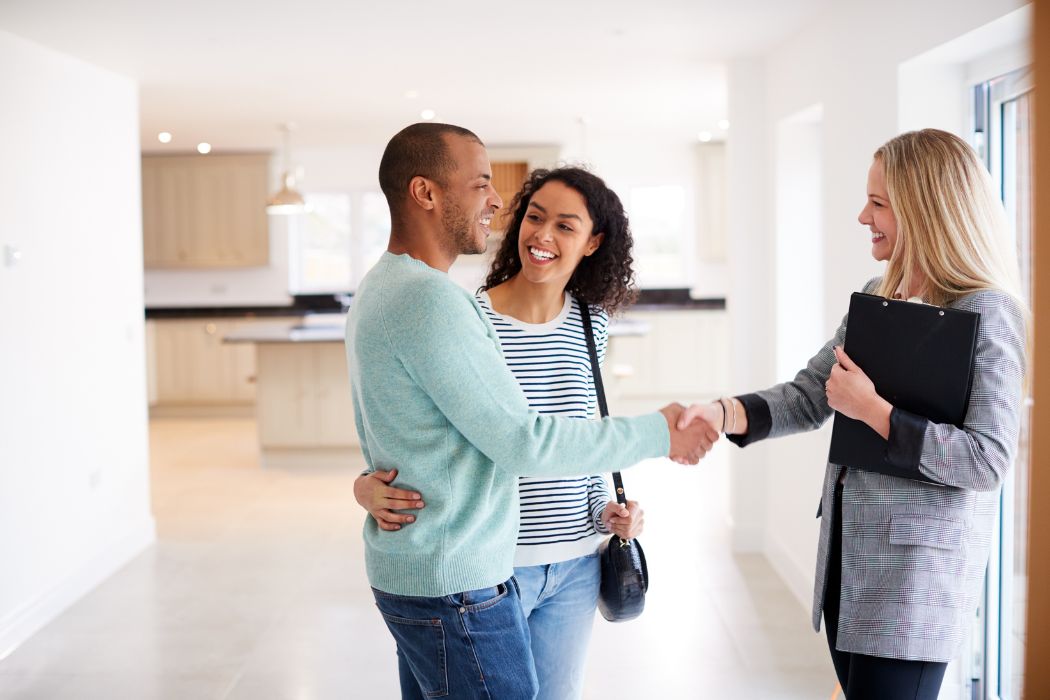 4. Search For a Reliable Broker or Real Estate Company
After choosing some listings, research brokers or brokerages within the area and check their website, social media pages, client reviews, and testimonials. It is better to start immediately with a professional because they can make your home-buying journey easier.
No matter what kind of budget or dream home you're looking for, buy a house this coming year and reap the rewards in the years to come. Investing in real estate will open up many options for wealth accumulation and long-term financial success. Don't miss out on this great opportunity! Make this resolution a motivation to do better and be better this 2023!
Get Started With Your Home Buying!
You can give us a call (386) 871-7697 or leave us a message at www.ronsellsthebeach.com and set an appointment with us at your most convenient time. We will be happy to assist you and get you started with one of your new year's resolutions. Together, let's make this dream a reality!