15 Ideas To Enjoy A Night Out In Daytona Beach
Posted by Asterisk Marketing on Tuesday, February 15, 2022 at 1:12 PM
By Asterisk Marketing / February 15, 2022
Comment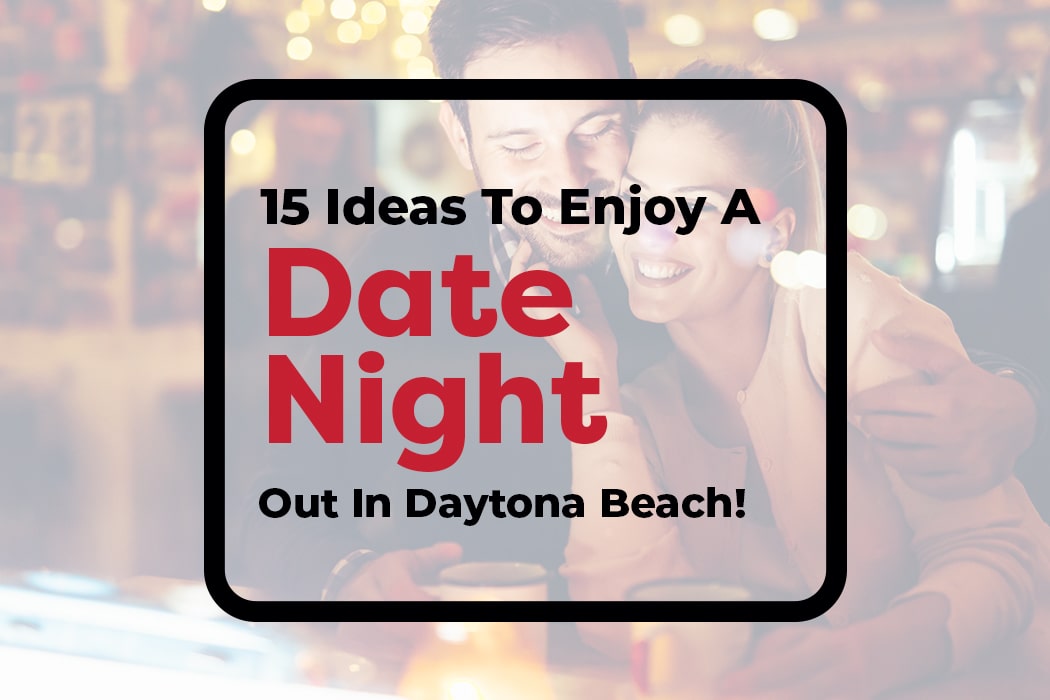 Daytona Beach is an exciting, beautiful city on Florida's Atlantic coast. It is abundant with gorgeous beaches, white sand, fantastic restaurants, and so much more. Daytona Beach is a popular tourist destination and a great city to spend time in with plenty of things to do. The stunning city is home to many beach-front restaurants, meticulously maintained bike trails, and beautiful, clean parks.
Daytona Beach has plenty to offer for those looking for a night out. So whether you're searching for rest and relaxation or adrenaline and adventure, Daytona Beach has it! In this article, we share fifteen ideas to enjoy a night out in Daytona Beach. There is something for everyone!

Paddle through a warm dark lagoon on an exciting kayak tour. You'll see beautiful glowing blue waters and a lot of wildlife. On some nights, guests even see darting blue tracer trails making an underwater light show. An experienced guide will lead the way during the tour and share tidbits of information about the area. You'll learn about the animals, plants, and water while you're paddling. The tours are perfect for all skill levels, even beginner paddlers.
What you can expect:
An exciting ride on the beautiful water
Small group sizes
Approximately ninety minutes on the water
See and learn about rare and exotic creatures
To get a bit wet
Learn about paddling and simple safety measures
$49.95/person
What you need to bring:
Water shoes
Camera (not a necessity, but you're probably going to want photos, right?)
Bug spray (there aren't any dangerous bugs, but mosquitos!)
Dry clothes to change into
A kayak tour through an enchanting lagoon is a fantastic way to spend a night out in Daytona Beach. You'll be surprised at how beautiful the water is and how many amazing exotic creatures are right nearby!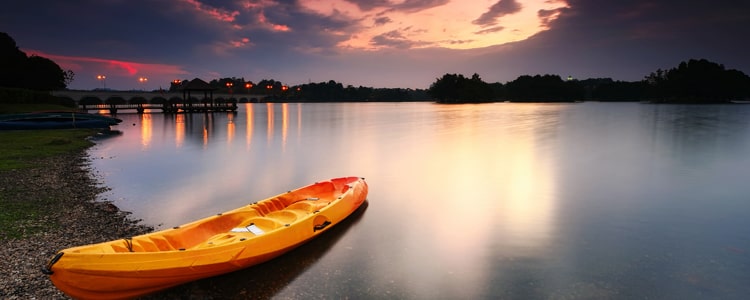 Buckle up your seat belt and indulge in a sunset helicopter tour. The Saint Augustine Sunset Helicopter Tour will take you on a spectacular ride sharing some of the most incredible sights. Fly over miles and miles of crystal blue beaches and finish the ride with an unforgettable view of the sunset. During the tour, the guide will share about historical landmarks beautiful villages and you'll see the most amazing views. Indulging in a helicopter tour will deliver a magical experience you'll never forget. The Saint Augustine Sunset Helicopter Tour will deliver an experience like no other!
The Daytona International Speedway is a massive complex that is bursting with exciting activities and options. The Speedway is a popular tourist destination and routinely has exciting events and races. The complex has 101,500 seats, 17 elevators, 40 escalators, 60 luxury suites, and more. In addition, there are countless concession stands, gift shops, and more to explore. The Daytona International Speedway offers different length tours, races, car shows, photoshoots, concerts, and more. There is never a dull moment when you're at the Speedway! It's an exciting time every time. The Daytona International Speedway promises excitement, adventure, and adrenaline!
The Tanger Outlet Shops are a must-visit in Daytona Beach. Visiting at night provides a calm, ambient, exciting experience. The outlet mall features many well-known brands like Old Navy, Kate Spade New York, Michael Kors, Addidas, and more.
The Tanger Outlet mall runs many promotions and savings opportunities. Savings are available through the well-laid-out website. The mall also offers a rewards program to reward frequent shoppers.
What you can expect when you visit the Tanger Outlet Mall:
Opportunity to check out savings books to amplify savings
Purchase gift cards for yourself or give one as a gift
Large family restrooms with nursing area
Phone charging stations placed throughout the mall
Electric car charging stations
And so much more!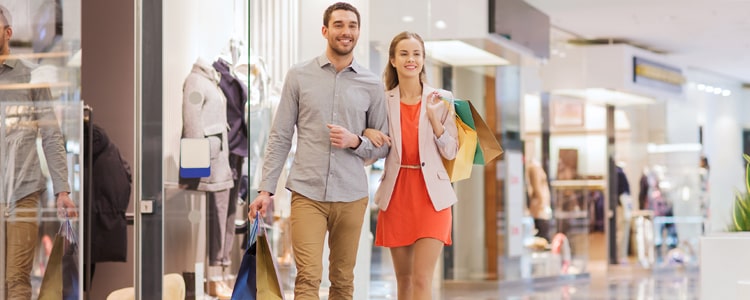 5. Pack a picnic and hit the beach.
Daytona Beach is a world-known beach. It's perfect whether you're looking for a challenging run or a peaceful place to relax. The beach features 23 miles of hard-packed white sand with a huge shoreline when it's at low tide. Nearby there is a Marine Science Center where you can learn about sea turtles. Daytona Beach is a stunning beach with plenty of room for everyone.
Things to pack for an evening picnic at the beach:
Blanket or beach mat to sit on
Insulated cooler for picnic food
Camera to take pictures with
Delicious picnic snacks
Good things to pack for a picnic at the beach:
SandwichesSalad
Cut up fruit and vegetables
Something to drink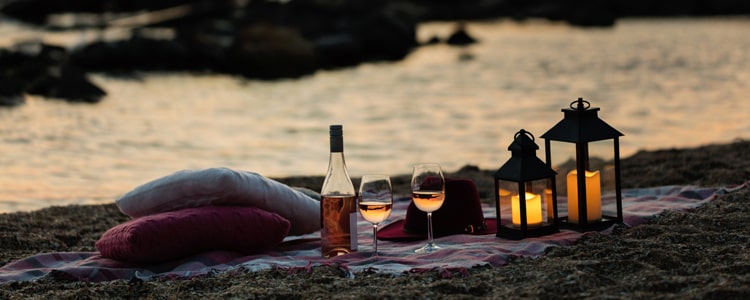 6. Visit the Daytona Beach Boardwalk.
The Daytona Beach Boardwalk is lined with shops, an arcade, and countless restaurants. There are rides nearby, street performances, and tons of entertainment. The Boardwalk is well lit and offers fantastic views. It's an exciting place day or night, but especially night! There's bubbling in the air that gives the Boardwalk a different vibe.
7. Check out the Pier.
The Pier, located at the Boardwalk, takes you on a magical walk into the ocean. There is a seafood restaurant on the Pier if you're looking for a bite to eat, but the Pier itself is a beautiful place to visit on its own. Watch the ocean dance beneath you as you explore the iconic wooden landmark.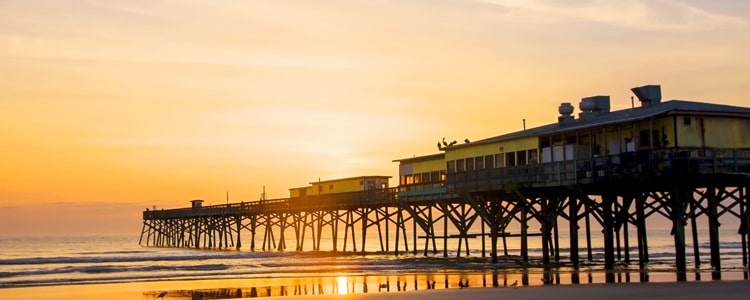 The Jackie Robinson Ball Park is widely recognized as one of the best ballparks in the MLB. (Major League Baseball) It has many amenities and unique features that make it a must-visit. The Ballpark has done an amazing job at keeping the charming historic Pisces to the park while making it a modern, very comfortable place to be. The Ballpark is home to many events, concerts, and, of course, baseball games!
The Angell and Phelps chocolate factory has been creating exquisite chocolate treats for a very long time. The company offers chocolate tours that show how their chocolate is made. At the end of the tour, guests even receive free chocolate samples. Angell and Phelps is a great place to visit, especially if you adore chocolate!
Sloppy Joe's in Daytona Beach is one of the best places to dine at! It has been in the community for a long time and is equipped with fantastic food and great cold drinks. Sloppy Joe's gives guests panoramic views of the stunning Atlantic Ocean. You'll be mesmerized by the blue waters moving while you enjoy a great meal. Sloppy Joe's also frequently hosts live entertainment and has a relaxed environment. You'll find yourself having a great time the moment you walk in the door.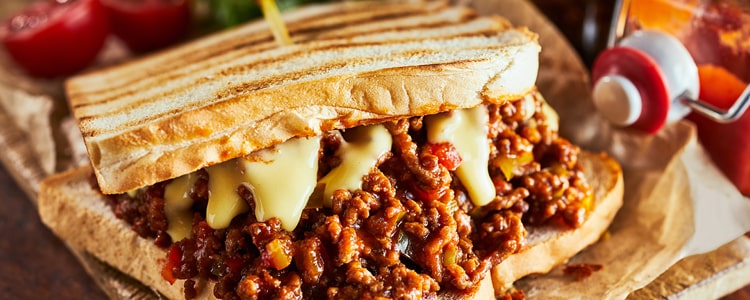 Fasted your seatbelt and get ready for an adrenaline-packed adventure at Speedway Indoor Karting in Daytona Beach. The state-of-the-art facility has multiple tracks and awesome karts. Speedway Indoor Karting promises a great time.
The Cinematique of Daytona is home to impressive performances. It offers frequent shows with competitive prices. The Cinematique of Daytona is open from Tuesday through Saturday. The programming frequently changes, so you're sure to catch a new show every time!
If you're looking for some great-tasting beer, or you enjoy trying new things, then Central 28 Beer Company is the spot for you. A family-owned brewery, Central 28 Beer Company, has a tasting room where you can experience the divine taste of many beers. Central 28 Beer Company takes pride in creating ale's that you'll love. You'll taste a variety of fresh ingredients with every sip.
Be ready to become captivated as you watch an incredible performance and eat good mouthwatering food! The Polynesian Fire production features outstanding fire performances, knife skills, and an environment that leaves you wondering what is next. A PolynesianFire dinner and show is nothing short of thrilling!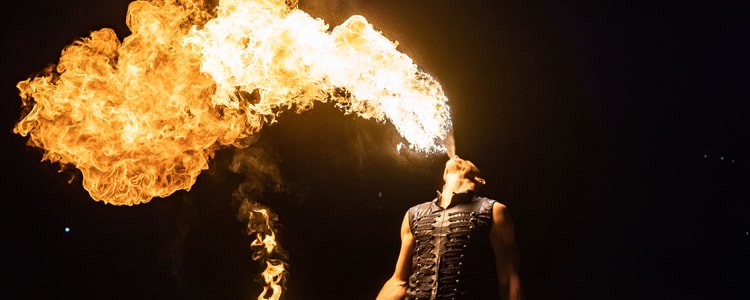 Main Street Station in Daytona Beach is a great place to take in great food and live music. The Station has a great vibe to it and feels like you're hanging with your best friends in a garage. They have a calendar that shares the performances, which is quite often!
A quick recap
Daytona Beach is ample with fun things to do on a night out. So whether you're looking for a relaxing experience or something a bit more ramped up, Daytona Beach has it. Daytona Beach is home to beautiful waters, white sand beaches, relaxed restaurants, breweries, and so much more. There is most definitely never a dull moment in Daytona Beach!
We provide specialists for every part of the sales process to ensure our customers receive world class service. This team of experienced real estate specialists know the industry, the diverse Florida markets we serve, and our organization well. Our primary focus is always on the buyers and sellers we serve, because we want to ensure your next real estate transaction is as easy as a day at the beach!
VIEW ALL HOMES FOR SALE IN DAYTONA BEACH, FL