No Longer Qualify For The Loan
Posted by Mica Morales on Wednesday, September 28, 2022 at 2:00 PM
By Mica Morales / September 28, 2022
Comment
The market has been shifting continuously. One of the changes is the increase in interest rates. With the interest rates going up by 3-5%, buyers are now finding out that they no longer qualify for the loan to pay for the property that they want.
At the moment, homebuyers are qualifying for homes that are less than $50,000 - $100,000 from the property value they are purchasing. Buyers are being forced to look at houses that do not live up to their expectations and houses that don't have the features that they are hoping for.
What is the effect of this situation on the whole real estate market? Is the market spiraling down because of this? We shall take a closer look at what happens when many homebuyers are no longer qualified for a house loan for the type of property that they desire.
Homebuyers' Status That Affects the Market
These are some rampant scenarios of homebuyers that affects the real estate market in its totality.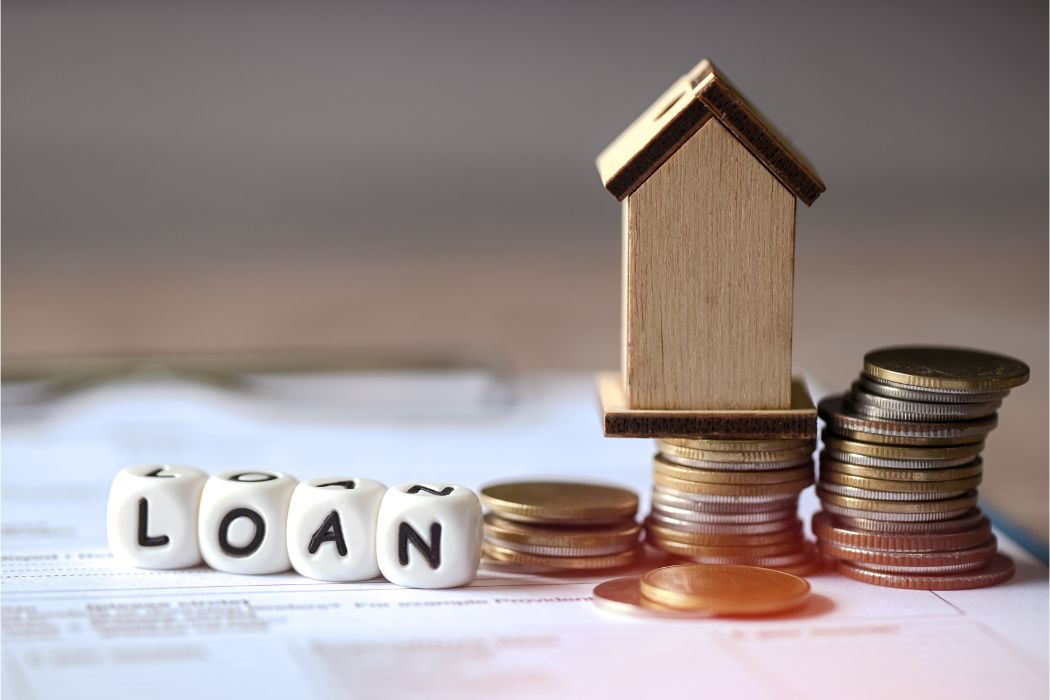 1. Buyers Are Now Qualifying for Loan for Properties That Cost Less
There are homebuyers who are qualifying for a $400,000 house loan prior to the increase in interest rates but are now qualifying for a $350,000 or $300,000 loan. This can be really frustrating especially if they have been fixated on certain features that they can no longer have given the amount of loan that they can get.
There are also buyers who are still willing to pay for the property despite the increase in interest rates but are hindered from buying due to a lower loan amount.
2. Houses with Buyers' Desired Features Have Increased in Price
Another off-putting situation that homebuyers face nowadays is the increase in the prices of listings. Homebuyers are torn between purchasing a new property or holding off the plan until the prices are back like how they used to be prior to the market shift.
3. Buyers Want to Pay For Less Than the Property's Market Value
In another segment of the market, there are buyers who want to buy a $600,000 property for only $400,000. For example, they want a house that has four bedrooms, three bathrooms, and a three-car garage, but their budget doesn't fit the bill. This really causes major confusion in the market. What they don't understand is that this transaction will not be possible even if they wait for a longer time or even if the interest rates experience a rollback.
How Does This Affect The Market?
These situations cause confusion in the market. Properties are staying longer in the market because there are no competing price offers going above the listing price. After all the market shifts and confusion, the market still stays on the sellers' side. The supply remains low and demands remain high.
We will witness more of these homebuyers' scenarios as the interest rates continue to increase and remain high. Only time will tell if the market will have another kind of shift where the interest rates will get lower as well as the prices of properties.
learn about today's market!
For any inquiries or other concerns, do not hesitate to contact us thru www.ronsellsthebeach.com, our website, or call us at (386) 871-7697. Our agents are well-trained and fully capable of answering real estate queries. They will immediately accommodate you and will be happy to assist you.