Oceanfront Parks In Volusia County
Posted by Ron Wysocarski on Friday, May 15, 2020 at 2:29 PM
By Ron Wysocarski / May 15, 2020
Comment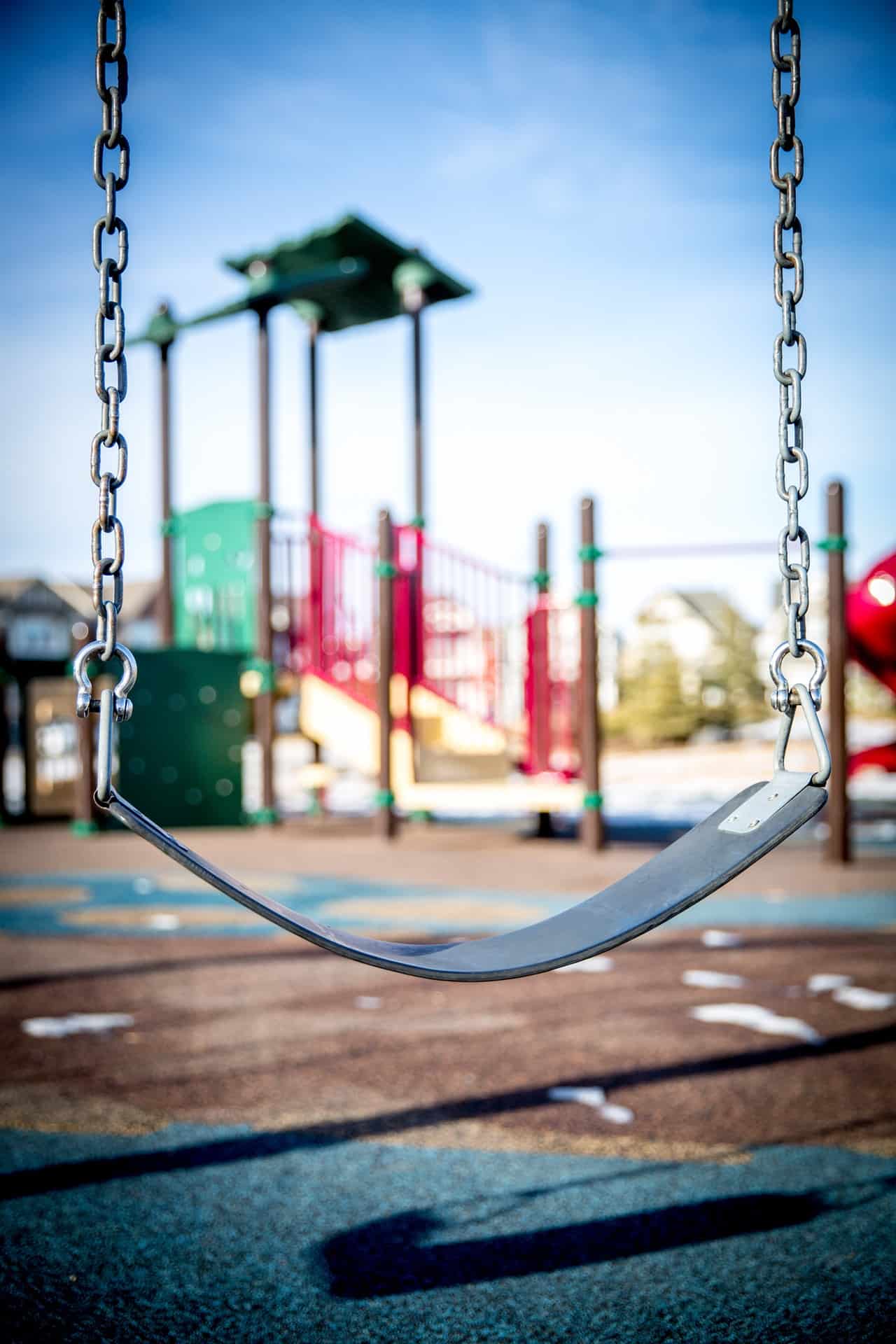 You may have seen what looked like a park or two during a recent drive along Highway A1A to find beach access roads. But did you know that there are more than just a few parks along Volusia's beaches? There actually are nine parks along the shores of The World's Most Famous beach. The parks vary in size, location and amenities. But whether you're looking for a splash pad, some swings, beach access for people with disabilities, a place to park or a fine spot to host a BBQ with friends, there's a park for everyone along our county's shores.
Here's a list of the county's parks and amenities that dot the ocean's coast from the northern tip of Volusia in Ormond Beach, to Daytona, to the southern side of New Smyrna Beach.
Al Weeks Sr. North Shore Park
Situated 3 miles south of Granada Boulevard at 631 Ocean Shore Blvd. in Ormond-by-the-Sea, this park is open from 6 a.m. to 11 p.m. each day and boasts free parking, dune walkovers, ADA beach access, bike racks, restrooms, showers, picnic tables, grills, benches, and a water fountain. The park was opened in 2010 to meet the growing needs for free oceanfront space and off-beach parking. It's named in memorial after a prominent local volunteer and real estate agent who lived in the area.
Frank Rendon Park
Located two miles north of Dunlawton Avenue at 2705 S. Atlantic Avenue in Daytona Beach Shores, this small park is named after a longtime community leader and includes ADA beach access, picnic pavilions, grills and a playground.
Lighthouse Point Park
Located at the southernmost point of Ponce Inlet at5000 S. Atlantic Ave., this park is open from sunrise to sunset and charges an entry fee of $10 per vehicle of $20 for an annual pass. This pristine 52-acre park boasts fishing spots, nature trails, an observation deck and tower, swimming areas, picnic pavilions and more with unbeatable views of a vast area of untouched natural preservation land. The park offers visitors unspoiled views of unique native wildlife, flora and fauna. Here visitors might catch a glimpse of dolphins playing in the surf, gopher tortoises meandering along, armadillos making space in the brush for their families, beautiful birds of pray circling overhead and more. (This park also sustained some storm damage to its ADA access, and some previously unobstructed views may now be obstructed. Click the link above to check the status of repairs if these damages might affect your ability to enjoy the park.
Mary McLeod Bethune Beach Park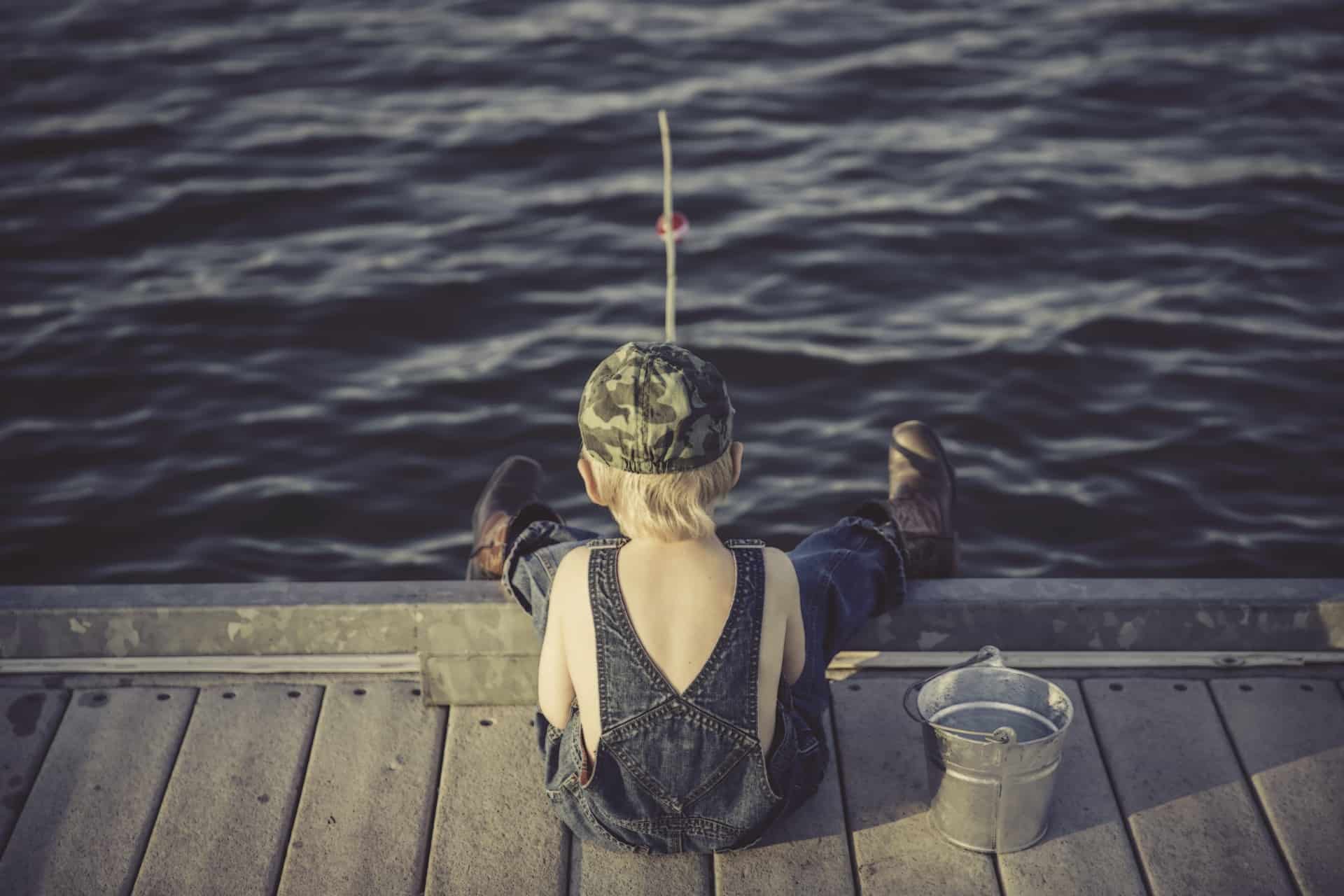 Nestled on six serene acres between the Indian River and the Atlantic Ocean at 6656 S. Atlantic Ave. in New Smyrna Beach, this special spot offers visitors a wide array of amenities. The park features a great ocean boardwalk and a wonderful river fishing pier. Catch glimpses of manatees trolling the river or enjoy this park's many recreational facilities and activities. The park offers beach access, basketball courts, tennis courts, a community building, children's playground, picnic pavilions, grills, restrooms, a canoe/boat launch, and more.
Smyrna Dunes Park
Located at 2995 N. Peninsula Ave. in New Smyrna Beach, access into this park costs $10 per vehicle or $20 for an annual inlet parks pass. Open sunrise to sunset, visitors enter the park by both land and sea to enjoy 73 acres of pristine preserve land situated at the northern tip of the New Smyrna Beach peninsula. The park is surrounded by water on 3 sides and offers a variety of fishing, boating and swimming spots. With no less than 5 ecosystems in the park, visitors can experience a wide array of animals, birds, reptiles, marine life, flora and fauna from two miles of wooden walkways. The park also features picnic areas, pavilions, restrooms, educational programs, and an observation tower. Leashed pets are even permitted here.
Sun Splash Park
Planted in the heart of Daytona's beachside bustle at 611 S. Atlantic Ave. in Daytona Beach, this popular park is open sunrise to sunset and is free for public use. Easy to access and popular among toufists and locals alike, this 4-acre park boasts an interactive water fountain, large shaded playground, decorative walkways, picnic areas, restrooms, outdoor showers, and off-beach parking for more than 150 vehicles.
Tom Renick Park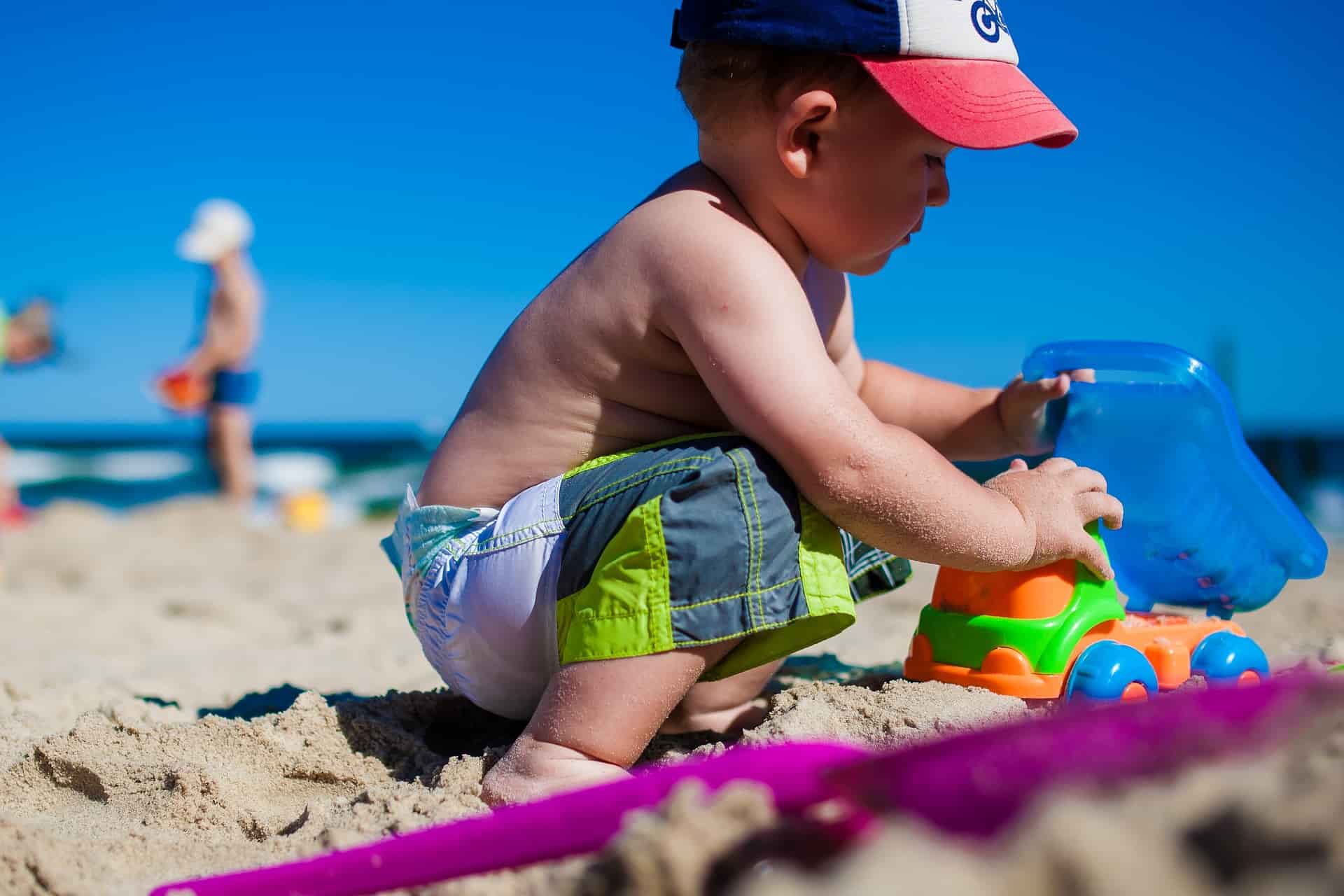 Located 3.5 miles north of Granada Boulevard at 1565 Ocean Shore Blvd. in Ormond-by-the-Sea, this oceanfront park is a great place to find some simple amenities like off-beach parking and picnic pavilions. The park also features a children's playground boasting a soft landing padded floor, disability-accessible restrooms, water fountains, showers, and a wheelchair accessible wooden beach walkway. The park was named after a former lifeguard and beach department director who lost his life to cancer in 2001.
Toronita Avenue Beach Park
Situated on a car-free area of beach 2 miles south of Dunlawton Avenue at 4200 S. Atlantic Avenue in Wilbur-By-The-Sea, this popular park offers basic beach access and amenities. The park features 150 parking spaces, family style restrooms and shower facilities, bike racks, benches and pedestrian beach access via the Toronita Avenue beach ramp. The park is located just one block east of the Wilbur Boathouse facilities on Wilbur Bay, which offers a fishing pier and kayak launch with floating dock platform.
Winterhaven Park
Located at 4589 S. Atlantic Ave. in Ponce Inlet, this popular beachfront park offers visitors a great place to park during beach excursions. The park provides restrooms, handicap beach access, and 82 off-beach parking spaces.