Do I Need A Real Estate Agent for New Construction Homes?
Posted by Ron Wysocarski on Wednesday, May 25, 2022 at 4:20 PM
By Ron Wysocarski / May 25, 2022
Comment
Well, do you? It's not necessary to hire a realtor when purchasing a new home in the Volusia and Brevard County area, but is it recommended? Yes, it recommended to hire a realtor for new construction.
You can absolutely walk in and talk to the onsite builders' representative. They can show you all the layouts, help you pick one out, and let you customize it however you want. Once you complete customizing it the builder and you will sign the paperwork and you will be on your way. So what's the deal?
Picture This When Seeking New Construction Homes
Let's suppose you're going to court and the person that was suing you offered the opportunity to use their lawyer, free of charge! Would you use their lawyer? Probably not. Not suggesting anything would go wrong, but it could be a little messy using the lawyer they suggest that's suing you too. This is why you really need a realtor for new construction.
So you go to get a property through the builders representative, the one who gets a paycheck from the builders for each property sold. If you feel 100% confident in the situation that the representative has your best interest in line perhaps over the builders that hired them then it could be a good idea.
Utilizing a Group of Professional Real Estate Agents
Not to be unscrupulous, but generally people want their own advocate during a negotiation. Especially when it has a massive price point on it! Using a builder's representative does not provide that advocacy on both sides of the transaction, it will be leaned more towards the builder's side. Fortunately, for your new construction, real agents can help address this concern.
If you seek help for your new construction, real agents can give you major control about how the new construction deal will take place. You can instruct your realtor to convey important information to the builders, discussing your preferred materials and lay-out for the new construction. You can also inform them about the supplier and the materials of your choice. These factors will then be negotiated by the realtor to the builders. Having this kind of control gives you peace of mind so you can enjoy the whole process as it runs smoothly.
Seeking help from a realtor for new construction especially one of Wyse Home Team Realty's top agents, can help walk you through the process. Our agents combined have dealt with dozens of new construction properties in Florida. Therefore, we know exactly how to handle various types of new construction company approaches. This gives our agents the advantage when negotiating contracts and could perhaps locate a discount that might not be readily offered by the representative. There could easily be offers available on lot premiums, the design studio, or a home falling out of contract and the builders looking to provide a concession on it as long as you ask.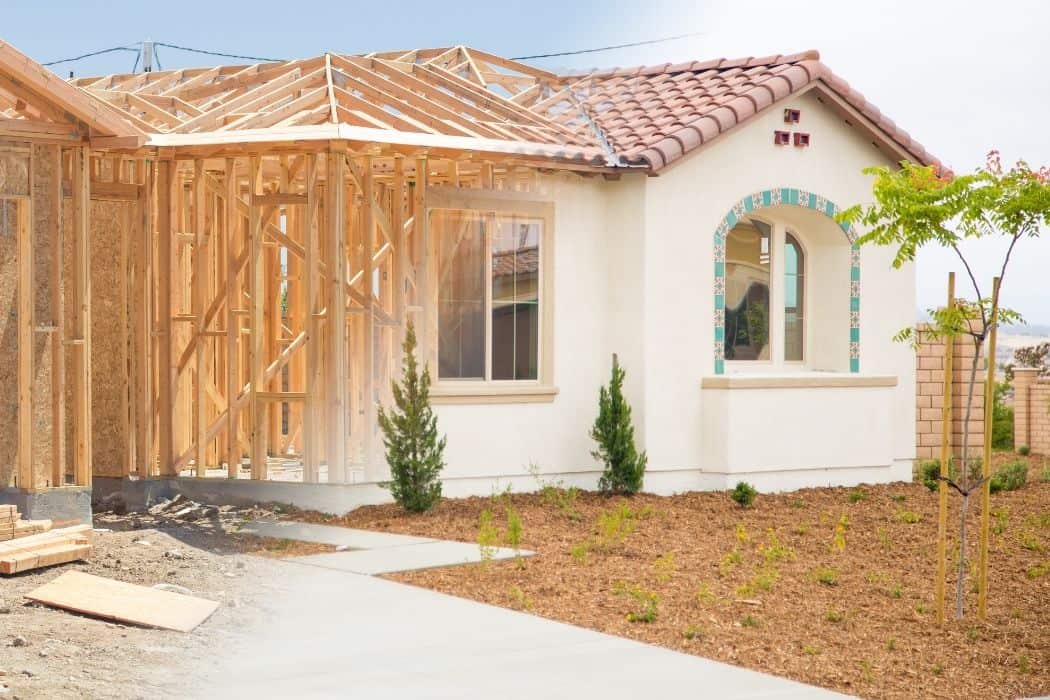 There are certain opportunities where you might get a little better deal than if you walked into the builder representatives office. Certainly, we cannot guarantee anything or wish to paint a negative connotation about anybody. If you walk in the door and say you'll take a house, they are not obligated to inform you of any discounts/sales they have going on. We wouldn't want anybody to miss the opportunity on ways to save money when purchasing a new construction household. This is one of the major reasons why you need a realtor for your new construction.
What's certain is when you sign off on a contract with a builder, they are onto the next client! Whereas your local Daytona Beach realtor, Wyse Home Team Realty, will continually check up on your build to make sure everything is going exactly how it should be. Seeking a real estate agent to assist you with a new construction process can be your advocate as they know exactly what you are looking for in your property.
do you need a realtor for your new construction?
As new construction homes are booming over the Volusia and Brevard county areas, we want to be your next advocate when approaching a new construction home builder. Each of our agents will personally get to know you, making sure that your next new home is your dream home. If you have questions or are interested in purchasing a new home, reach out to us at (386) 871-7697 or online!