Renovating Your Daytona Beach Vacation Home
Posted by Ron Wysocarski on Friday, July 5, 2019 at 2:40 PM
By Ron Wysocarski / July 5, 2019
Comment
Renovating Your Daytona Beach Vacation Home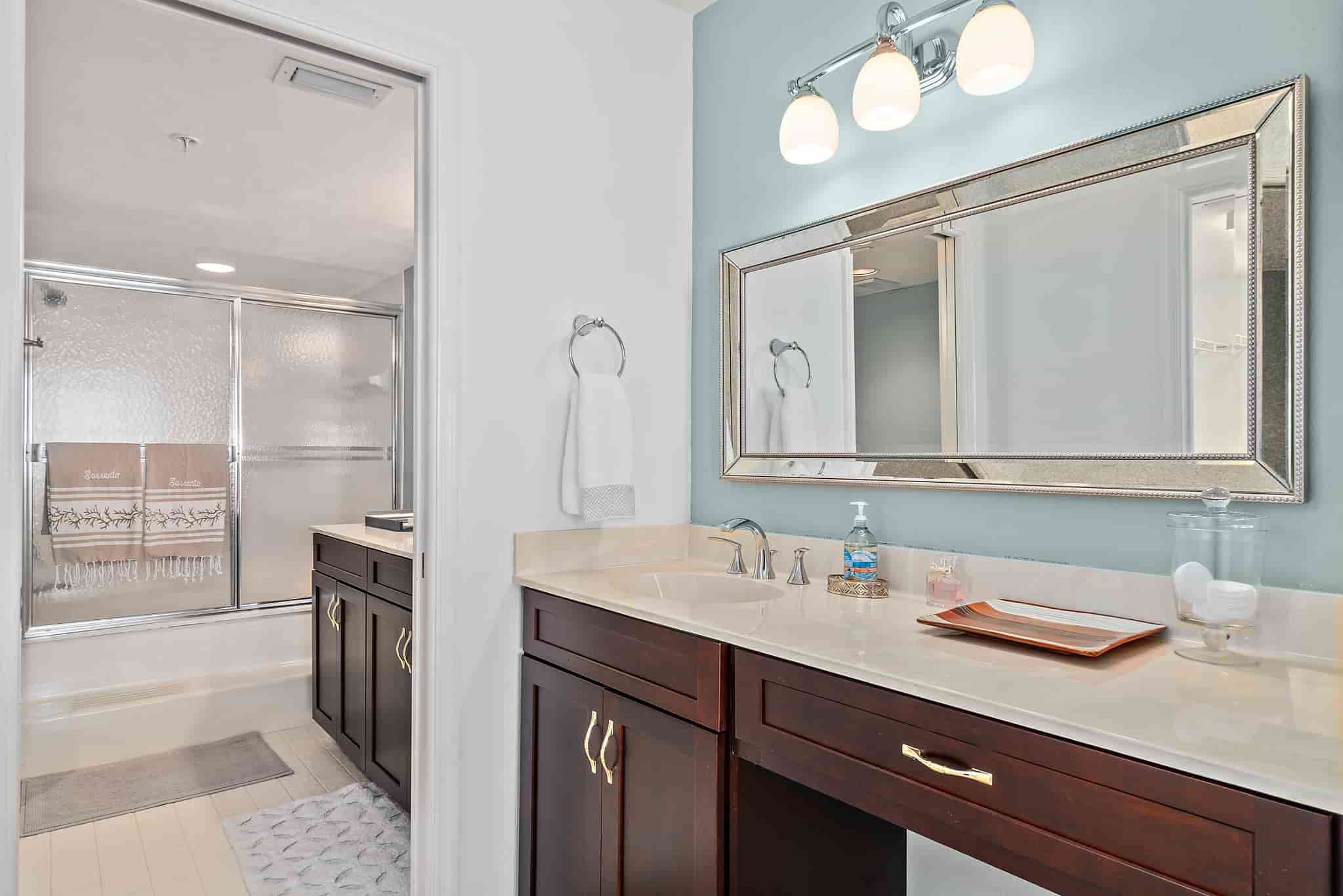 The busy winter tourist season is in full swing in Daytona Beach with the Daytona Beach Speed Weeks just days away and the annual Bike Week events soon to follow.
High priced hotel rentals can run visitors dry in any oceanfront tourist town, so many of the Daytona Beach area's frequent visitors opt to invest in a vacation home that they can rent when they're away. This can help visitors offset vacation costs or even MAKE MONEY!
Buying Your First Vacation Home
If you're considering taking the leap this year and buying a vacation home or condo somewhere in the greater Daytona Beach area... Congrats. This sweet gift to yourself is bound to pay off with mountains of new memories and maybe even a little cash in your pocket from other paying guests.
But the first thing you must decide as you begin the process of buying an investment property in Daytona Beach is whether you want a rental that's ready to go or if you'd like to amp up your equity by investing in something that needs a little renovation. There's certainly opportunity in updating a home or condo around Daytona Beach. In fact, the area has been for years topping the list of the nation's best areas that pay off biggest for property flippers. Plus, you'll get to put your personal stamp on the place and ensure it's EXACTLY the kind of place you want to spend your vacations!
Knowing What Work Will Pay
So how do you determine which investment properties are the right ones where your renovations are more likely to pay off and put more cash in your pocket? Here are a few tips:
1. Know your timelines.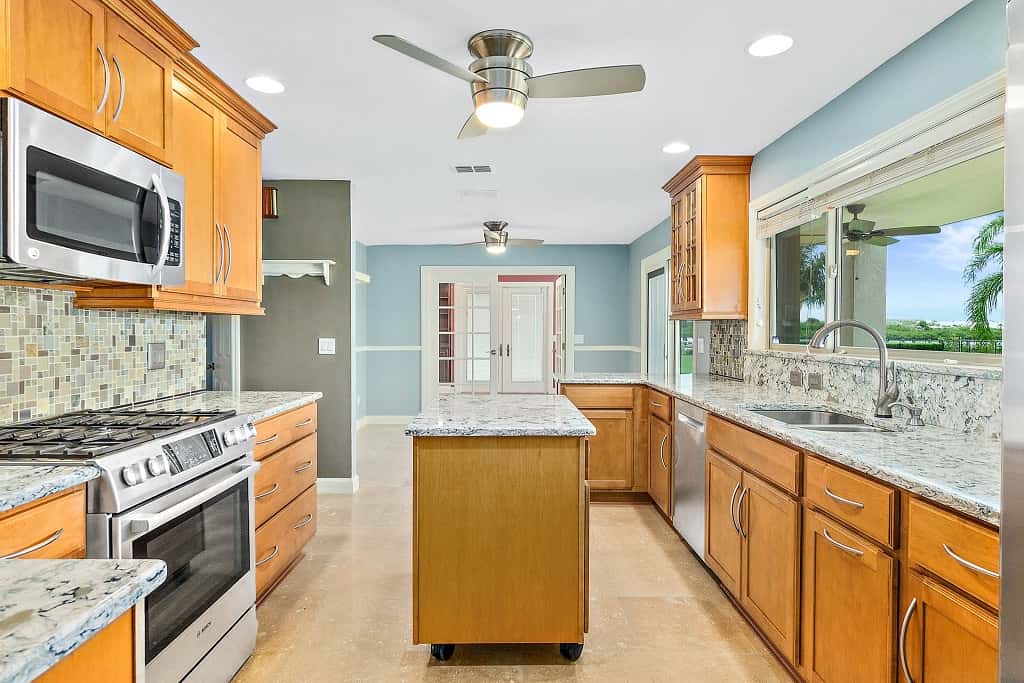 Start by determining how long you plan to keep the vacation property, and the timing of when you want to begin seeing returns on your investments. This will help you determine which projects bring the best ratio of cost versus value for your situation and desired outcome. There are some renovations and updates that bring better return upon the sale of your property. Other projects may return a smaller net gain when you sell the home, but could pay off big long before then in the daily, weekly or monthly rental rates you can charge. For example, Remodeling Magazine recently released a report that said buyers will see more than 90 percent of their costs of replacing a garage door returned to them when they sell the home. Meanwhile, a newly renovated living room or family room with a spiffy design would only bring back 67 percent of the investment at the sale. BUT...a living room reno would get you a higher rental rate for the property immediately, and depending how long you plan to own the vacation home, could pay off handsomely. Costly Kitchen and bathroom remodels offer similar situation. You'll improve your monthly margins with much higher rental rates, but only see a portion of the costs recouped in the sales price.
2. Think like a guest.
As you tour properties you are considering buying with one of our knowledgeable buyer's agents, imagine yourself as the guest in the home you are viewing. How would you use the property? What rooms and features would you use most and most like to have updated? How could you make the home and your guests' stay more convenient and enjoyable to live in? Are the changes you'd make affordable? Would the return on your renovation investment come to you through increased rental rates or when you sell the place down the road?
3. Curb appeal totally counts.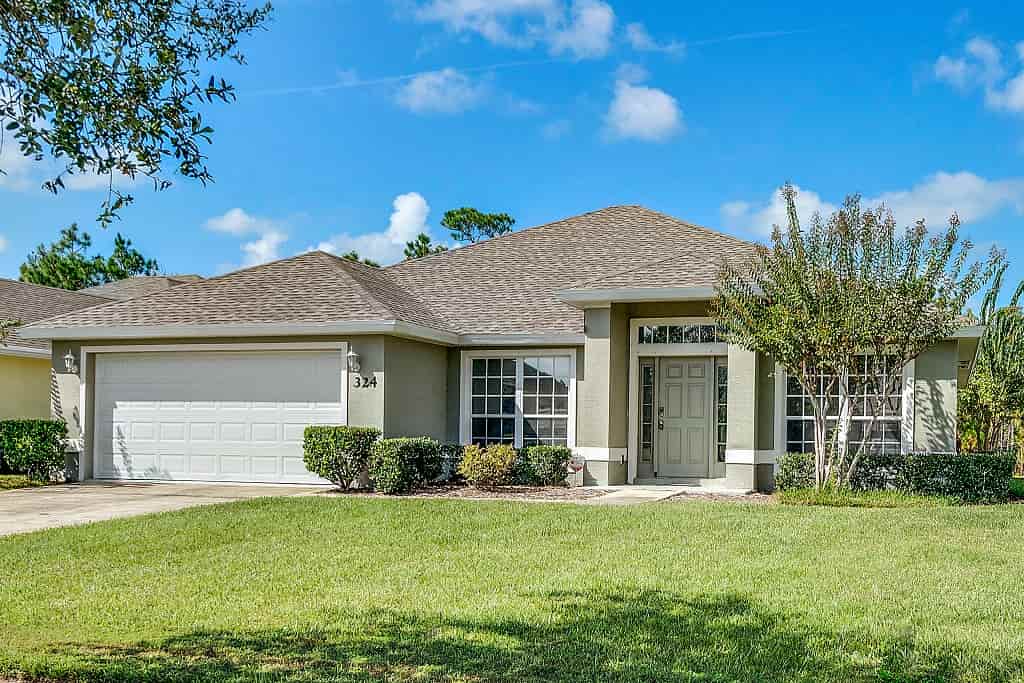 Even though the people staying in your property will only be there a short time, curb appeal is still considered among the most important factors in people's decision to stay at the property again or recommend it to friends. Your visitors should fall in love with the place just as they might if they were a prospective buyer. (Isn't that part of the appeal in vacationing? Staying somewhere lovely... somewhere that feels like an oasis and a special treat out of the day-to-day ordinary.) If you're considering a condo, look at the building's exterior and its amenities. When you stay there, will it feel like a special treat? If not, it might be time to move on. After all, there are HUNDREDS of condo complexes along "The World's Most Famous Beach" so there's no reason to buy something you don't like. And when it comes to buying a single family home, be careful to not spend too much. Exterior renovations can be pricey, and they often don't pay off much until you sell the place. Look for homes that can be spruced up with just a fresh coat of paint, a little creative landscaping, and a good lawn maintenance company. If you do find a steal of a deal property that needs big improvements to the exterior like a new roof or siding, investigate which materials will offer you the bigger payout when you sell. For example, some types of siding might only offer you a 70 percent return on investment, while others could give you a more than 90 percent return on investment.
4. Focus on the money-maker rooms.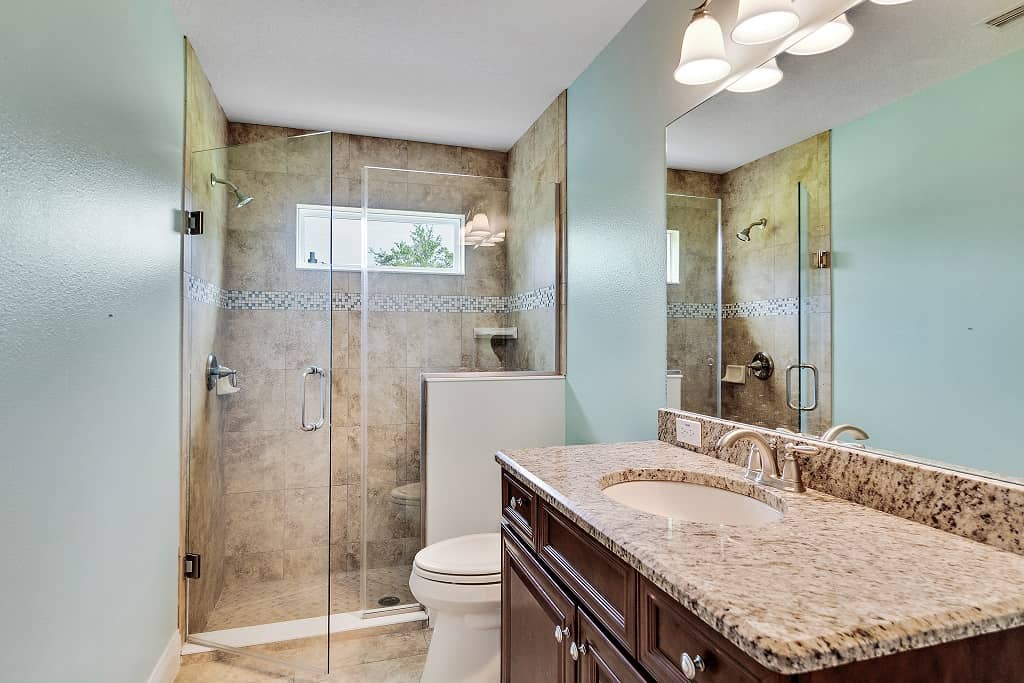 Bedrooms and bathrooms. These are considered the money making rooms in a home because vacation rental rates often are determined by the number of people a property will sleep comfortably. People come to Daytona Beach to have fun and relax. After a long day enjoying the sights, sun and sand, they need a comfortable place to wind down and rest. A peaceful room with a tasteful design and a comfortable bed or lack thereof can make or break a person's vacation experience. Look for properties that already are suited to offer your guests a great overnight experience. Or, find a place where a low-cost investment into updating the bedrooms and bathrooms would create the vacation vibe you desire.
5. The small things are super important.
And this is where you can see big return on investment from the first day you begin renting out a place. Gone are the days of booking a room only to arrive and find out you've locked yourself into a dingy hotel room for your vacation. With well-used sites like VRBO and HomeAway, renters can now see photos and scrutinize everything about a place before ever pulling out their credit card or cash to book it. Things like stained carpet, scuffed baseboards and bold paint colors can not only make a home harder to sell, but also can keep potential rental guests from ever setting foot in the property. These small imperfections give you leverage in negotiating the purchase price, and they can net you good returns in the rental rates if you address them before renting the place out!