The Complete Guide to Retirement in Daytona Beach
Posted by Asterisk Marketing on Monday, April 25, 2022 at 11:54 AM
By Asterisk Marketing / April 25, 2022
Comment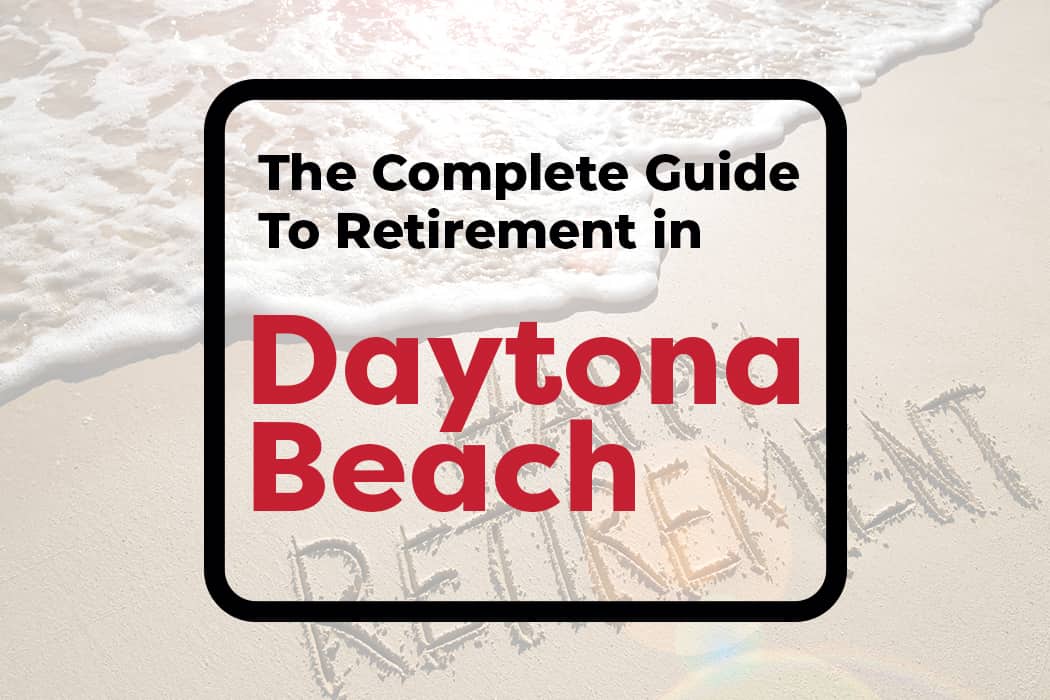 Retirement is one of the best times in your life when you can finally relax and feel unburdened so why not spend it in one of the most beautiful places in the country and think about retirement in Daytona Beach. This city is a retirees paradise and there are so many features about this area that make it ideal for anyone who's enjoying retirement. If you are thinking about making the move there then have a look at the complete guide to retirement in Daytona Beach.
Why are people moving here?
In recent years, U.S. News and World Report gave Daytona Beach the ranking of #7 "Best Places to Retire" and they were right on the money. The town of roughly 72,000 people has been a retiree destination for a long time due to many different factors. Let's take a look at some of the best reasons why retirees have been flocking here so you can figure out if it's the right fit for your retirement destination.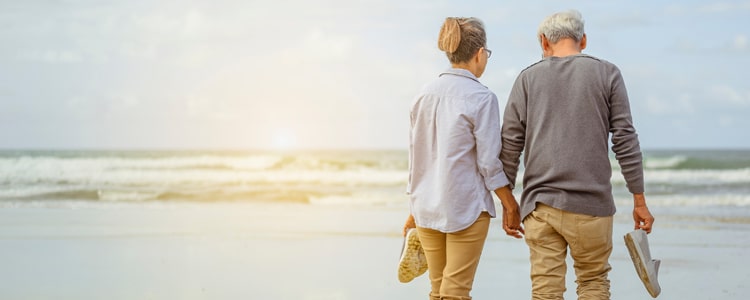 What's the weather like?
Weather is an important factor that many people don't consider when they want to move to a coastal area. Tropical storms and hurricanes are often the major cause of waterfront homes being damaged. Luckily, Daytona Beach is one of the few areas on the coast that receives very little extreme weather and they haven't been hit by an actual hurricane since 1960.
The climate is relatively warm all year round which makes it ideal for those who want to escape some of the harsher winters that the northern states usually have. The area does get its fair share of rain and the climate is more humid than other coast towns but the winters are warm and dry.
What are the homes like in Daytona Beach?
The housing market in Daytona Beach is fantastic and the prices are much lower compared to many other retirement towns. The home price in Daytona Beach have a wide range so you can get quite a bit for your money. There are so many waterfront homes available at amazing prices so you can get the spectacular view you've been waiting for at a good price.
There are homes all over the city for sale that range in price so you can choose to live downtown where all the action is further away so you can enjoy some quiet surrounded by gorgeous golf courses.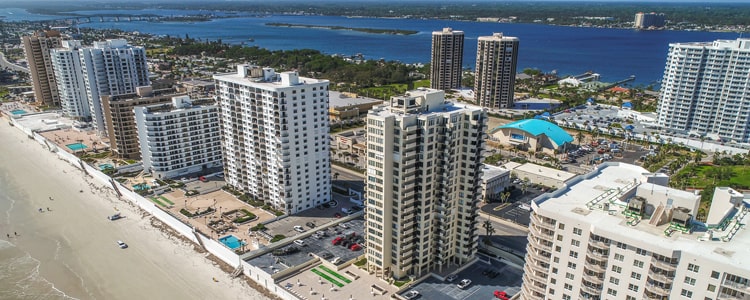 Is there anything to do in Daytona Beach for retirees?
Now that we've mentioned the large selection of golf courses in the area, let's go over a few and look at some of the other entertainment options for retirees.
LPGA International
The LPGA golf club features two full courses that have different features and attributes so you can hone your skills. The golf club also has a state-of-the-art fitness center, swimming, dining, a full men's and women's golf shop, plus an 18,000 sq ft clubhouse. They also host several fun events each year for members so contact them about their various package levels to join as a member.
Cypresshead Golf Club
Just 25 minutes away from Daytona Beach is the Cypresshead Golf Club which is a public golf course run by the municipality of Port Orange. This stunning course has generous greens and it has been described by those that have used it as being well maintained. The park has very reasonable rates and you can book a tee time on their website.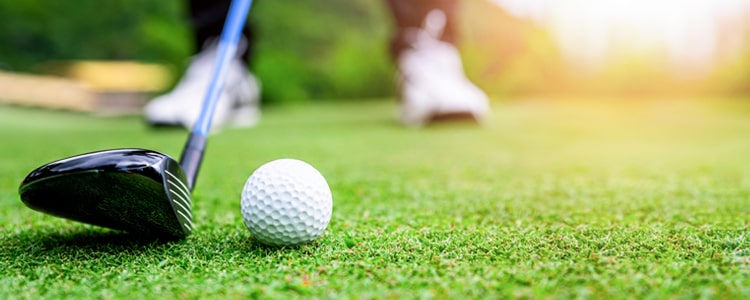 Daytona International Speedway
NASCAR enthusiasts know this name right away and they will love having access to some of the best races of the season. The track seats around 125,000 people and they host events all year round for other vehicles like motocross and superbikes. Their website has a list of the events that are hosted every year so you can plan ahead and get your tickets early.
Local Parks and Attractions
There are so many different parks around the Daytona Beach area that offer you some beautiful scenery to explore. The city has a lighthouse, many different nature reserves, and archeological areas where you can learn some history. The city also has plenty of fishing spots such as docks, fishing inlets, and even fishing tours if you want to get out onto the water.
The biggest attraction Daytona Beach has are obviously its glorious, hard-packed, sand-covered beaches that also include a fun-filled boardwalk full of attractions. It's a great place to explore with friends and family and no matter how old you are, the rides will make you feel like a kid again.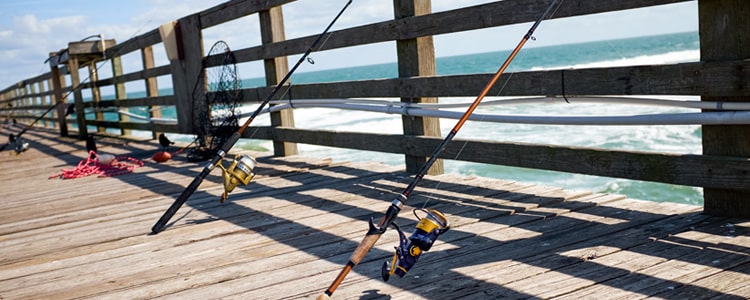 Should I consider Daytona Beach for my retirement?
We've already laid out what makes Daytona Beach such a great place if you want to independently retire but let's touch on the retirement communities. There are 38 retirement communities in the Daytona Beach area and each has its own different features. If you have a member of your family that would be better suited to a retirement community then you can easily find a home nearby to remain close to them.
It's a town that is full of opportunities to spend time outside and enjoy the fresh air and there are plenty of health benefits of living near the water. For anyone who has respiratory issues, living near the fresh air by the sea can provide them with some relief and those who move near the water often report they are getting significantly better sleep at night. There are so many reasons why Daytona Beach is so popular with retirees and it's easily one of the best places in the country to retire.
Daytona Beach is an area that is well suited for retirement living and it's a great place to consider. You will love the spectacular weather, fun entertainment options plus all of the yummy food and shopping opportunities you can imagine. It's one of the best places in the country for anyone who is looking to have a relaxing retirement.
We provide specialists for every part of the sales process to ensure our customers receive world class service. This team of experienced real estate specialists know the industry, the diverse Florida markets we serve, and our organization well. Our primary focus is always on the buyers and sellers we serve, because we want to ensure your next real estate transaction is as easy as a day at the beach!
VIEW ALL HOMES FOR SALE IN DAYTONA BEACH, FL