14 Reasons To Consider Retiring In Palm Coast, FL
Posted by Asterisk Marketing on Monday, March 14, 2022 at 12:31 PM
By Asterisk Marketing / March 14, 2022
Comment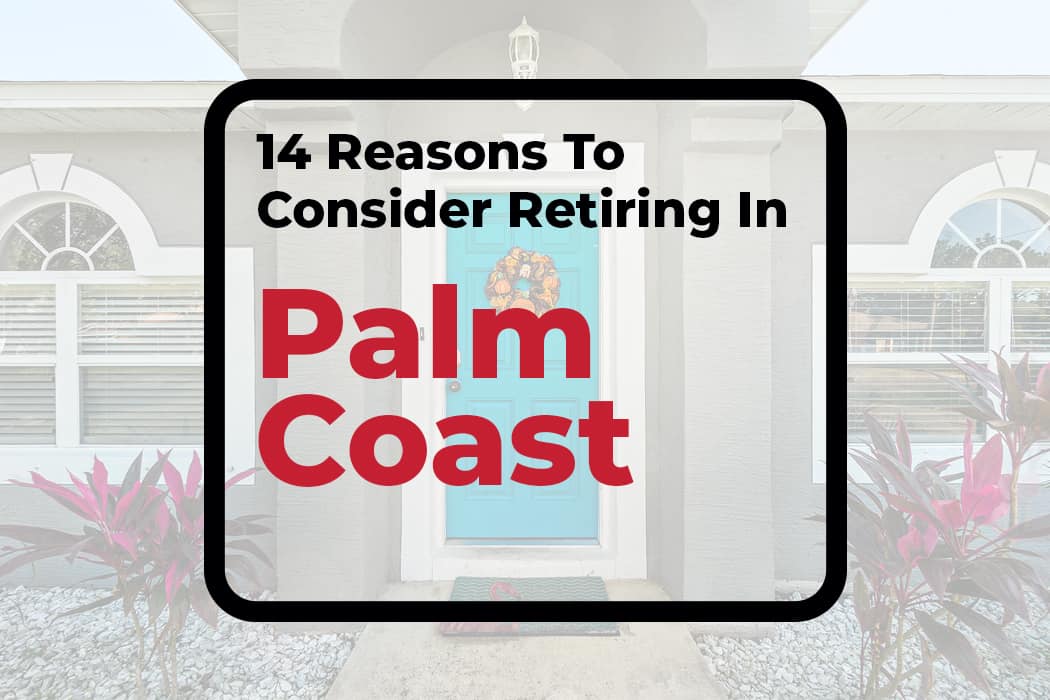 If retiring in Palm Coast, Florida, has been on your mind, then you've come to the right place. We're taking a deep dive into fourteen reasons to consider retiring in Palm Coast. Before considering where you're retiring, it's best to ensure you're ready for it.
Ready for Retirement
Only you can tell if you're truly ready for retirement, but the following are a few signals to refer to :
Debt-free or very, very close to it
Financially prepared
You have a social network
You have a plan for how to enjoy your time, so you're not bored
Palm Coast FL
Palm Coast, Florida, is a beach city approximately ninety miles south of Jacksonville. Palm Coast has beautiful weather year-round with sparkling beaches with velvety soft sand. It is a beautiful place to enjoy retirement.
14 Reasons To Consider
1. Spectacular beaches.
Palm Coast Florida is abundant with pristine beaches. Many offer oceanside dining, unique gift shops, wildlife, and tons of aquatic recreation. Flagler Beach is only eighteen minutes from Palm Coast and is home to great fishing, beach-side eateries, a beautiful pier, and is accessible and equipped with beach wheelchairs. The Gamble Rogers Memorial State Recreation Area is nearby and features 144 acres of land to explore. Enjoy fishing, picnicking, canoeing, and viewing wildlife.
Additional beaches to visit: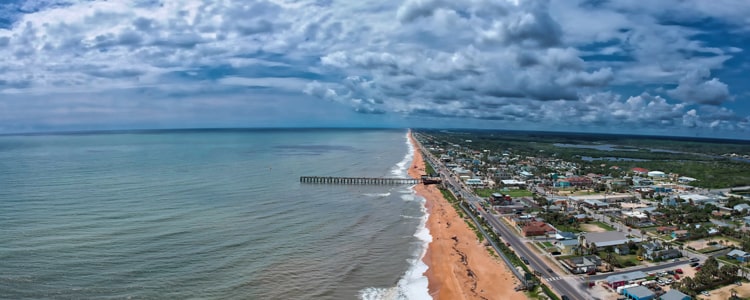 2. Low cost of living.
Palm Coast, Florida, has a significantly lower cost of living than the rest of the country. Housing, groceries, and transportation costs are lower than the national average, making it a great place to retire. A low cost of living can dramatically improve your retirement plans. When you're spending less on things like housing and food, then you can spend more on leisure and travel, or whatever other things you choose that you enjoy.
3. Amazing weather.
Palm Coast, Florida, experiences excellent weather year-round. Temperatures typically don't fall below 65F (January) and are as warm as 89F in the summer. So you can expect precipitation year-round but a lot of sunshine too. Palm Coast, Florida, is a bright sunshiney place!
4. Proximity to golf courses.
If you're a golfer, you're going to want to consider retiring in Palm Coast, FL, because of its proximity to world-class golf courses. Many of the golf courses have been architecturally designed by true champions and feature stunning slope ratings fit for the best. There are eight golf courses in Pal Coast and ten more within twenty miles.
Golf Courses in Palm Coast:
If you're not already a golfer, then retiring in Palm Coast, FL, will turn you onto it. It's a fantastic sport that is low-impact and promotes strategic thinking, keeping your brain sharp.
5. Beautiful parks.
Palm Coast, Florida, is abundant with beautiful, well-maintained public parks. Some have amazing wildlife viewing opportunities, while others have miles and miles of trails to explore. There are thirteen public parks in Palm Coast, Florida.
Parks to visit in Palm Coast:
Belle Terre Park - soccer field, tennis courts, located nearby schools
Birds of Paradise Nature Reserve - beautiful location to view nature
James F. Holland Memorial Park - dog park, bocce ball, green space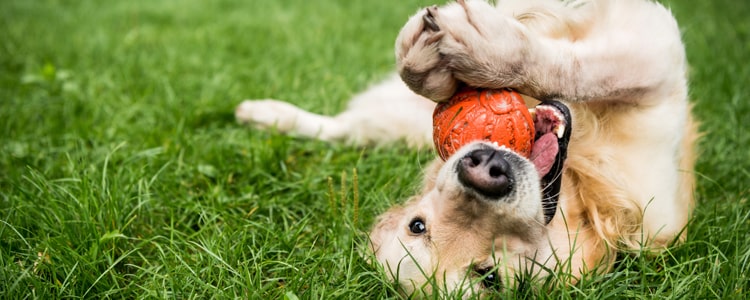 6. Affordable homes.
You might think retiring in Palm Coast, FL, would be expensive and out of your price range, but in fact, it's far more affordable than you imagine. The beach city has many living arrangements for you to choose from. There are stylish and chic condos, affordable apartments, spacious townhomes, and luxury homes. The city offers something for everyone. Palm Coast, FL has a selection of low-income housing and affordable living accommodations as well.
View All Homes for Sale in Palm Coast, Florida >>>
7. Proximity to airports.
Palm Coast, Florida, is just a little over half an hour's drive away from Daytona Beach International Airport and seventy-two miles away from Orlando Sanford International Airport. The proximity to airports makes traveling easier and less stressful when you have visitors. (It also means your Uber or Taxi to and from the airport will be less because of how close Palm Coast is.)
8. The tax breaks.
Florida offers various tax breaks and exemptions for seniors. These are dependent on your income and how long you've lived in the state. Check in with an accountant or tax attorney to take full advantage of this and keep more money in your pocket.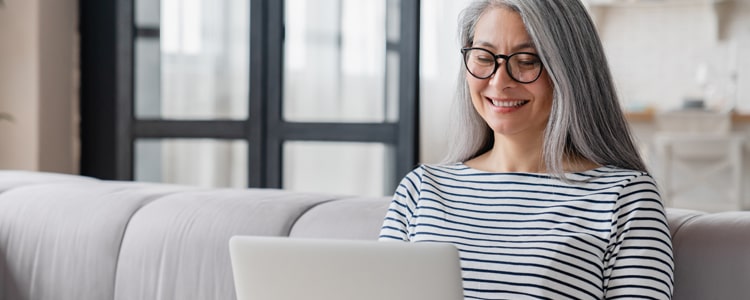 9. The social life.
Retiring in Palm Coast, FL gives retirees a first-hand glimpse of the bubbling social life the city offers. The city offers plenty to retirees. There are several 55+ independent living communities. There are tons of recreational opportunities, trips, and other organized social events within these communities. Palm Coast itself, though, is a great place to socialize. You'll find yourself walking with a friend, dining with your partner, or just starting at the beach in no time. There is always something to do and great people to do it with.
10. Embrace active living.
Retiring in Palm Coast, FL opens the door to many leisure activities. The city has beautiful weather year-round, stunning beaches with soft sand, golf courses, parks, and so much more. So you're bound to get out and about more which is fantastic for both mental and physical health.
11. Tons of arts and culture opportunities.
Palm Coast, Florida, has a vibrant artsy scene. There are incredible shows to be seen at the Flagler Auditorium, outdoor concerts featuring local artists, song-writing festivals, art galleries that offer workshops, classes, intimate viewing experiences, and a ton of public art. It's a great place for creatives and for people who enjoy art.
12. Accessible healthcare.
Palm Coast Fl is a beach city with plenty of recreation and adventure, but it's also a city with accessible healthcare. The city is home to AdventHealth Palm Coast Hospital and has many doctors. There are also various mental health services, dentists, and more. Palm Coast, FL, has everything you would need.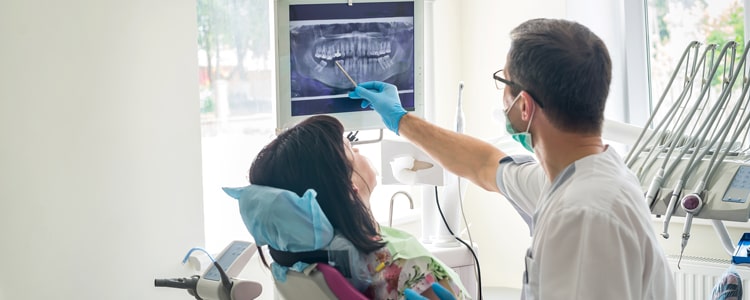 13. Tons of senior-living communities.
Palm Coast, FL, is home to many senior living communities. These communities help seniors live their best life with as little effort as possible. In Palm Coast, Florida, there are twelve senior living communities. Each has its own features, but a few to imagine are a sense of safety and support along with walking paths, tennis courts, pools, exercise equipment, and organized social activities. Many of these communities go on golf outings, have group fitness classes and organize walking clubs. These things encourage and support an active, healthy lifestyle.
14. Everyone will want to visit you.
Retiring in Palm Coast Fl will bring you a lot of visitors. Palm Coast Fl is a great vacation destination, so you can nearly guarantee guests.
Palm Coast, Florida, is a beautiful city. It offers its residents many things to do and multiple housing options for retirees. It's a great city to retire in! Sunshine, beaches, local art, and more make Palm Coast Florida spectacular.
We provide specialists for every part of the sales process to ensure our customers receive world class service. This team of experienced real estate specialists know the industry, the diverse Florida markets we serve, and our organization well. Our primary focus is always on the buyers and sellers we serve, because we want to ensure your next real estate transaction is as easy as a day at the beach!
VIEW ALL HOMES FOR SALE IN PALM COAST, FL