Say YES To The Address
Posted by Ron Wysocarski on Wednesday, November 10, 2021 at 9:57 AM
By Ron Wysocarski / November 10, 2021
Comment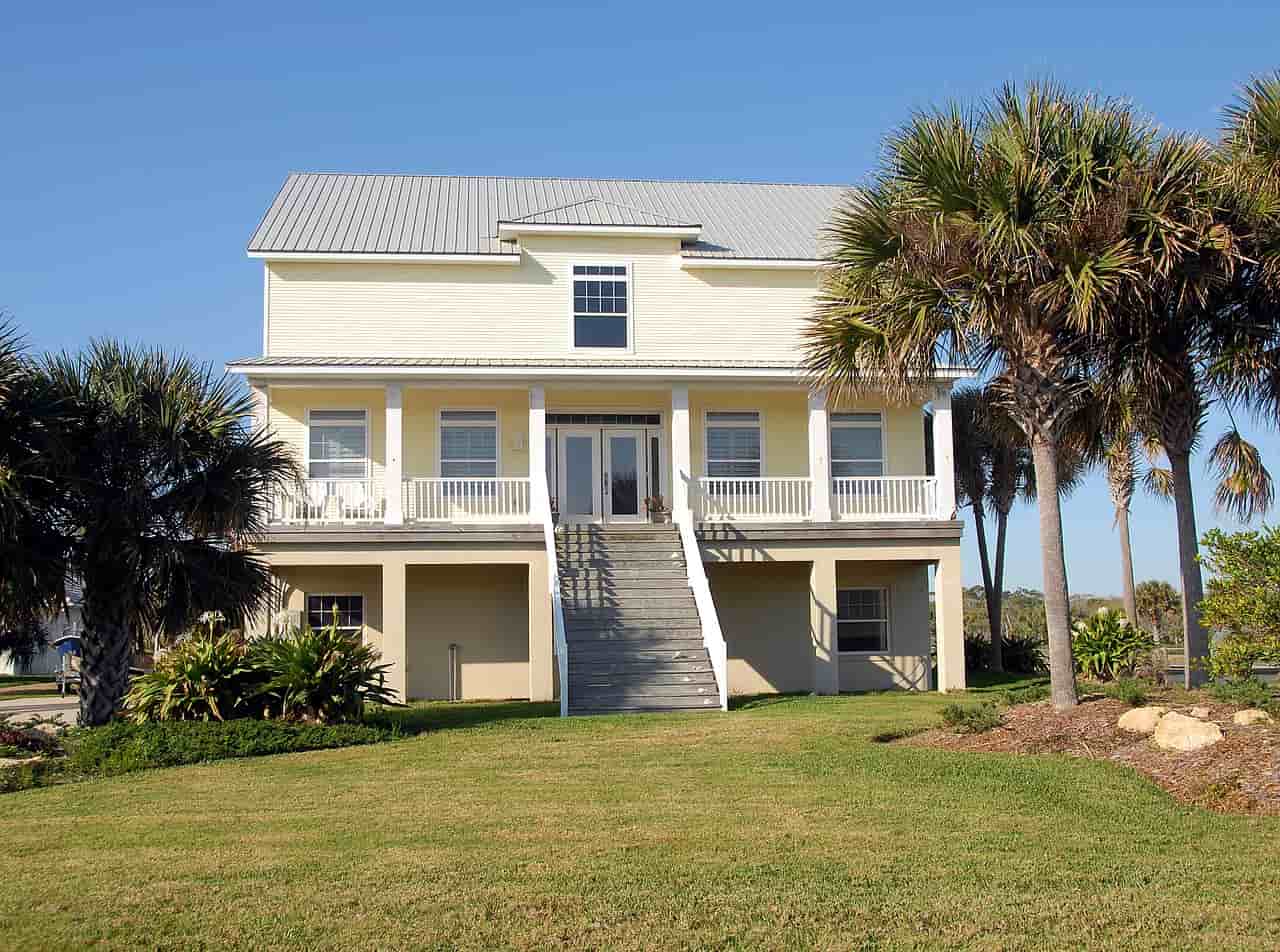 There are several factors to consider when shopping for a home.
Undoubtedly one of the most important aspects of finding 'the home' is the location. There are many elements to consider. What schools district is the home in and how well will it suit the children? How does the location impact daily commute time? What conveniences are a must have, and are they nearby? Your property is more than a street address. It is part of a neighborhood that you will be a part of. Another important item to consider is if the location is in an area where the property value will maintain or increase. You may find a home that checks all the boxes, but if it is in the wrong location, it's not the one.
You should have a general idea of what size home you want beforehand. The home must have enough space to accommodate your needs. This goes for the lot size as well. Do you need a large yard for kids and pets, or is a smaller yard with less maintenance more appealing? How many bedrooms and baths do you need? Closet space is also an important factor.
In addition to having enough space, the lay out and floor plans should complement your lifestyle. For example, if you enjoy entertaining an open floor plan is likely to be more appealing. Make sure the living room has room for your furniture and t.v. and that you can visualize yourself relaxing in the space. The kitchen is a focal point. This room is where everyone congregates so make sure the set up will work for you especially if you have large family gatherings and cooking is a passion. Most homes include the appliances and they should suit your taste
The exterior is just as important Some of the components you should be sure to check out are the roof, foundation, and siding. Look for any signs of damage and feel free to ask the age of the roof as a replacement in the nearby future is very costly. These issues are why a home inspection is your best line of defense. You will also want to evaluate the condition of the home's heating and cooling system.
When searching for a home, be respectful of budget guidelines. Buying outside of budget parameters will only make for unnecessary stress in the future. Be realistic about how much you can afford and stick to it.
Of course, choosing a home is a highly personal decision. The easiest way to start the process is to note the must-haves, the nice-to-haves, and the do not wants. Shopping for a home is an exciting thing that can also be o. Take your time. This is an expensive purchase and you want to be sure you are going to be happy in your new home.