Sell Faster With An Open House Event
Posted by Wyse Home Team Realty on Sunday, September 3, 2023 at 2:03 PM
By Wyse Home Team Realty / September 3, 2023
Comment
Curious about open houses in the home buying process? Wondering if you should host one as a seller or attend as a potential buyer?
We here at Wyse Home Team Realty believe open house events are a worthwhile endeavor for both buyers and sellers, because ultimately, these events provide great value to both!
Let's start with some basics.
What is an Open House in Real Estate?
An open house is when a homeowner and their real estate agent invite the general public to view the property. It's like a public showcase of the home, usually held within a 1- to 3-hour window. During the event, the listing agent will be available to answer questions, highlight design features, and collect contact information from interested parties.
It's an age-old practice that dates back to the early 1900s, when sellers struggled to find buyers without word of mouth. To better market their clients' homes, real estate brokers began opening them up to visitors, and the concept of open houses was born. It promoted more word of mouth The concept quickly gained popularity as a way to market homes more effectively and find serious buyers.
Today, open house events continue to be a popular strategy in the real estate world, in most market conditions.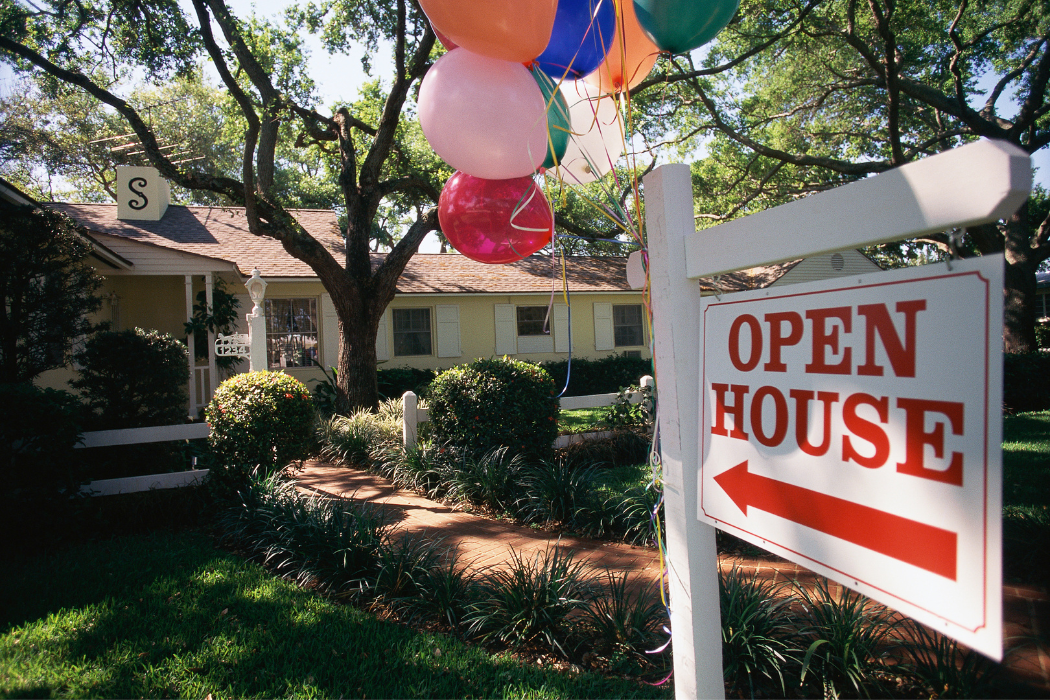 How Do Open Houses Work?
Open houses give potential buyers the chance to explore a property at their own pace. Unlike scheduled showings, open houses allow visitors to envision themselves living in the space without feeling rushed. Plus, with multiple buyers viewing the property simultaneously, there's a possibility of sparking a bidding war, creating a sense of urgency among buyers to submit an offer.
That's why our Wyse Home Team Realty listing agent often recommend open houses as a marketing strategy for newly listed homes. Coupled with a robust marketing campaign to announce the new listing, sellers can enter the market with what we like to call "a little shock and awe!"
The Pros and Cons of Open Houses
Open house events have their benefits for both sellers and buyers.
The pros for sellers:
It's a way to attract a large number of potential buyers to view their home in a short period of time.
It increases the chances of receiving competitive offers
It allows sellers to quickly gather valuable feedback about their property, it's listing price, and competing homes on the market.
Can reduce the time it takes to sell the home.
The pros for buyers:
Buyers can get a sneak peek at homes they're interested in without scheduling appointments
Open house events are an extended viewing period that allows buyers to see and inspect the home without being rushed. Most showing appointments are offered in 15-30 min time blocks.
An opportunity to explore more homes in a shorter time fram to determine what type of home suits their needs.
However, open house events aren't without their downsides.
Some sellers may find the advance cleaning and decluttering process inconvenient or even time consuming, depending on the situation. Trust for their agent is also important, as your agent will be watching the property for the duration of the event and responsible to handle any concerns. And open house events do open the doors of a seller's home to buyers that may not be financially qualified to buy the home.
Buyers, on the other hand, might face distractions related to a few or many other people viewing the home at the same time. There can be perceived pressure to make an offer if other buyers around seem to be competition for a home the buyers like. And there could be the challenge of choosing which events to attend! In our service area of Florida, there are HUNDREDS of open house events running every week!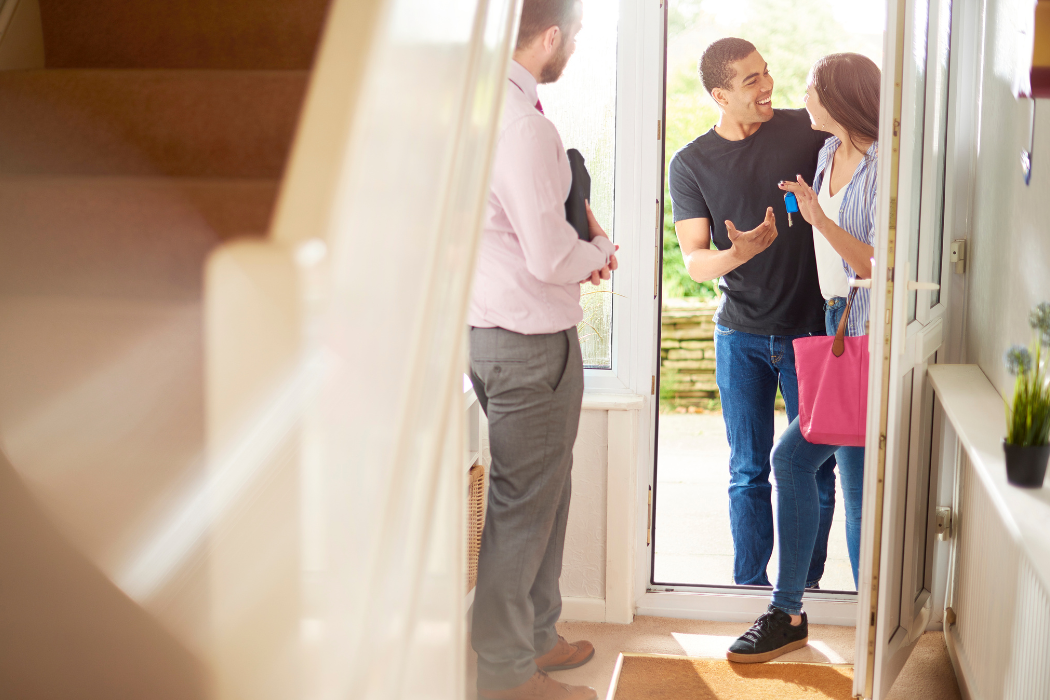 Bottom Line
In the end, open house events can be a game-changer for both sellers and buyers. They offer a unique chance to showcase a home and explore potential options. So, whether you're considering hosting or attending an open house, you now have the insight to make an informed decision. Start your real estate journey today and unlock the true value of open houses.