Sell Your Home Fast and Get More Money
Posted by Mica Morales on Friday, February 3, 2023 at 10:00 AM
By Mica Morales / February 3, 2023
Comment
When selling your home for more cash, it's best to understand local trends in your market, the total cost of selling a home, and the best method of selling to meet your goals. The highest offer won't always leave you with the most money, and you won't always recoup the costs of major renovations.
How To Sell a House Faster for More Money
1. Study The Market
When there are more homes for sale than buyers, it usually brings prices down as sellers compete for fewer buyers. We often call this a buyers' market. On the other hand, when there are more buyers than homes for sale, it tends to drive prices up as buyers compete for fewer homes. We call this a sellers' market.
An excellent way to gauge whether you're in a buyers' or sellers' market is to look at the average Days on the market for similar homes in your area. DOM is a real estate statistic that shows how long homes are actively listed on the market. If similar homes to yours are selling faster than the average DOM for your area, then it can suggest strong demand.
Look at the rate of home price appreciation for homes in your market. Home price appreciation shows how quickly home prices are rising; a steep increase can signal buyers are paying more.
2. Sell at the Perfect Time
Home sales ebb and flow with the seasons. Spring typically brings the most buyers because many want to move during the warmer months when the kids are out of school. While seasonal trends vary by market, they aren't the only factor to consider when considering "the right time to sell."
Timing your sale to receive a higher price may also conflict with other life priorities like moving for a new job, helping aging family members, or starting your own family. For example, you time the sale of your home for the peak selling season but miss a significant job opportunity. In that case, that could have a worse financial impact.
3. Sell at The Right Price
If you overprice your home, you risk dropping the price, taking longer to sell, or making it harder for buyers to discover your listing. Over time, buyers can become skeptical of homes where the list price continually declines, suggesting something wrong with the home or that the seller has unrealistic expectations. This can limit your negotiating power because buyers might perceive the trend as a sign your home should be discounted.
According to Homelight, most buyers also search using a price range, so if you price your home beyond what a reasonable person would pay, you make your home harder to discover.
Finally, taking longer to sell can have broader financial consequences, especially if there's pressure to move within a shorter time frame. For example, even if you can sell at a desirable price, you can incur overlapping costs like paying a double mortgage, storage fees, and renting temporary housing.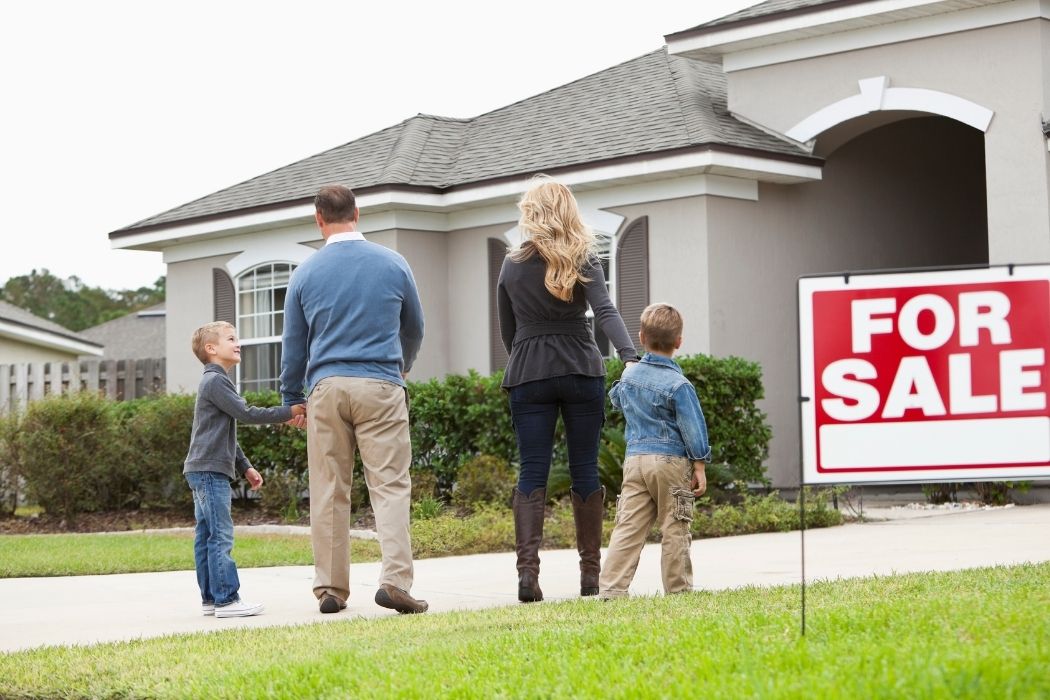 4. Understand All The Costs in the Process
When selling a home, it's easy to fixate on the 5-6% that's typically paid in real estate agent commissions. However, when you factor in all the other expenses—closing costs, seller concessions, maintenance and repairs, moving and home overlap costs—the total cost of selling can reach closer to 10% of the sale price.
5. Determine the Best Method for Selling
Most people are familiar with the traditional real estate process: preparing your home for sale, finding an agent, listing your home, showing your home, negotiating with a buyer, and finally closing the deal. However, other methods exist to maximize your proceeds, like for-sale-by-owner (FSBO) and selling to an iBuyer.
In an FSBO sale, you would take on all of the responsibilities of a real estate agent. By doing this, you can avoid paying the listing agent's commission, but if an agent represents your buyer, you'll likely need to pay the agent's commission. You can learn more about commissions in our guide to selling a home. Unless you're a seasoned real estate professional, an FSBO sale can be a complicated undertaking that may do more harm than good.
For example, if you sell to Opendoor, our service fee averages 7 percent across our markets, and you can choose your close date, whether it's ten days or 60 days.
6. Negotiate for a Better Offer
It's natural to want to grab the highest offer you receive for your home, especially if it's more than your asking price. But don't jump without reviewing the terms. Most offers include contingencies, a set of agreements in your contract that allow the buyer or seller to cancel the deal if those terms aren't met.
We Can Sell Your Home Fast!
Selling a home fast is not out of your reach as long as you follow all of this advice. Yes, we know that the market is stiff, but there are ways in which your home can stand out and have a buyer immediately. Partnering with one of our agents who will guide you through all the necessary steps is a sure way to sell your home in no time. Contact us at (386) 871-7697 or online at ronsellsthebeach.com.