Selling and Buying a New Home Before Next School Year
Posted by Ron Wysocarski on Thursday, May 12, 2022 at 1:57 PM
By Ron Wysocarski / May 12, 2022
Comment
Every year around May we get asked the same question 'How do I time out a home purchase to coincide with the upcoming school year?' Wyse Home Team Realty is here to help you plan your next big move over your children's summer. Moving during the summer gives your kids time to finish off the current grade they are in without getting their knowledge disrupted by moving in the middle of a school term.
The Most Common Time To Move
Each year 15.3 million households in America move annually, where roughly 60% of those households move during the summer - between May and August. Planning a move to coincide during this time frame usually begins 6-12 months in advance due to planning out the process.
Maybe you're trying to move to a new school district or school that will fit your child's academic level, sports teams, or special programs; it's just the fact it can be difficult to get your property sold and purchase a new home in 3 months before the next school year starts.
If you're looking to start the process between school years we can definitely assist you with that, but if you're willing to talk about moving in 6, 9, or even 12 months we might have something that can line up just for you.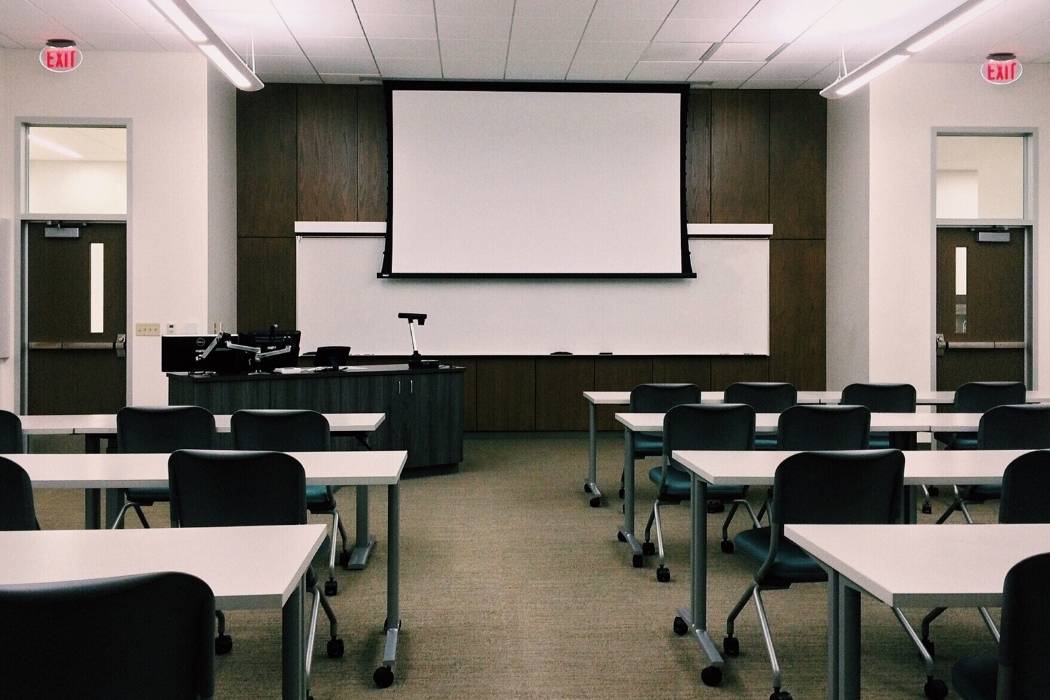 Some Factors When Moving To A New School District
Sometimes schools change their district lines, so staying up to date with current school districts is the best way to make informative moving decisions. Look into the school's academic programs as well to see if they are what your child is looking for.
Sports are equally important when changing schools. Investigating school coaches and seeing how well teams perform is essential, especially if your child would like to continue when they get to college. See how often the school gets students scholarships to colleges based on sports performance.
No matter the case, moving is a tremendous decision that should not be rushed. Investigate the area to make sure you will actually enjoy the location before you commit and it's too late. Schools are closed during the summer, so there will not be anyone for you to contact with questions about the school until the next year starts.
Wyse Home Team Realty Has Moving Solutions For You!
Whether you are looking to move over the course of a few months or years, we can easily help you accomplish this. If you have plenty of time, we can start the research today and help you plan out the move over a set time frame.
If you're looking to move as a result of school districts, let us know by reaching out to our team of an extraordinary team of agents at (386) 871-7697. We look forward to making your next home sale as easy as a day at the beach!
We provide specialists for every part of the sales process to ensure our customers receive world class service. This team of experienced real estate specialists know the industry, the diverse Florida markets we serve, and our organization well. Our primary focus is always on the buyers and sellers we serve, because we want to ensure your next real estate transaction is as easy as a day at the beach!
VIEW ALL HOMES FOR SALE IN DAYTONA BEACH, FL