The Final Walkthrough
Posted by Mica Morales on Friday, March 24, 2023 at 11:44:39 AM
By Mica Morales / March 24, 2023
Comment
Moving into a newly constructed house often sends us into euphoria. It's like we're in the clouds, and everything is perfect. So many people would immediately jump into closing to move in and settle things down. This is not how it should be done. In fact, it's the opposite.
What's The Right Thing To Do?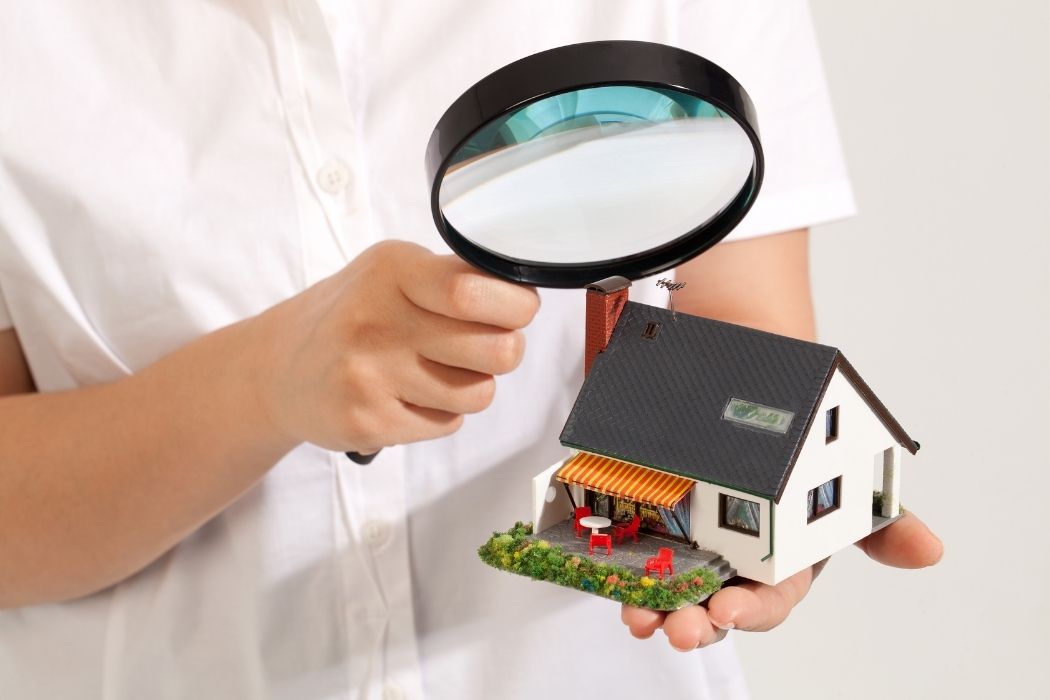 First, you need to calm down. Then, you must clear your head to be ready to do the FINAL WALK THROUGH. This is really important! The final walkthrough is where you inspect the whole property, in and out, in every nook and corner. You need to see every tiny detail to make sure everything is perfect before closing.
The last thing you need as you move into the house is a hassle. If everything is perfect before closing, there will be no mistakes, regrets, or worries. All you have to think about is how to start the next great chapter of your life.
How To Do The Final Walkthrough?
1. Back and Forth Then Forth and Back
Go through every inch of the house and inspect everything thoroughly. The inspection includes but is not limited to equipment, furniture, plumbing, and electrical systems. It is best not to leave the unnoticeable parts of the house unchecked. After checking everything, do another round of inspection starting from the last place you checked and ending on the first one.
2. Clockwise Then Counter Clockwise

You are done with your interior. Now is the time to check the outdoors. You must go around your house to ensure the outside is as perfect as the inside. Inspect the landscaping, fence, and other outdoor areas and amenities. Do not leave any space unseen. Do another round of inspection and go around in the opposite direction.
3. Have A Fresh Set of Eyes For The Inspection
It would be best to have other people look into the property. More eyes mean more aggressive inspection. The better the examination would be if you know someone in the industry, like in real estate or construction.
It's never too much to look at your newly built home repeatedly and from all angles. It is one of the milestones of an individual or a family. Therefore, ensuring the property is in tip-top shape is not a choice but a must.
1. Check the Blueprint
Take a look at the blueprint one more time to make sure everything has been built accordingly. If you don't understand the blueprint, have someone from the construction or real estate company explain every detail. If everything was done according to the blueprint, you could be almost 100% sure everything went smoothly during the construction.
2. Remember Previous Problems From The Old House
Take a walk down memory lane and try remembering the things about your previous home that gave you a headache. Then, after your recollection, check your new home to ensure that you won't be dealing with the same problems in the future.
3. Work With Experienced and Reliable Real Estate Company
A qualified, skilled, and dedicated real estate agent is one of the critical factors in having the perfect new home and a smooth closing. They know everything that must be inspected, and they can think in advance to avoid future problems. Aside from being an expert in the field, they are committed to ensuring the perfect outcome for all their clients.
We understand that buying a house could be demanding and exhausting, but no matter how tired you are, the final walkthrough should not be neglected. On the contrary, it must be done rigorously and wholeheartedly.
Move Into a New Home With Professionals
We will happily work with you if you plan to move to a new home without any hassle. We always aim to make real estate as easy as a day at the beach. You can reach us at www.ronsellsthebeach.com, our website, or at (386) 871-7697. We will help throughout the process and ensure that everything is perfect before we do the closing!