The Perfect Neighborhood
Posted by Mica Morales on Friday, April 7, 2023 at 11:00 AM
By Mica Morales / April 7, 2023
Comment
Choosing the best neighborhood for you and your family is as essential in choosing the perfect home. Your neighborhood surroundings, residents, amenities, and even the rules and regulations will inevitably become a part of your everyday life. Therefore, it is very crucial to think twice and more times when choosing where you should live. There are different factors that you should consider.

Safety and Security
Safety and security are paramount, especially for families with small children. These things should be evaluated before choosing a neighborhood.
Crime statistics - check the city website or contact local law enforcement to know if the area has a high crime rate.
Neighborhood watch - a neighborhood watch group can play an important part in keeping the neighborhood safe and for added protection in the community.
Street lighting - An adequate amount of street lighting can help one feel safer in a neighborhood.
Talk with neighbors - Have a small talk with the locals and hear what they have to say about the overall safety of the neighborhood.
Distance From Necessities Stores
Food, medicine, and toiletries are daily necessities of life. It would be nice to have easy access to stores selling these commodities. Try finding a neighborhood near pharmacies, groceries, and department stores.
School District
If you have kids or are planning to have them in the future, checking the schools nearby is a must. You can look for these things in determining the best schools in the area.
Test scores and data - State test scores can indicate whether a specific school district is performing at, below, or above the state average.
Programming - School programming can be a big deal for some families. Suppose your student does well in many classes. In that case, you may want to see if the district you're considering offers Advanced Placement (AP) classes or college-level courses that can go toward education after high school.
Extracurricular activities - Maybe your child loves writing or performing in musicals. Does the school have a newspaper? Finding a district that caters to your children's interests and strengths will help them succeed.
Sports programs - Maybe you assume all school districts offer high school football, have a swimming team, and are competitive in lacrosse. But maybe the community you're looking into is too small or lacks the funding to support specific sports.

Amenities
Find out if the neighborhood offers something beneficial or something that would make living more comfortable and convenient for your family. Here are some standard amenities that are ideal to have:
Sidewalks - This may not be a deal breaker for you, but sidewalks make a neighborhood more pedestrian friendly. Instead of biking or walking on the street, where cars are driving, you have the safety of a sidewalk.
Parks - Speaking of parks, is there one within walking distance? Or is it a short drive away? What amenities does the park have? If it's not something you would visit, it might not matter or deter you from buying a house in that neighborhood.
Walking trails- Maybe you take your dog for a walk every morning before you go to work, or you enjoy a family stroll after dinner. Look around for nearby walking trails or locate a city trail map.
Children's park or playground - Children love to play. An accident-proof playground will play a huge role in their growth and development.
Clubhouse - This is one of the essential amenities in the neighborhood as it usually has a sports complex, swimming pool, meeting room, or an events place.
Transportation
Where you work concerning where you live is an important factors to consider, especially if your goal is to have a short commute. If driving yourself isn't an option or one you prefer to avoid, consider transportation options such as metro transit buses or light rail.
Another thing to consider concerning transportation is the areas aside from work that you frequently visit. Access to highways and main roads is essential as well.
Entertainment and Leisure Spots in the Area
Whether it is going to the museum, enjoying outdoor activities with the kids, or having a date night at a nice restaurant, we all want less travel time as much as possible. There are neighborhoods with great central locations near all types of entertainment spots you can think of.
There is no one-size-fits-all when it comes to the perfect neighborhood. The ideal neighborhood dramatically depends on your lifestyle, interests, and top priorities. If you are looking for the best community, you need to reflect on how you live your life daily to determine what you need to look for.
Let's Find the Best Neighborhood For You!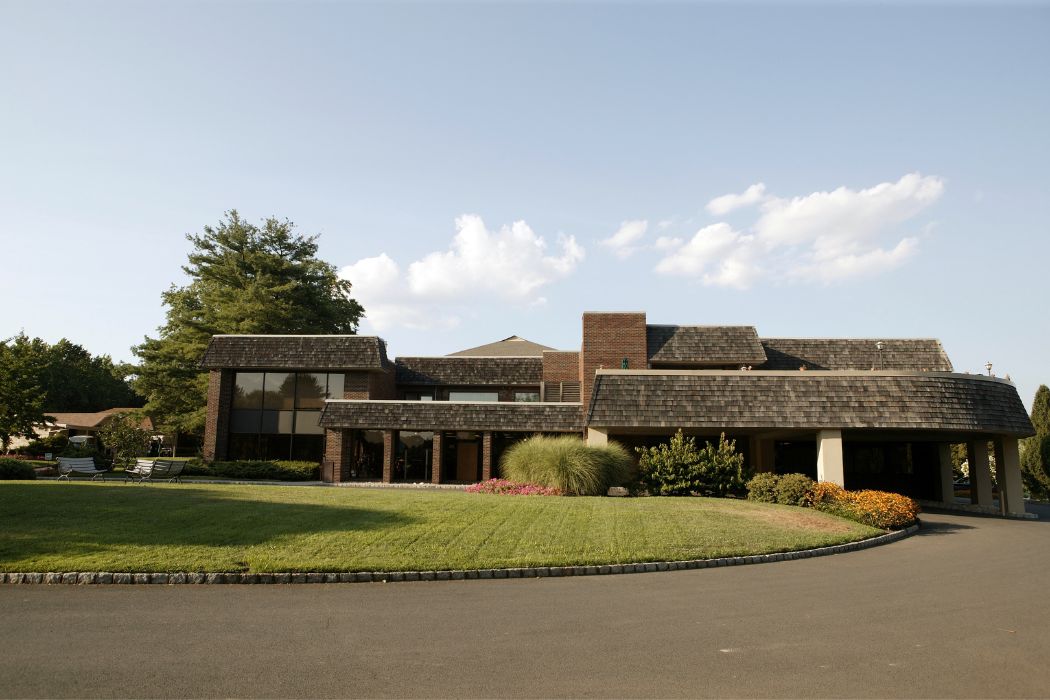 If you want to know what kind of neighborhood is right for you and your family, you can reach us at www.ronsellsthebeach.com, our website, or call us at (386) 871-7697. With our expertise and over a decade of experience in the industry, we can determine which area you should look for your next home!