Things To Do Before Moving In
Posted by Mica Morales on Tuesday, December 20, 2022 at 8:00 AM
By Mica Morales / December 20, 2022
Comment
Moving into a new place is an exciting and daunting task. There are loads of things to do before you can get settled into your new home. Having a checklist of things to do and buy is a great idea to start, but unfortunately, sometimes the most important things are neglected and are unable to be part of the list. As experts in this field, we want to help by providing you with a checklist of things to do when moving into a new home.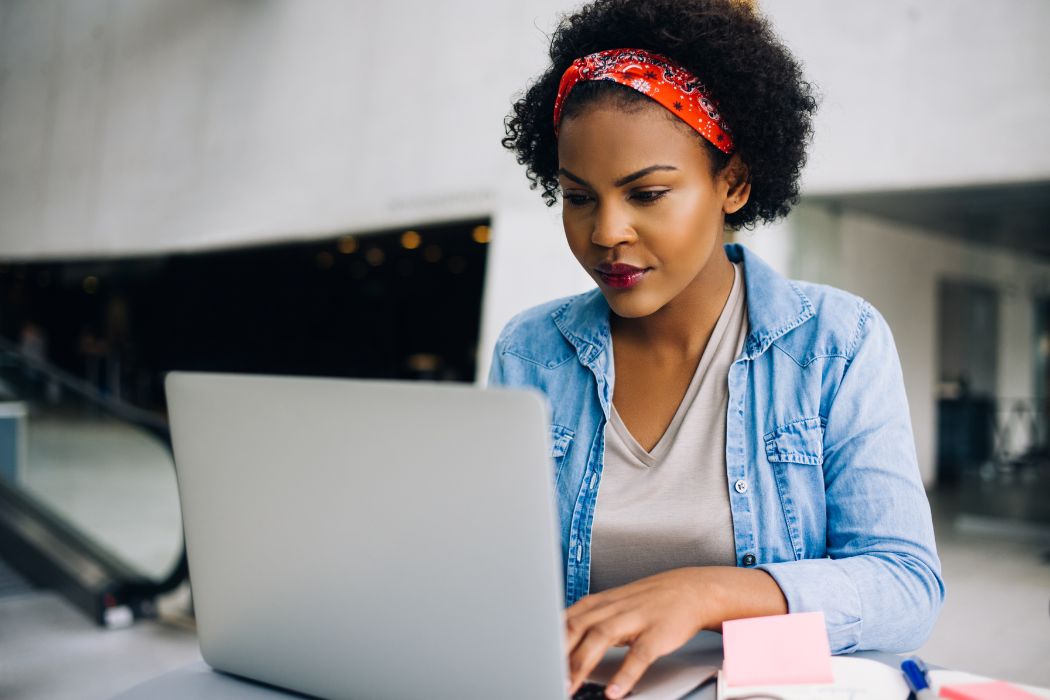 Things To Do When Moving In
Here are some reminders that will make your moving in easier.
Forward Your Mail and Redirect Your Deliveries
Forwarding your mail as you move to another home means you won't miss important correspondence from friends, family, government agencies, or banks.
Moving Day Essentials
One way to effectively make a moving day less tiring is by having all the essentials with you. A sanitary kit with your tissue, alcohol, and wipes can come in handy. Snacks and water to keep you full and hydrated are always a good idea especially when you are doing hard.
Change Your Mailing Address on Your Bank Information
Not being able to pay your bills on time can leave a negative impact on your credit score and overall reputation. Save yourself from this big trouble by updating your new address right away. Being reminded about our bill's due date is very important.
Update Your Mailing Address for Amazon and Other E-commerce Sites
Online shopping is extremely common nowdays. From clothes and bags to kitchen appliances and room decorations, everything can be bought online. You don't want your purchases to be delivered to your old address. List down all the e-commerce sites where you are ordering from so you can update them all with your new address.
Update Your Doctors to Your New Address
Updating your medical providers about your new address could be a lifesaver, especially in times of emergencies. This task is also crucial for people with special medical conditions or anyone going through regular medication and having regular doctor's appointments.
Have Your Driver's License, Car Registration, and Voters' Registration Updated
It is always necessary to have your information updated on these documents. This will prevent you from violating any laws. This will also ensure that you will get every important reminder and advisory.
Check Pertinent Details About the Condo/HomeOwners' Association
As you move into a new house and move forward to the next chapter of your life, you would want everything to be smooth and hassle-free. You would also want to have and maintain a great reputation within your new community. Having all the information about your HOA is a must. You can ask queries and get answers immediately and you can pay your fees on time.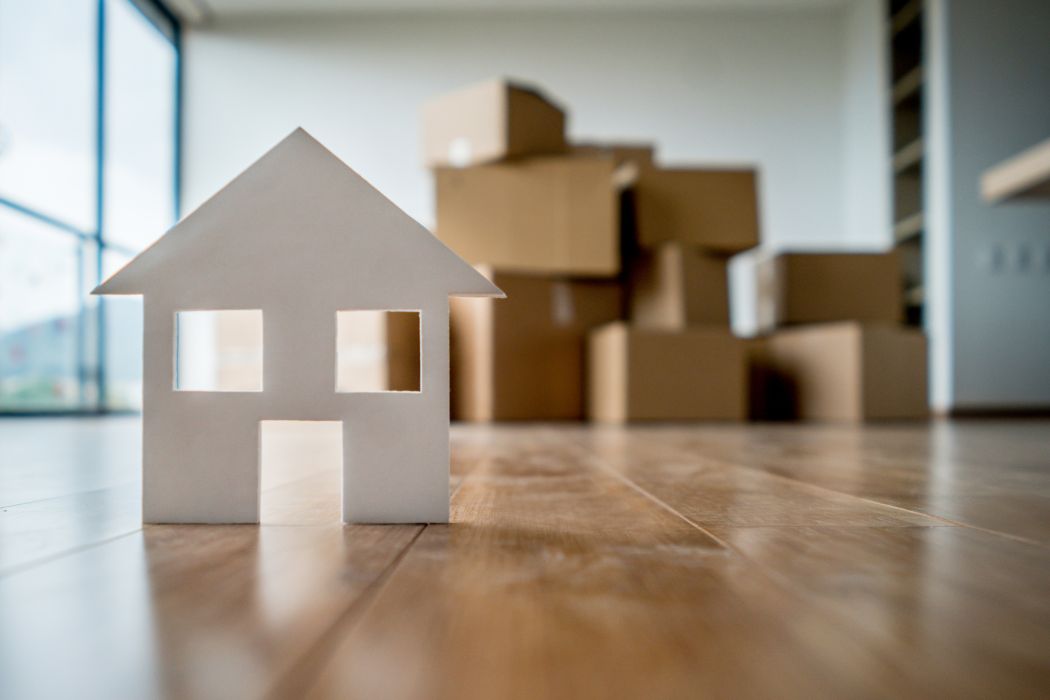 The items on the above checklist are often taken for granted by people who are moving into a new house. They often realize the importance of these tasks after they have encountered an issue that stemmed from not updating their new address. We suggest taking one whole day to have all these tasks done and sure enough, the next days of your moving in will be a lot easier.
Are You About To Move Into a New House?
For more tips and expert advice, do not hesitate to contact us thru www.ronsellsthebeach.com, our website, or call us at (386) 871-7697. Our agents are well-trained and fully capable of answering any concerns that you may have about moving in. They will immediately accommodate you and will be happy to assist you.