13 Tips Every First Time Home Buyer NEEDS To Hear
Posted by Asterisk Marketing on Tuesday, November 2, 2021 at 3:14 PM
By Asterisk Marketing / November 2, 2021
Comment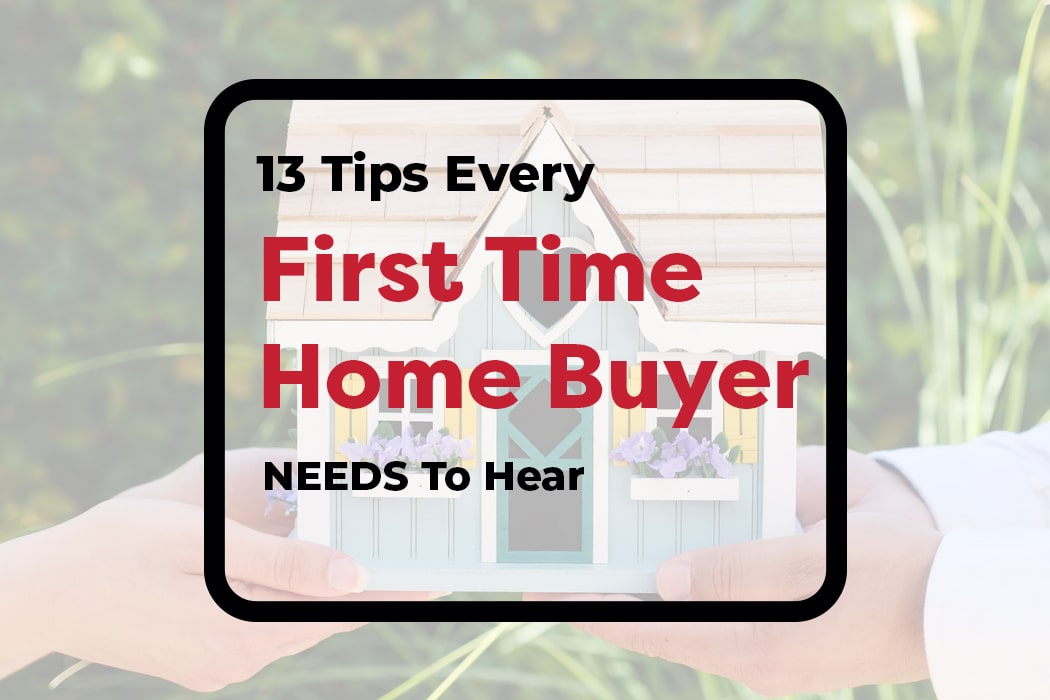 Though buying a home for the first time is an exciting experience, it can also be overwhelming. There are so many things to think about and the stakes are high—you don't want to come off as a pushover nor do you want to be too aggressive.
And because first-time home buyers tend to lack experience, it is especially important for them to arm themselves with as much knowledge as possible in order to achieve their desired outcome.
Remember, the more prepared you are, the higher your chances of success. Here are some tips that can help!
1. Take Time To Do Your Research
Before going on a home-buying spree, you'll want to know as much as possible about the process itself and about different homes for sale in your area. This can be accomplished by doing extensive research to help you understand the ins and outs of real estate.
At this point, it is not too early to start talking to a professional. Many real estate agents are happy to help answer even your preliminary questions! Since purchasing a home is likely the largest financial transaction you will have in your life, you can never be too prepared.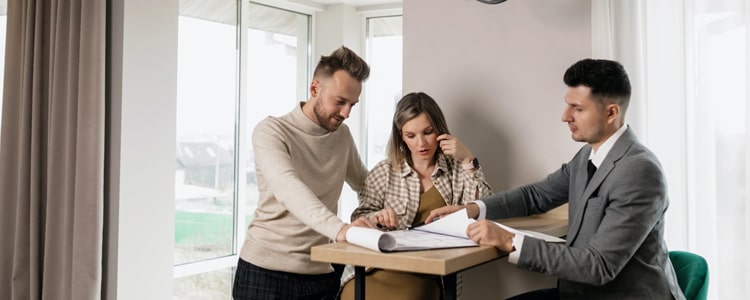 2. Consider The Possibilities Before Budgeting
It is important to be logical when it comes to your budgeting. Keep in mind that there are many factors that can influence its size—such as home inspections, down payments, closing costs, moving fees, etc. So when you set out to budget for your first home, be sure that it includes the total cost of living in your new abode.
Other factors to consider when calculating your budget include:
Downpayment
Closing cost
Home insurance
Monthly Utilities
Property Taxes
3. Speak to a Mortgage Professional
Once you have a rough idea of your purchase budget, you will need to speak with a lender or mortgage professional to obtain a pre-approval. This process allows lenders to confirm that they will be able to lend you the money for your purchase. The pre-approval is a crucial step! While you think you can afford a certain amount, banks will have the ultimate say in what you can borrow, therefore before you go any further it is important to talk to the professionals.
When meeting with a mortgage broker, you will need to be able to provide all of your financial details which include paperwork such as tax receipts, proof of income, debt payments and more.
4. Set A Clear Goal... And A Plan Of Action
Preparing a goal and action plan is another effective way to help ensure success when dealing with real estate professionals. This means writing down all the things you want to accomplish during the negotiation process.
And remember, it's important to be flexible! For instance, prioritizing your list of wants and needs is a great way to ensure you know exactly what you are willing to negotiate on vs. what is absolutely essential in your home purchase.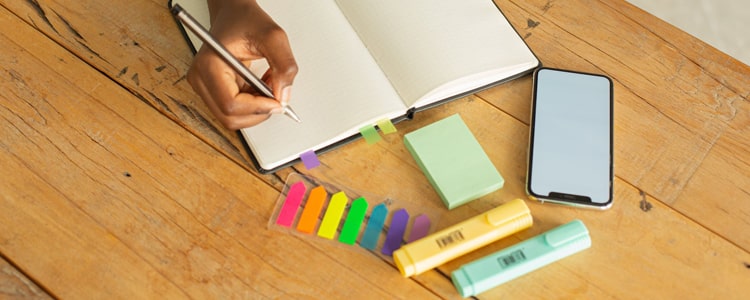 5. Learn All You Can About The House
It is advisable to be as informed as possible about the house itself and its location. Doing so will help you develop a clear sense of what your needs are and how they can be met, which then allows you to assess the pros and cons of buying that particular property.
If you are at the point in your purchase process where you are considering submitting an offer, or already have, you likely want to obtain a home inspection by a professional. A professional home inspector will be able to give you a clear picture of the condition of the home and point out any costly repairs or potential issues you may face down the road. Also, depending on your mortgage company, lender, or home insurance provider, this may be a requirement prior to closing.
6. Be Ready To Make A Decision
Remember that it's very important to be decisive! If you go into a negotiation with the mindset of "I need another few weeks to think about this", you may miss out on the home altogether. At the same time, do not rush into any decision. Buying a home is an emotional experience, however, separating your emotions from the process may mean the difference between having buyers remorse or not!
7. Know What You Can And Cannot Change
There will be minor and major things that you cannot change once you start living in the home. Be aware of which ones these are before going into a negotiation so that you don't end up making a purchase only to realize later on that there's no way for you to keep your desired changes.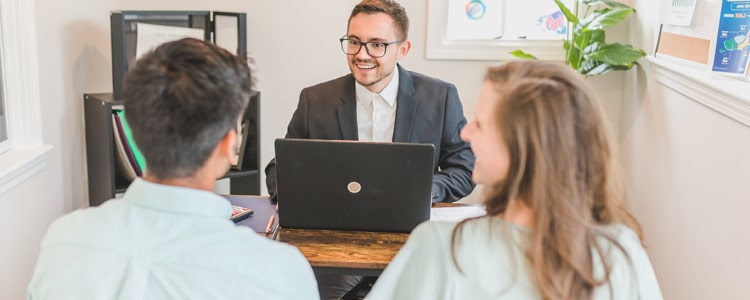 8. Don't Miss Out On Other Opportunities
While you should be focused on the house you want to buy, it is also important for you to keep your options open. This means taking some time out from fixating on a certain house to check on a couple of other places that might suit your needs perfectly—and perhaps save you a lot of money as well!
9. Be Flexible And Open To Change
Allow yourself to be open-minded to other housing styles than you originally thought. Even if you didn't think you'd ever want to live in a condo, doing some research and visiting a couple of properties, may have you re-thinking things. It's always a good idea to go into the process with an open, all while making sure your must-haves are still met.
10. Be Prepared To Walk Away From A Deal
Sometimes, no matter how much you like a house or how good of a deal it is, you just can't buy it—no matter what! This means that if the seller's agent keeps pushing you to sign the contract, despite your desire not to do so, be ready to walk away from the deal.
11. Don't Rush Into Anything!
While this might seem like an obvious tip, it is important enough that it deserves its own mention here. There will definitely be pressure on you during negotiations to buy a house as soon as possible... But doing so means that you might end up not getting the best deal! In fact, you should be prepared to wait a little bit because this often results in increased flexibility on your part.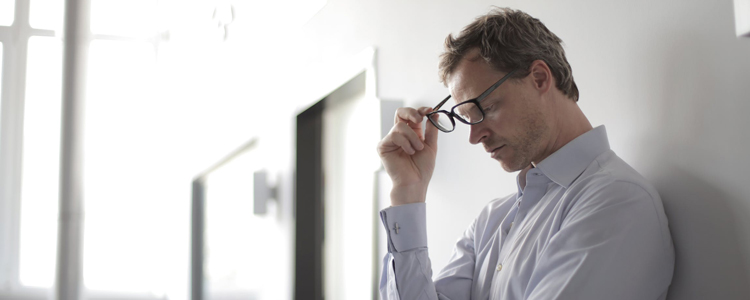 12. Don't Be Too Emotionally Invested
This may be easier said than done, especially for first-time homebuyers who are excited to move into a new home, however, being overly emotional during the purchase process can easily lead to regret down the road. If possible, take time to logically think things through, consulting with family and friends to gain further perspective on the situation.
13. Don't Make Any Decisions Without Consulting A Professional
Although most of the tips that we've given here are all based on common sense and experience, this final point is the only one that shouldn't be taken lightly. Because there are so many pitfalls to avoid when buying a house, it is always advisable to seek professional help so that you can understand what's really going on and how things work.
Real estate agents know the ins and outs of buying a home, which means you should get their help in order to avoid making costly mistakes. If you're looking for more information on how to buy your first house or want someone who can walk with you through this process, we've got an expert team waiting! Maybe we could be that realtor? Let's chat about what type of property would suit your needs best and talk about the next steps.
We provide specialists for every part of the sales process to ensure our customers receive world class service. This team of experienced real estate specialists know the industry, the diverse Florida markets we serve, and our organization well. Our primary focus is always on the buyers and sellers we serve, because we want to ensure your next real estate transaction is as easy as a day at the beach!