Tips For Making An Offer On A Home
Posted by Ron Wysocarski on Friday, December 27, 2019 at 2:54 PM
By Ron Wysocarski / December 27, 2019
Comment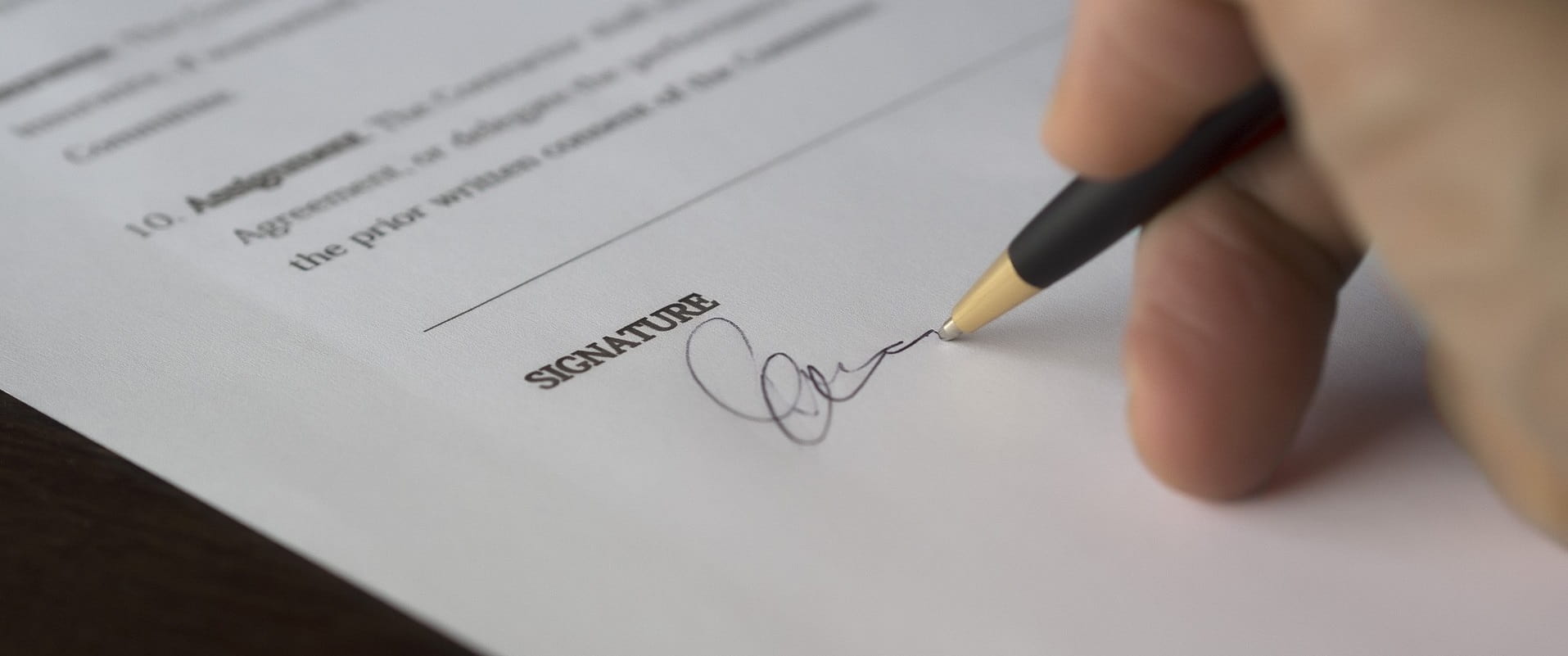 It's TIME! You've been searching for the perfect place. Or at least something that sort of resembles the wishes on your wish list. And now you've found something worth calling home.
The hard stuff isn't over yet.
In this competitive market where inventory levels are hanging low and buyer demand is still pretty strong, you will need to make a good offer that stands out in a crowd if you want to guaranteed that your dream of making this house yours actually comes true!
Here are some tips to keep in mind as you move forward with the offer process.
1. Know What You Can Afford
This is the first, and maybe most important tip we can offer you. Fully understanding your finances, and how far they WILL or WON'T stretch is CRUCIAL when you make an offer. And hopefully, you've had a good grasp of this since you began your home search. If not, you MUST get a good grip of this information now, before you submit your offer.
Of course, being pre-approved for your mortgage is one of the biggest and most important steps that signal to a seller you are serious about buying. It allows you to make your offer with confidence that you can cover the cost. Now is also the time to consider what repairs (new A/C, new roof, appliances, etc.) you think this home might need after you buy it. make sure those costs are factored in and fit within your total house budget. Work backwards from your final price.
2. Act Fast
Seriously. This is not the time for "sleeping on it" before making an offer. Inventory levels are low. Buyer demand is high. And competition is STEEP. Work with your agent to get your BEST OFFER presented as QUICKLY as possible. Otherwise, someone else will soon be moving into your dream home.
3. Work Backwards When Selecting Your Offer Amount
Know before you begin the process exactly how much you are willing to pay for the home you are considering. Then work with your Wyse Home Team Realty agent to determine what your initial offer will be to begin negotiations. Remember, setting your starting offer too low could throw you completely out of the running for your dream home, fast. So do the math. Your top dollar, minus likely repairs or updates, minus any closing costs or down payments not already figured into your top dollar budget. That number is probably your best and highest offer. Depending home and competitive situation, you may want to start with your best and highest offer, or you may want to start a little lower and negotiate some. Once you know your best and highest number, work with your agent to evaluate the sellers' motivation, current demand for that property and what comparable homes are selling for to arrive at an initial offer that engages the sellers yet keeps as much money in your wallet as possible.
4. Make a Serious Offer Without Contingencies & Concessions
This is also not the time for low-balling a seller. Such an action could actually offend an educated seller in a way that makes him or her unwilling to negotiate with you at all. It's important to make a strong offer, while still saving as much money as you can and yet competing with other buyers in the market. One easy way to be competitive is to give your seller an offer that leaves less to chance. If your offer has fewer complicated contingencies and conditions, your offer will be more desirable than another offer that makes a purchase conditional on the sale of another home or asks the sellers to pay a bunch of buyer closing costs. We recommend your offer still contain typical contingencies for mortgage approval and home inspections, though.
5. Don't Expect An Instant Acceptance
In this market, negotiation is almost a given. It's highly likely that after you've made your offer, the seller will come back with some kind of counter offer. Be prepared for that. Counter offers typically will try to negotiate the selling price, closing date or concessions. This is the moment when knowing what you can and cannot afford will come in most handy. Your agent will be asking for quick decisions, and that's much easier and less stressful to do if you already know the limits of your situation. This point in the process is the time to listen closely to your agent's guidance on the counteroffer and contract terms. And remember, as long as you keep contingencies in the contract for important things like an inspection, you'll be protected and able to re-negotiate or walk away from the deal if the inspection uncovers bigger issues or repairs you weren't expecting.
6. Don't Be Emotional Or Let The Competition Affect You.
This is a business deal. A BIG one. Would you pay your bank more per month for your checking account if the bank rep was sweet or if someone in line behind you was getting impatient? No. Great homes and properties being offered at attractive prices are drawing multiple offers in the Volusia and Flagler County markets. Don't get caught up in the excitement and allow the competition to push you into making an offer that's higher than your predetermined highest and best offer. And don't let the competitive environment tempt you into waiving important contingencies (like a home inspection) in your offer. As long as you remember this is a business deal, you will have a better chance of protecting your own best interests and maybe even saving some money along the way.