Top Four Home Features
Posted by Mica Morales on Tuesday, May 2, 2023 at 4:15:53 PM
By Mica Morales / May 2, 2023
Comment
What home features are most popular with today's buyers?
With over a decade of successful business in real estate, we've seen changes in the market and how buyers' preferences changed from time to time. Likewise, the market, specifically the buyers, has changed over the past few years. So here are our top 4 picks for the most popular home features.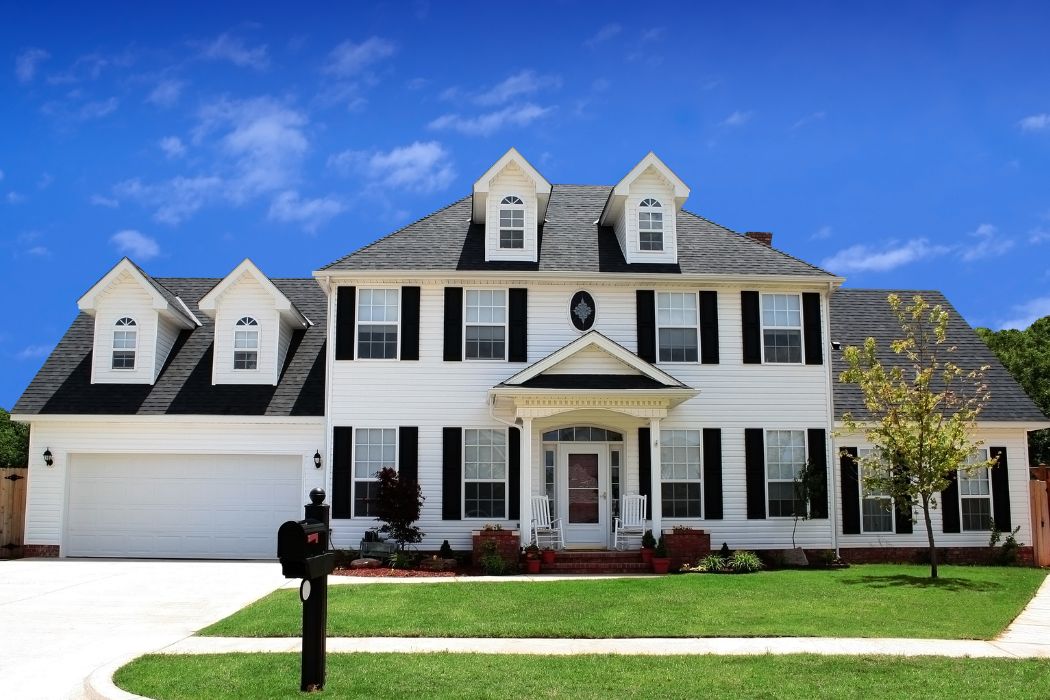 The Top Four Features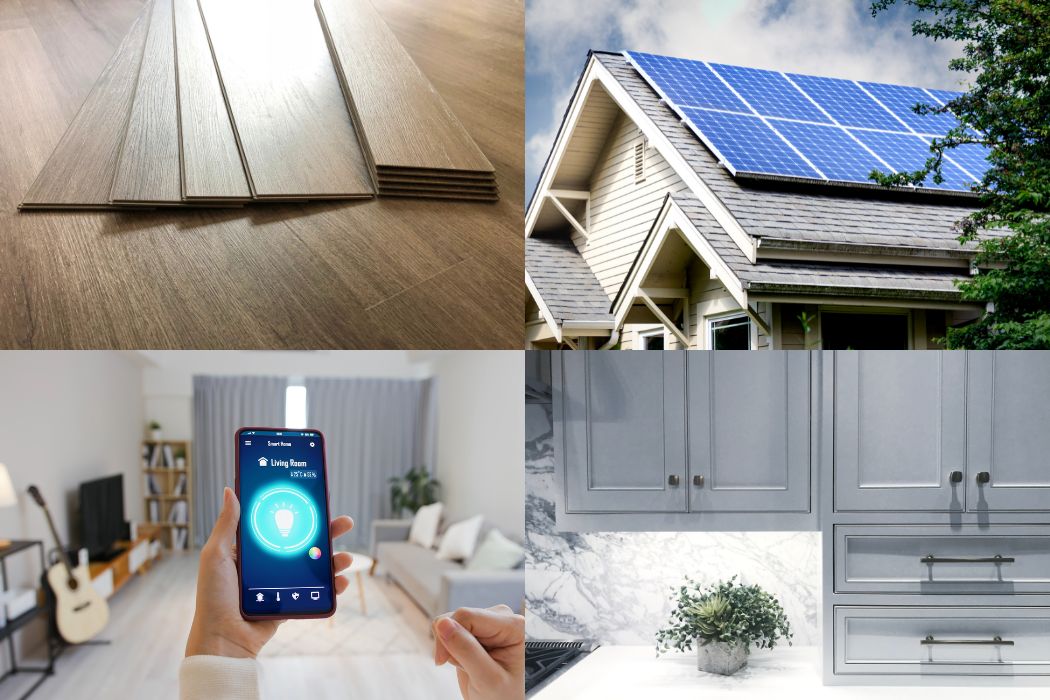 1 . Smart Home - Having absolute control over your home with a single tiny device is really appealing for current homebuyers. Smart home technology allows homeowners to monitor and control multiple components, such as security systems, heating & cooling, and lighting, remotely from anywhere in the world.
2. Energy Efficiency - Buyers are conscious of the environment and their utility bills. Energy-efficient features such as solar panels, tankless water heaters, and energy star appliances can really make a difference in the long run.
3. Colorful Kitchen Cabinets - Since the kitchen is one of the most visible parts of a home, buyers are looking for custom cabinetry with unique colors. Colorful muted or matte colors have been so prevalent in today's homes. Every home buyer is now looking for a home with picturesque aesthetic cabinets.
4. Vinyl Plank Flooring – This is one of the most popular and affordable flooring materials. It looks like natural wood but at a much more reasonable price. It comes in many colors, styles, and textures to meet all needs and tastes. It is easy to install, water-resistant, and durable.
What Should Home Sellers Do?
Please look at this home's features and see whether you can apply some of these to the house you are about to sell. This will add more value to your home and might just be what you need to sell your house faster. While these are the top four home features, we strongly advise that you do your own market research. Check for similar homes that sell higher on the market. Gather data to see the standard features that most of these high-selling homes have.
What Home Buyers Should Do?
Homebuyers Should look into these features as well. First, see for yourself why these features are popular on the market. Some of these features fit your lifestyle or your preference. Then, check out other features to assess the most important things you want your new home to have. Finally, find the right balance between elements and affordability. That way, you can find a home that meets your needs without breaking the bank.
Also, remember that these features do not guarantee a higher market value or increased selling time either. It depends on what buyers are looking for at any time, so always watch for it.
Are You Looking for a Perfect Home
We can help you with buying a home as well! Our agents know the local real estate market and can quickly help you discover the perfect home. Let us know whether you need to move quickly or have a specific budget, and our team will find it for you. So call us today, and let's see the perfect one for you and your family! Contact us at (386) 871-7697 or online at ronsellsthebeach.com.