Unlock Your Goals This 2023
Posted by Mica Morales on Thursday, December 29, 2022 at 4:00 PM
By Mica Morales / December 29, 2022
Comment
2022 was the year of dreaming big dreams. You dreamt of selling your house and moving to a bigger home for your family. 2022 is also a year that you have started planning and taking the first few steps toward reaching your goals.
It is now time to say goodbye to the year 2022 and welcome the year 2023. It is also time to say goodbye to your "dreaming" stage and to finalize your planning. Now is the time to make your dream a reality and unlock one of your biggest life goals.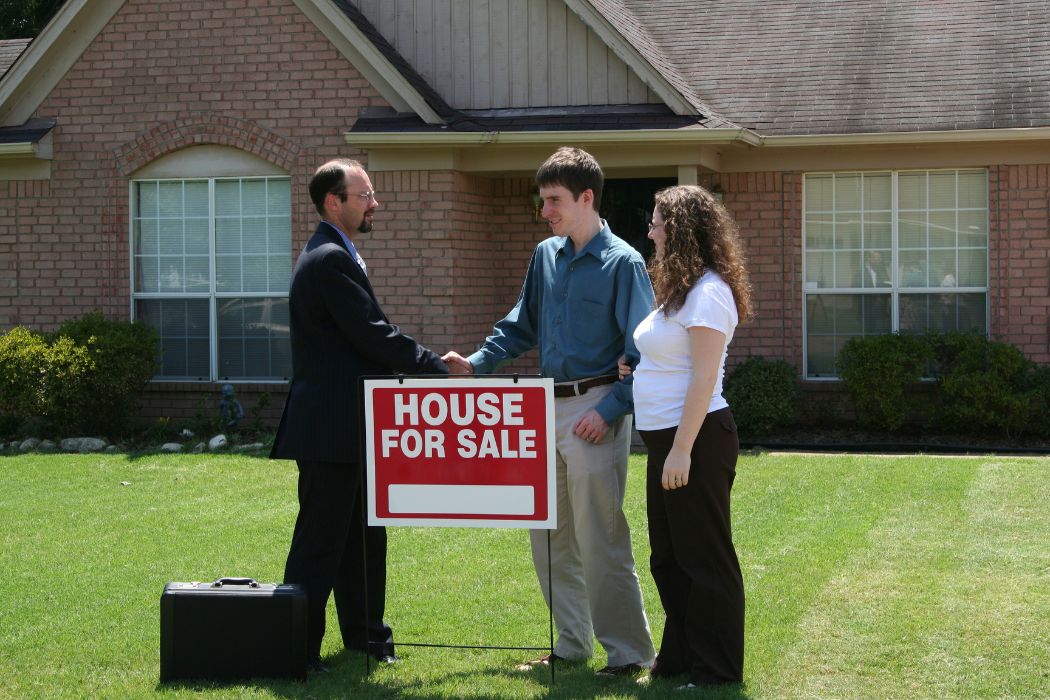 What Are The Next Steps?
1. Finalize Your Planning
Most people get stuck on planning. They get more confused as they stay longer in the stage of planning. This often leads to slow up to no progress at all. Get every detail clear and make final decisions now. This will get you moving forward.
2.
Set an Exact Date To Reach Your Goals
Without a deadline, you might get too lenient and even lazy. You can easily postpone or delay tasks and activities related to reaching your goals. Set a timeline and a deadline to buy a home or sell your house. Commit yourself to meet the deadline that you set.
3. Ask Help From Professionals
Brokers and realtors have the experience, networks, and connections needed to achieve your goals. Of course, you can find a way to do it independently, but if you want a faster and easier process, asking for a professional's help is ideal.
At the start of 2023, we encourage you to take action NOW and achieve one of your biggest goals. Don't let yourself and your family get stuck on repeated dreaming and planning. Instead, start with one step and commit yourself to working towards your goals.
Achieve Your Goals This Year!
Do you want to unlock your real estate goals this year? Whether it is selling or buying a home, we know what to do. We can help you with the process from beginning to end. Do not hesitate to contact us thru www.ronsellsthebeach.com, our website, or call us at (386) 871-7697. Our agents are well-trained and fully capable of assisting you in all your real estate needs.